209 – How to Overcome COVID Stress, Anxiety, and Procrastination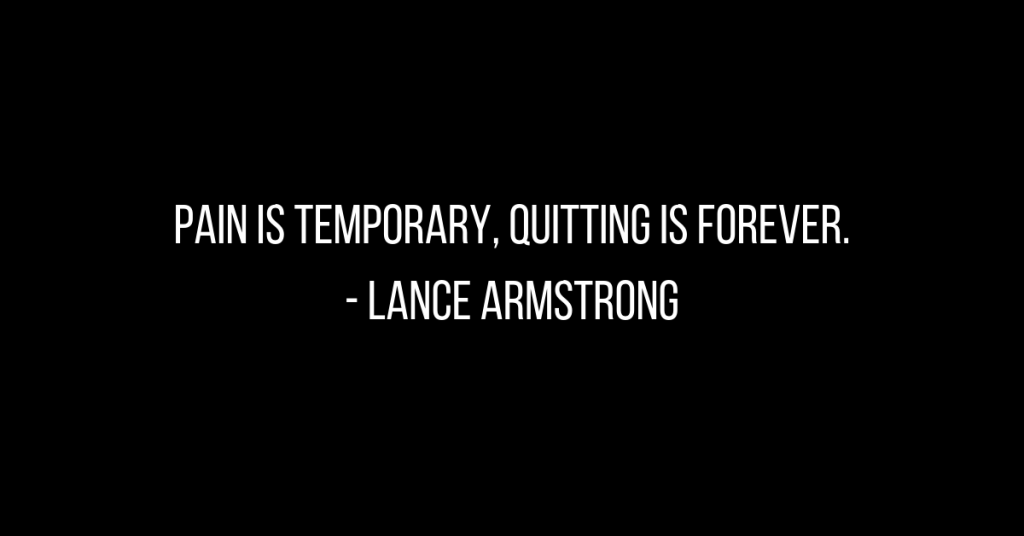 Podcast: Play in new window | Download
Has COVID quarantine lockdown life given you anxiety? Are you procrastinating more than normal? Well, today we are going to tackle those issues and more as I am interviewed by one of my own coaching clients, Matthew Benvie, owner of Evolve Fitness in Halifax, Nova Scotia, Canada.
Don't forget to grab a copy of The Perfect Week Formula to help you get more done, make more money, and save your time.
Matt's Questions for Me:
What's the best way to manage your time efficiently while struggling with anxiety?
How do you stay disciplined when you're self-employed and working from home?
What tools can you use to optimize your time and figure out when your Magic Time is?
What makes a good morning routine?
I loved the questions Matt asked today and I can't wait to do more Q&As soon. Until then, if you want to go to the next level and dive into my coaching programs, check out the application, here.
Let me know what you thought about today's show. Send me and IG DM or email me to chat more about how you can be more successful in both your personal and professional life.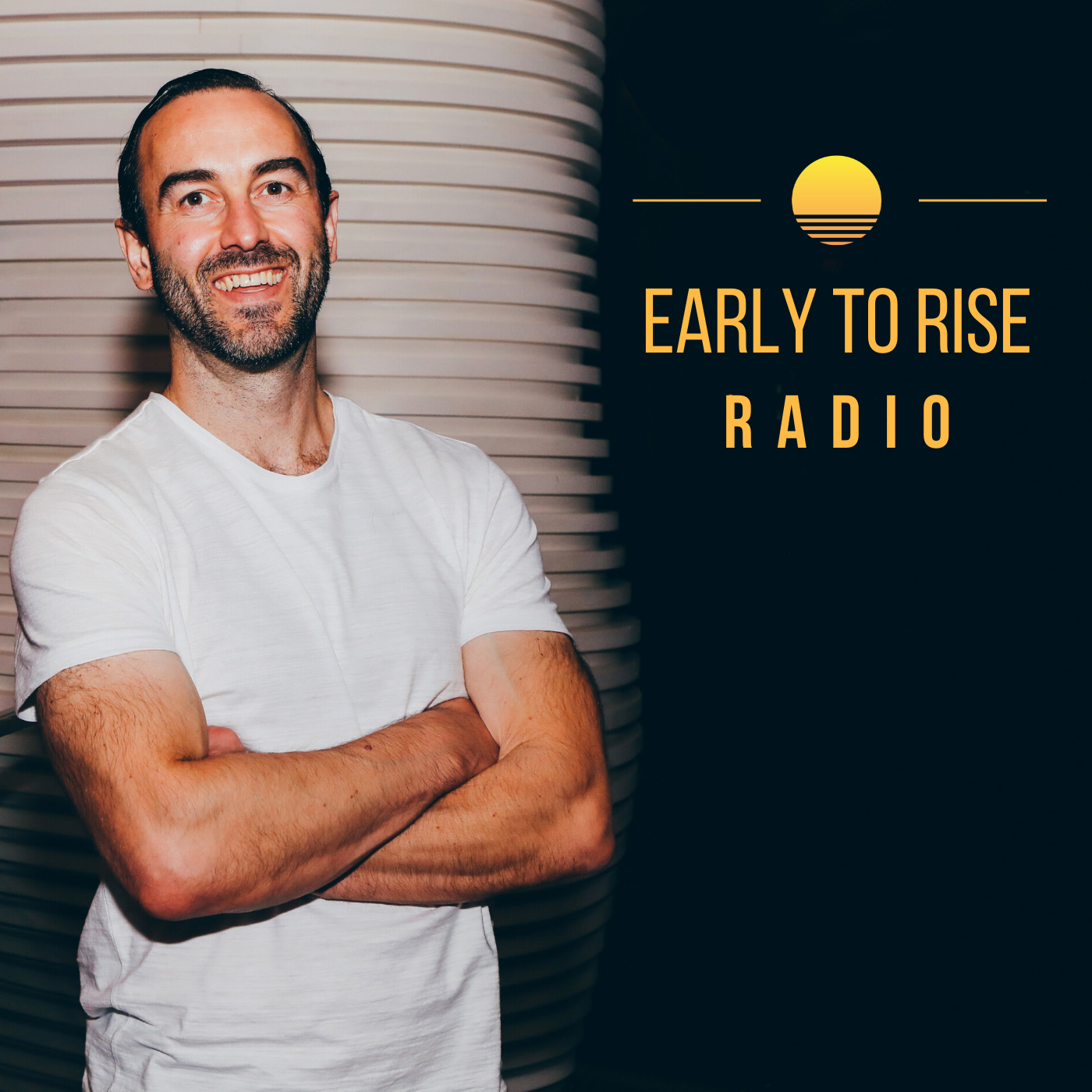 Early to Rise Radio
Craig Ballantyne
Hi, this is Craig Ballantyne, host of Early To Rise Radio. Have you ever wanted to become wealthier, healthier, wiser, or just have more time to appreciate the finer things in life? On this show, we reveal what high performers are doing every day to be more successful WITHOUT sacrificing their personal lives. Early To Rise Radio is sponsored by The Perfect Day Formula. Get your free copy of this game-changing success guide at FreePerfectDayBook.com.