208 – Seven High-Performance Habits for Success, Love, and Money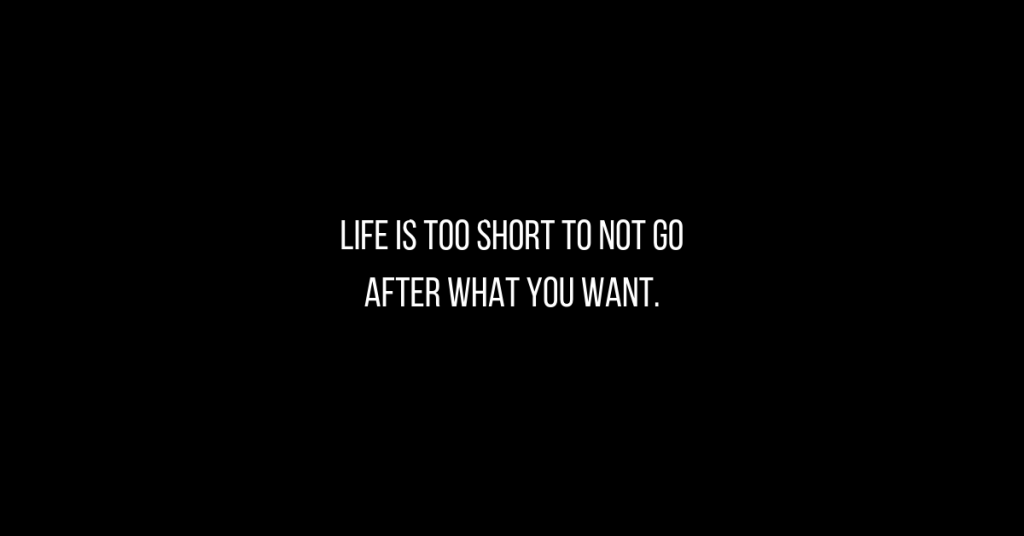 Podcast: Play in new window | Download
Subscribe: Apple Podcasts | RSS | More
Today's show is dedicated to the seven high-performance habits that will help you elevate your success, love, and money.
Success Loves Speed
On Wednesday mornings our team saw an opportunity to sell a new program. Our copywriter, Austin Gillis, cranked out a 2,800 script in 48 hours. I booked my videographer and recorded it Friday afternoon. This weekend it will be edited. Monday it will be up.
Success Loves Speed. Delay Kills Dreams.
Seven Habits of a High-Performer
Energy
Clarity
Structure
Attitude
Accountability
Speed
The "Been There Done That Principle"
Do yourself a favor, and take action today. Remember, Success Loves Speed – Delay Kills Dreams. Tell me … which path are you going to take and what are you going to do today? Send me an IG DM or email me.
Subscribe to
Early to Rise Radio
Or subscribe with your favorite app by using the address below