207 – King Kong Sales & Marketing Secrets with Sabri Suby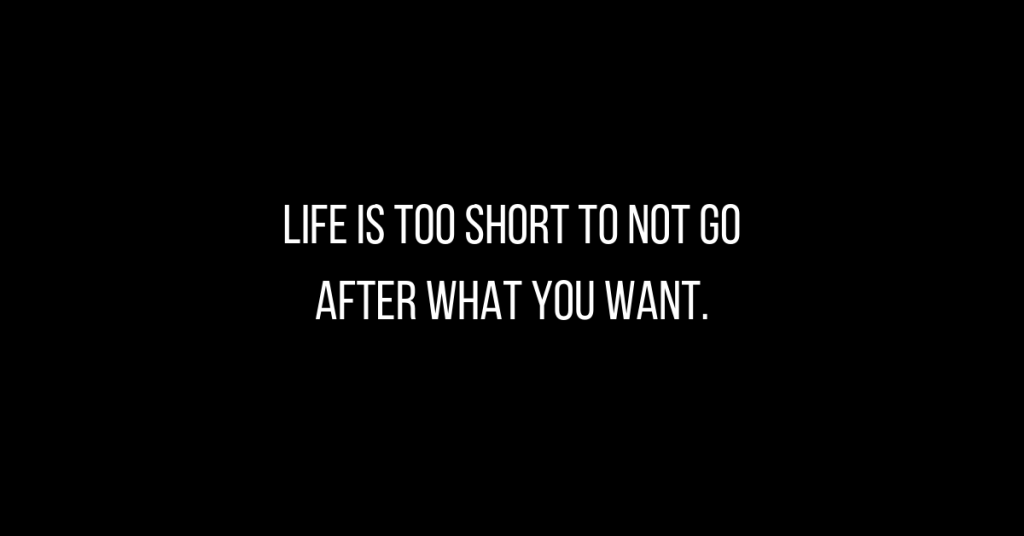 Podcast: Play in new window | Download
Subscribe: Apple Podcasts | RSS | More
Would you like to sit down and get a coaching session with me from a coach who is mentoring me? His name is Sabri Suby and he is the author of Sell Like Crazy. It's an amazing book that I've recommended to thousands of people and highly encourage you to check it out as well.
Today he is sharing those secrets and more on what it's like to be successful both in your professional and personal life. There is so much wisdom in this episode and I can't wait to share it with you.
My Questions for Sabri:
What remains timeless in Sales and Marketing?
What tactics are new for 2021?
How can we be more creative for videos, emails, etc.?
What's the first step for a solopreneur who feels overwhelmed?
What roles are the first hires for your business?
What habits and routines serve you as a leader?
What are your big lessons to all entrepreneurs and leaders?
What did you think of today's episode? Any big takeaways or action items you're going to implement? What did I miss? What should I have asked? I want to hear your feedback and what you're up to next. Send me an IG DM or email me.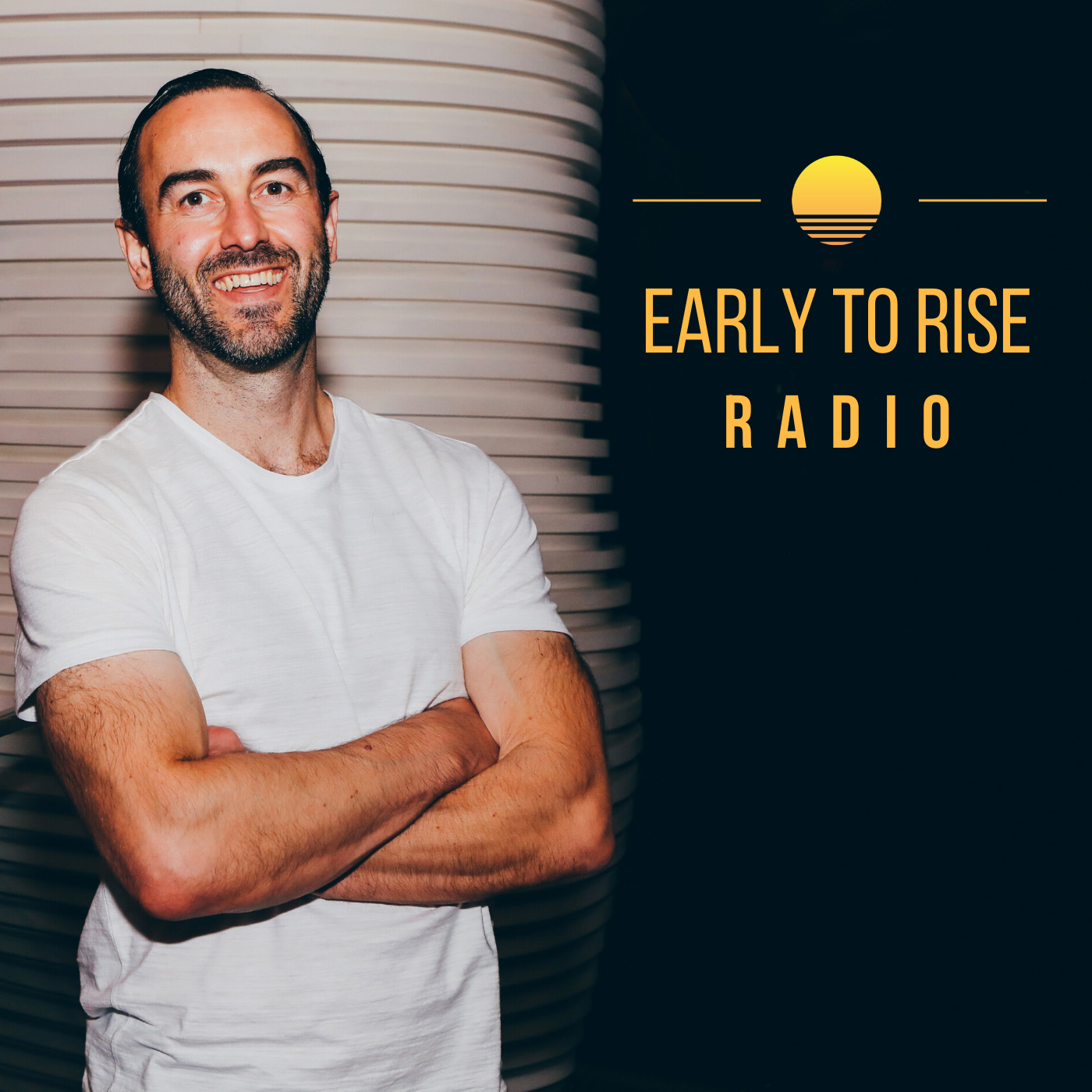 Early to Rise Radio
Craig Ballantyne
Hi, this is Craig Ballantyne, host of Early To Rise Radio. Have you ever wanted to become wealthier, healthier, wiser, or just have more time to appreciate the finer things in life? On this show, we reveal what high performers are doing every day to be more successful WITHOUT sacrificing their personal lives. Early To Rise Radio is sponsored by The Perfect Day Formula. Get your free copy of this game-changing success guide at FreePerfectDayBook.com.