206 – Muscle Building and Money Making Morning Routine with Eric Bach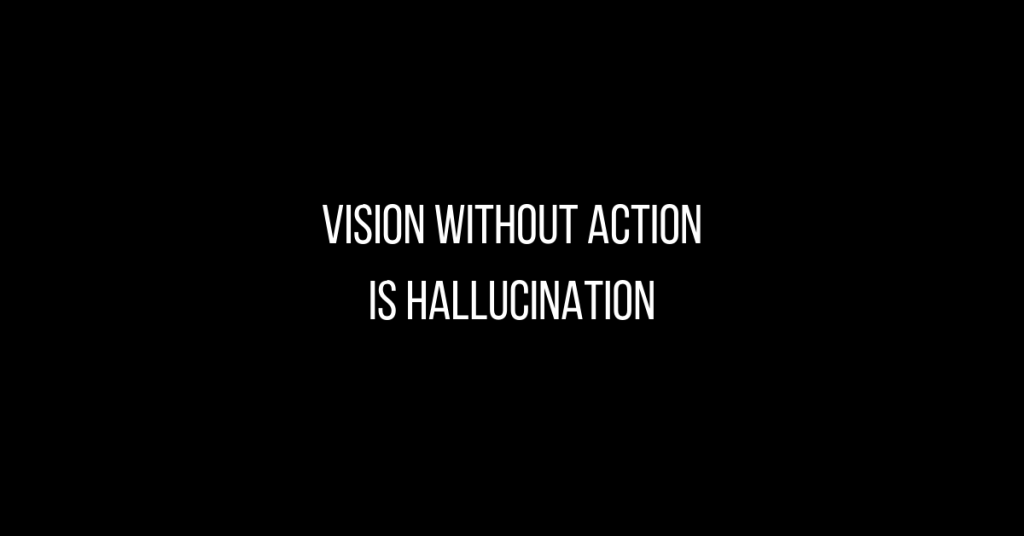 Podcast: Play in new window | Download
Subscribe: Apple Podcasts | RSS | More
In today's special episode, we are speaking with a new dad, newlywed, and triple business owner and he is going to teach you how to optimize your sales, workouts, and morning. His name is Eric Bach and he is one of my incredible coaching clients and you're going to absolutely love this episode.
What Eric and I Talk About:
How do you hold it all together and be productive?
How have you improved your workouts and nutrition?
What have been some of your biggest challenges/failures?
Which of my books helped you the most?
What other habits and routines serve you as a leader?
What are your big lessons to all entrepreneurs and leaders?
What do you love about Mastermind groups?
What did you think? Did you like hearing from Eric or do you prefer my solo rants? I want to hear from you! Send me an IG DM or email me.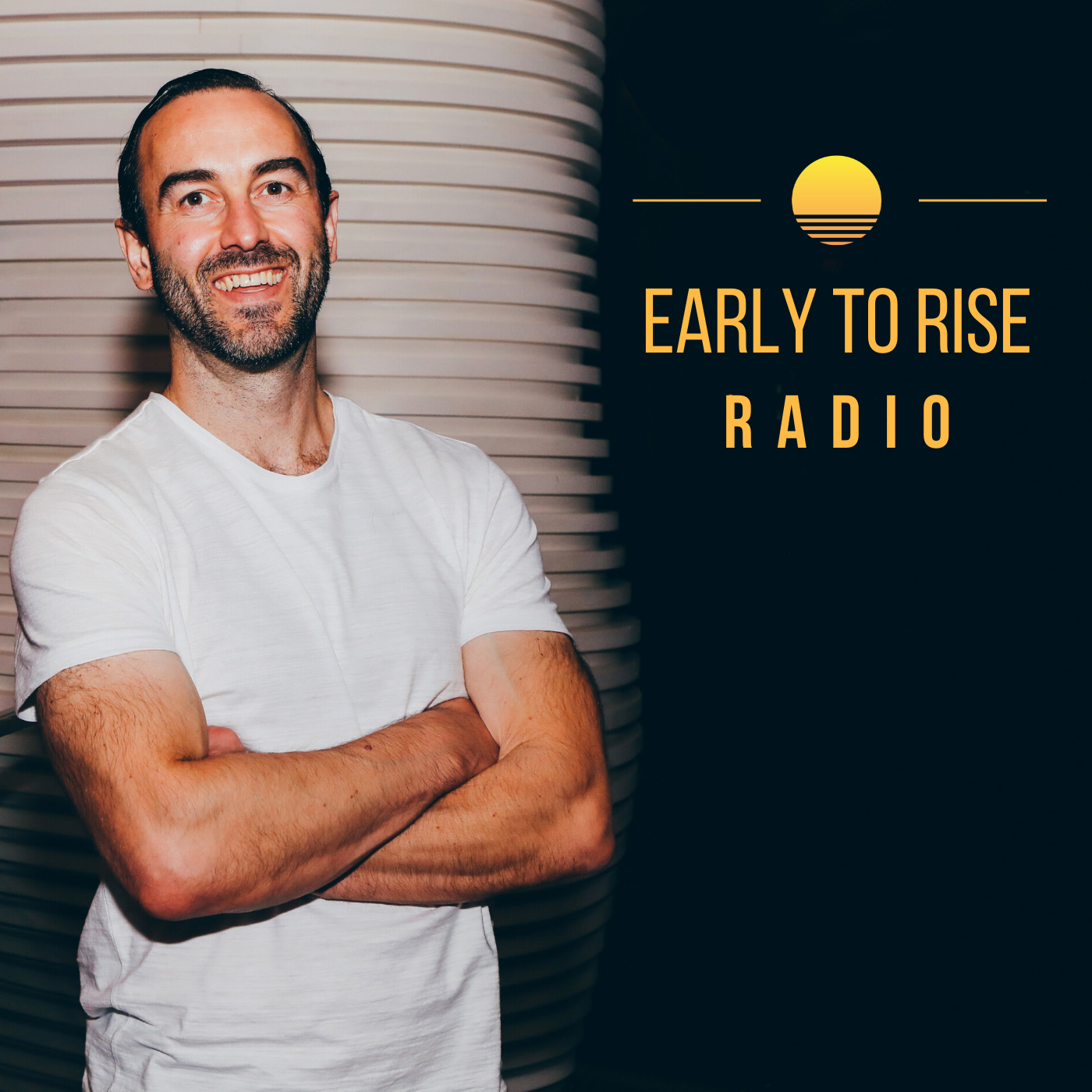 Early to Rise Radio
Craig Ballantyne
Hi, this is Craig Ballantyne, host of Early To Rise Radio. Have you ever wanted to become wealthier, healthier, wiser, or just have more time to appreciate the finer things in life? On this show, we reveal what high performers are doing every day to be more successful WITHOUT sacrificing their personal lives. Early To Rise Radio is sponsored by The Perfect Day Formula. Get your free copy of this game-changing success guide at FreePerfectDayBook.com.