205 – Million Dollar Success Tips from Craig Ballantyne's Mom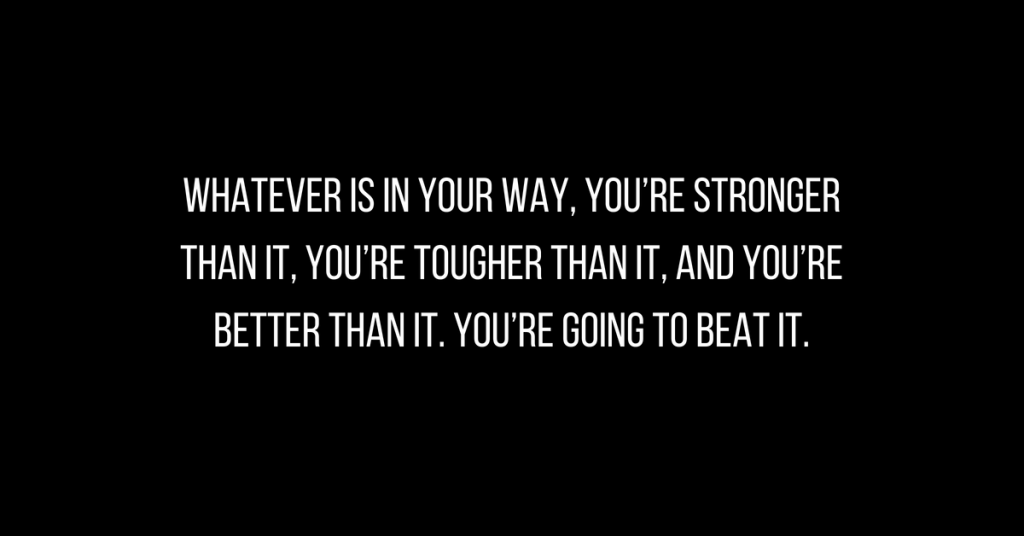 Podcast: Play in new window | Download
Subscribe: Apple Podcasts | RSS | More
Today, you're going to learn some million-dollar success tips from an unlikely source, my mom. Marlene Ballantyne, welcome to the Early to Rise Podcast!
What We Discuss:
What was your childhood like growing up on the farm?
What are your Million Dollar Success Tips?
What's the piece of advice you'd give your younger self?
What advice would you give someone who's struggling right now?
Be sure to take my mom's advice and check out my Instagram if you're struggling and need support or send me an email. While you're at it, let me know what you think about today's episode.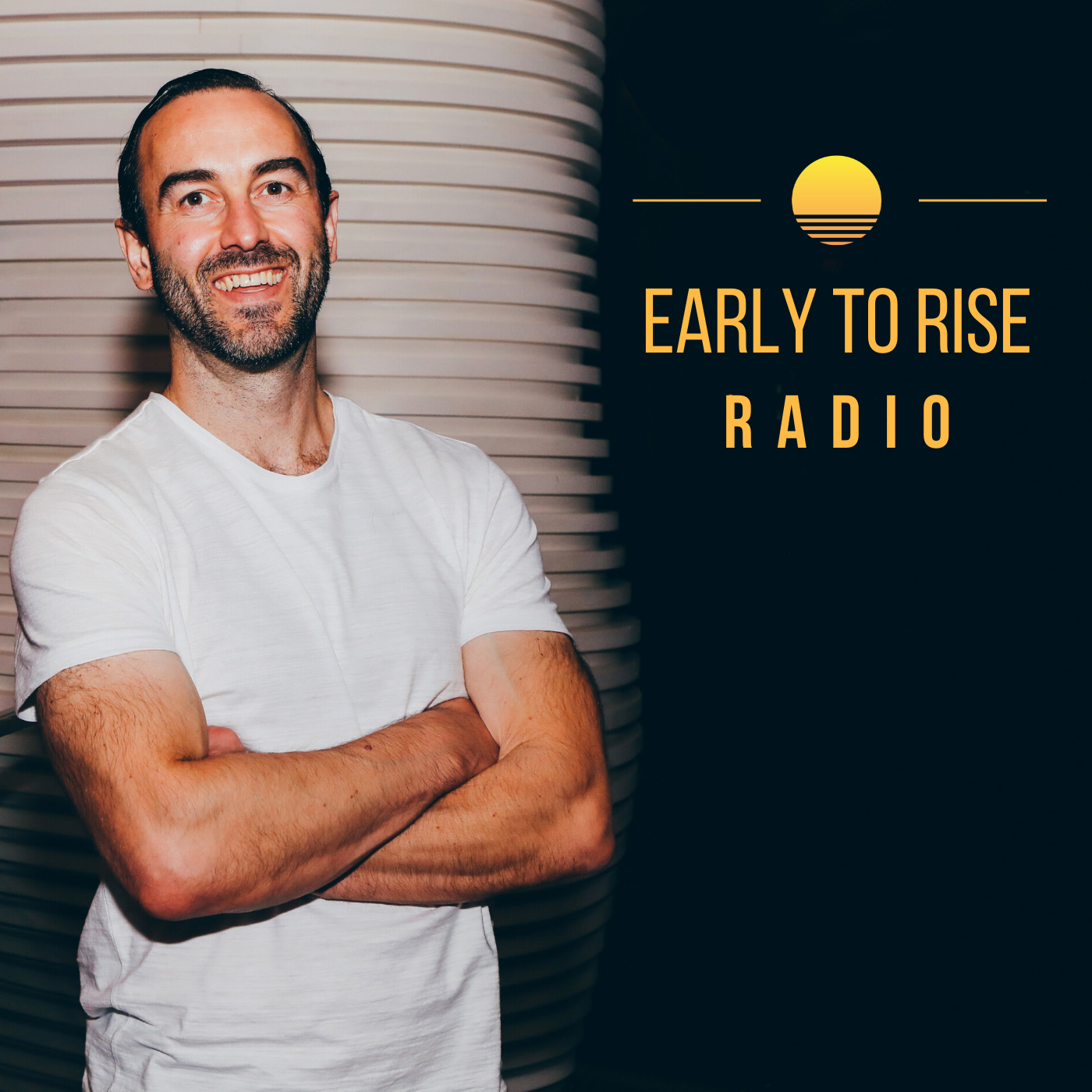 Early to Rise Radio
Craig Ballantyne
Hi, this is Craig Ballantyne, host of Early To Rise Radio. Have you ever wanted to become wealthier, healthier, wiser, or just have more time to appreciate the finer things in life? On this show, we reveal what high performers are doing every day to be more successful WITHOUT sacrificing their personal lives. Early To Rise Radio is sponsored by The Perfect Day Formula. Get your free copy of this game-changing success guide at FreePerfectDayBook.com.