204 – Passive Income and Real Estate Investing Tips for 2021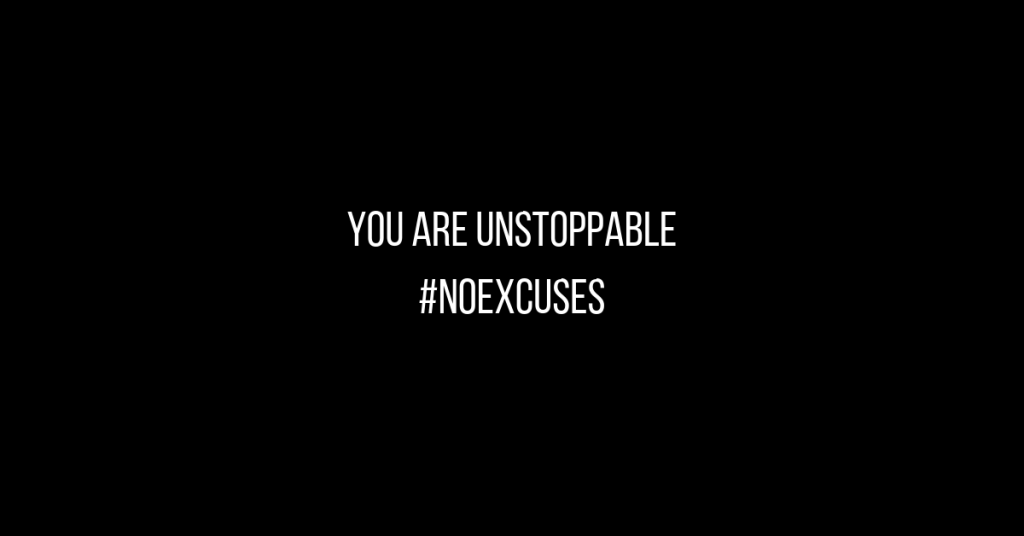 Podcast: Play in new window | Download
Subscribe: Apple Podcasts | RSS | More
Would you like to meet my money coach, the guy who helps me develop passive income strategies and improve my overall wealth? Well, you're in the right place.
Today I'm bringing on my friend, coaching client, and financial coach, Chris Larson and he is going to help you live the life of your dreams. From real estate strategy to how you should invest, he is sharing the secrets to success for you and your family.
My Questions for Chris:
You have an M.B.A. in Portfolio Management; why didn't you go into the financial services industry?
Why should every investor own real estate as part of their portfolio?
What are the best real estate opportunities for the next decade?
If you feel like you don't have money to invest today, what's the best first step that you can take toward financial independence?
What do you think? Do you want more influential speakers on the show? Have a topic you want me to discuss? Let me know and send me an IG DM or email me.
Subscribe to
Early to Rise Radio
Or subscribe with your favorite app by using the address below