203 – The 80-20 Principle for Maximum Productivity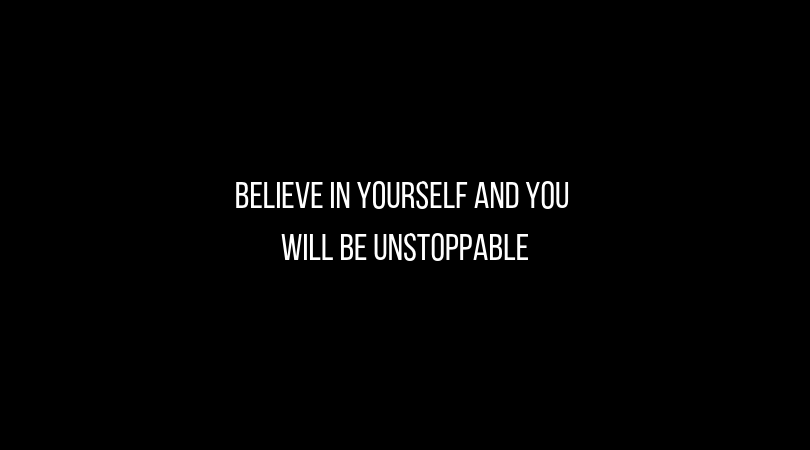 Podcast: Play in new window | Download
Do you know the story of the trivial many and the vital few? It's a rule that can be applied to your profit and productivity. Today, we are going through this concept and the 80-20 Principle that I teach in my high-level coaching groups.
These lessons are the backbone of my new book and I also want to share that pivotal resource with you. So, don't forget to grab a copy here.
What You'll Learn:
The 80-20 Productivity Rule
How to Apply the ADE Formula Faster 
The "R" Word That Changes EVERYTHING for Productivity
A Small Number of "Classic Habits" That Will Change Your Life
Billionaire Ray Dalio's 5-Step Solution for Solving Every Problem
Seven Most Important Questions to Ask:
What creates the most amount of profit for the least amount of work?
What are my big expenses that bring nothing in return?
What high-income skill do I need to learn or hire?
Why am. doing "this" – right here, right now?
What am I not doing because it's too hard?
Where am I leaving dollars on the table?
What can you sell past customers?
What do you think? Do you have ideas of how you can implement this concept into your life and business? Let me know and send me an IG DM or email me.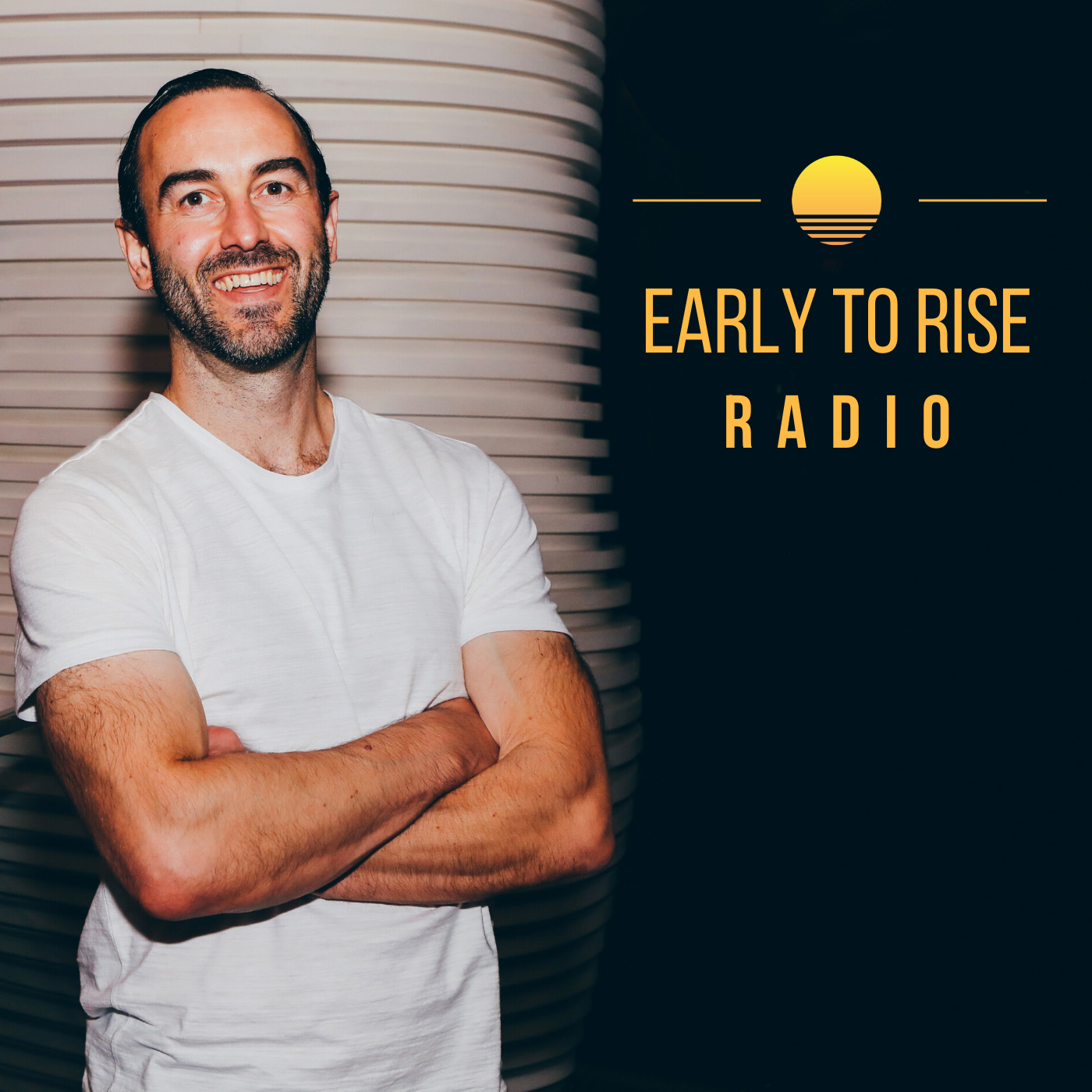 Early to Rise Radio
Craig Ballantyne
Hi, this is Craig Ballantyne, host of Early To Rise Radio. Have you ever wanted to become wealthier, healthier, wiser, or just have more time to appreciate the finer things in life? On this show, we reveal what high performers are doing every day to be more successful WITHOUT sacrificing their personal lives. Early To Rise Radio is sponsored by The Perfect Day Formula. Get your free copy of this game-changing success guide at FreePerfectDayBook.com.