200 – 10 Productivity and Business Success Tips for Your Best Year Ever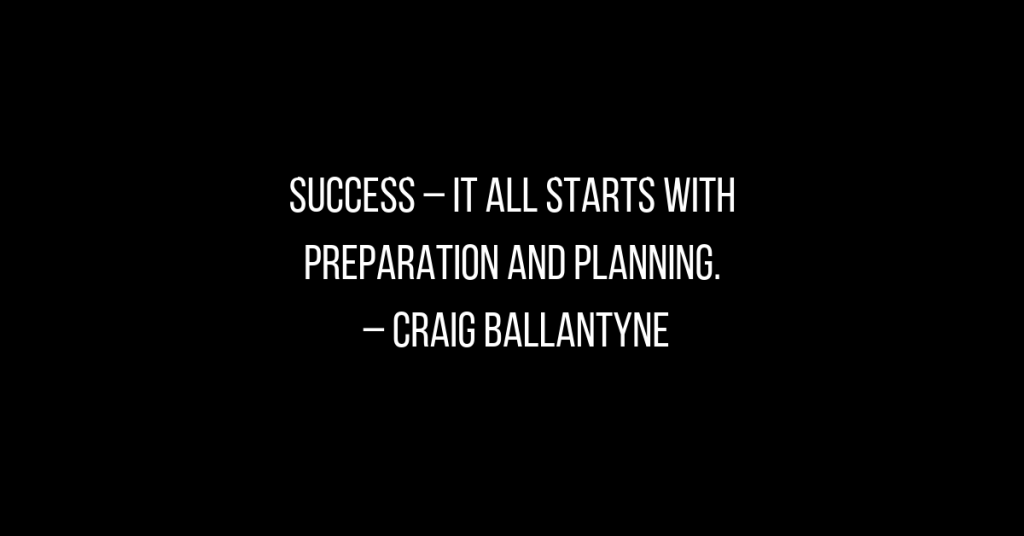 Podcast: Play in new window | Download
Subscribe: Apple Podcasts | RSS | More
Today I am walking you through the ten most actionable and important productivity tips to make this your best year yet. These took me from a deep dark place to being the high-performing entrepreneur I am today.
If you'll do these ten things everyday, I promise, these little habits will compound into huge results and you'll look back on 2021 as the best year of your life.
My 10 Productivity Tips for Your Best Year Yet
You Need to Have a Little Impatience
Get Up 15 Minutes Earlier
Get Accountable (To Someone You Deeply Do Not Want to Disappoint)
Give Gratitude
Do a Brain Dump
Get Outside (Preferably with a Dog)
Make Friends, Influence People, and Grow Rich
Succeed Through Subtraction
Use the Power of Deadlines
Create a Vivid Vision for Your Life
Don't miss an exclusive free offer at the end of this week's episode!
What do you think? Are there any tips I missed that have helped you? Do you want more structured accountability? Send me an email or DM me on Instagram.
Subscribe to
Early to Rise Radio
Or subscribe with your favorite app by using the address below