198 – Leadership Lessons From COVID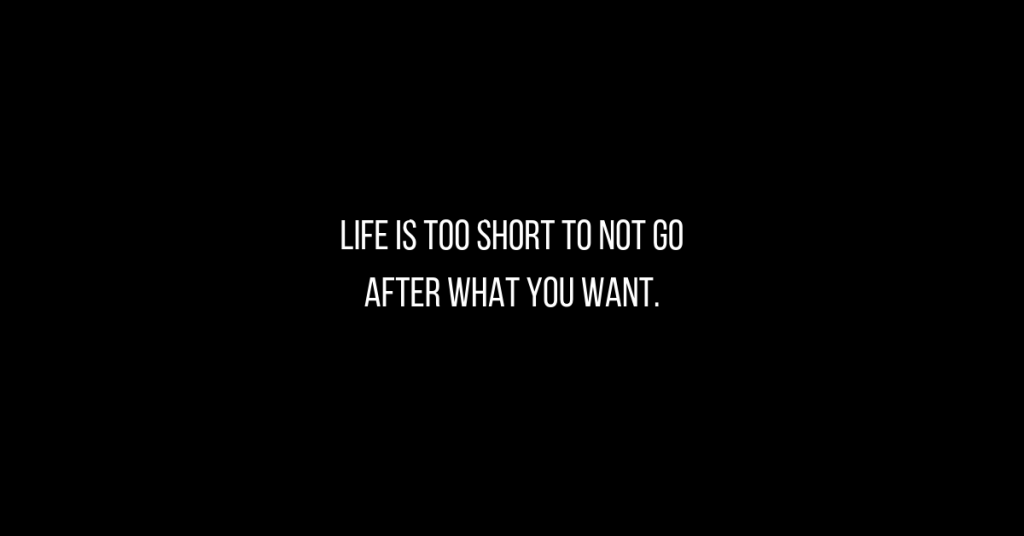 Podcast: Play in new window | Download
Subscribe: Apple Podcasts | RSS | More
Imagine you were given the chance to go back and speak to your 21-year old self? Well, today I ask my guest, Andrew Selley, that question and more as he shares what's working and what's not for leadership in this COVID era.
My Questions for Andrew
How did you enter the early to rise world and what work were you doing then?
You're a Dad and a CEO, how do you hold it all together and be productive especially now in the COVID era?
What's a good leader in your eyes? Do you have a mentor?
What are your big lessons to all entrepreneurs and leaders?
What do you think? Did something about Andrew's story stick out to you? Are there leadership and entrepreneurial tips you have? I'd love to hear from you – send me an IG DM or email me.
Subscribe to
Early to Rise Radio
Or subscribe with your favorite app by using the address below