196 – 2020 Entrepreneur's Book Review from Craig Ballantyne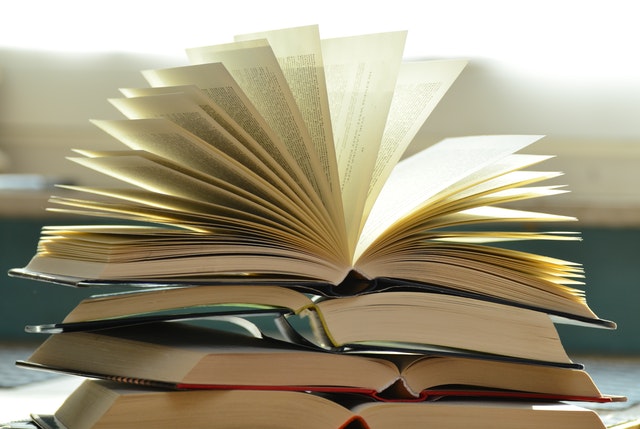 Podcast: Play in new window | Download
Subscribe: Apple Podcasts | RSS | More
Every year I sit down and think about the best books I read. This year is no different and today we'll talk about my most surprising book of the year, some "soft" books, mind-shifting books, my most popular books, and more.
Most Surprising Book of the Year:
How to Win at the Sport of Business – Mark Cuban
This book has a horrible cover and I had some doubts initially. But, I was pleasantly surprised. He is hardcore, goes all-in with no excuses and his book about his own journey to success impressed me.
My Three Most Recommended Books:
Ready Fire Aim – Michael Masterson
Never Split the Difference – Christopher Voss and Tahl Raz
PerfectWeekFormula – Craig Ballantyne
What do you think? Did I miss any life-changing books on your list? I want to hear from you. Did you learn any lessons from my favorites you want to discuss? Send me an IG DM or email me.
Subscribe to
Early to Rise Radio
Or subscribe with your favorite app by using the address below