195 – 90 Day Quarterly Planning for Success and Sales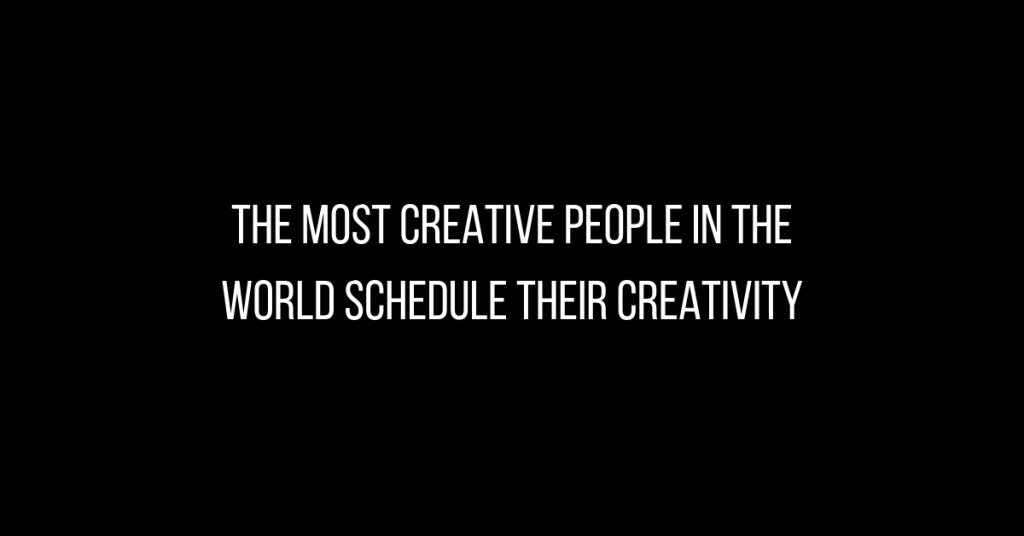 Podcast: Play in new window | Download
Subscribe: Apple Podcasts | RSS | More
T'is the season for me to give you the ultimate planning tool. So, on today's episode, we will be discussing what every 90-days is going to look like for you.
If you're looking for massive growth this year and next not only in your professional life but also in your personal one this is the episode for you.
5 Keys to Have Massive Success This Year
A Growth Mindset
Constant Innovation
Commitment to Your Vision
Recruiting & Retaining Great Talent
Resilience & Persistence to Make Things Work
Let me know what you think about this episode on planning for your success. Do you prefer my solo rants or is there something else you want to hear? Send me an IG DM or email me.
Don't forget to also check out my book, Unstoppable. I am positive this is a book that you, your family, and friends need to read so I want to give it to you free, just pay shipping & handling. Get your copy here.