192 – Mindset Training and The Rituals of Resilience to Get Through Anything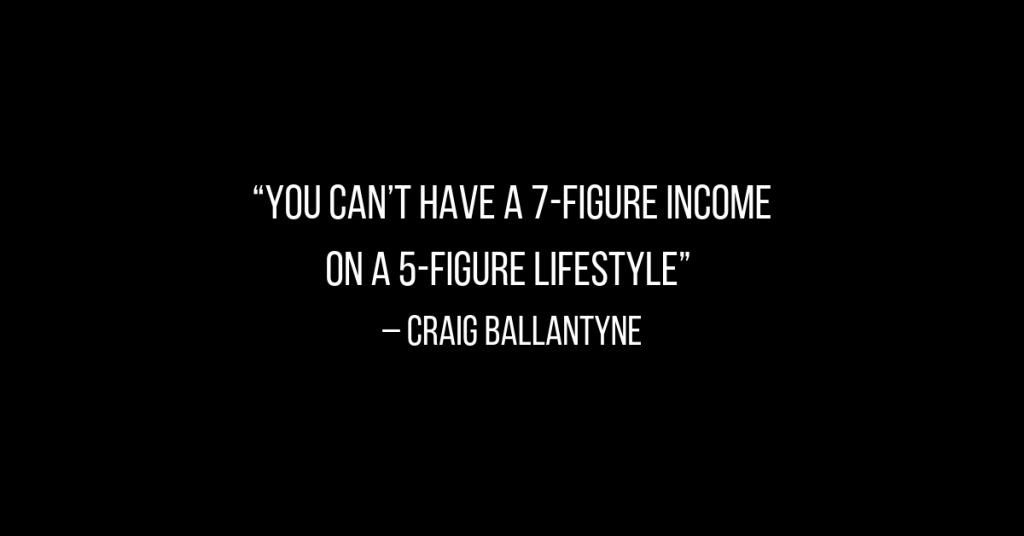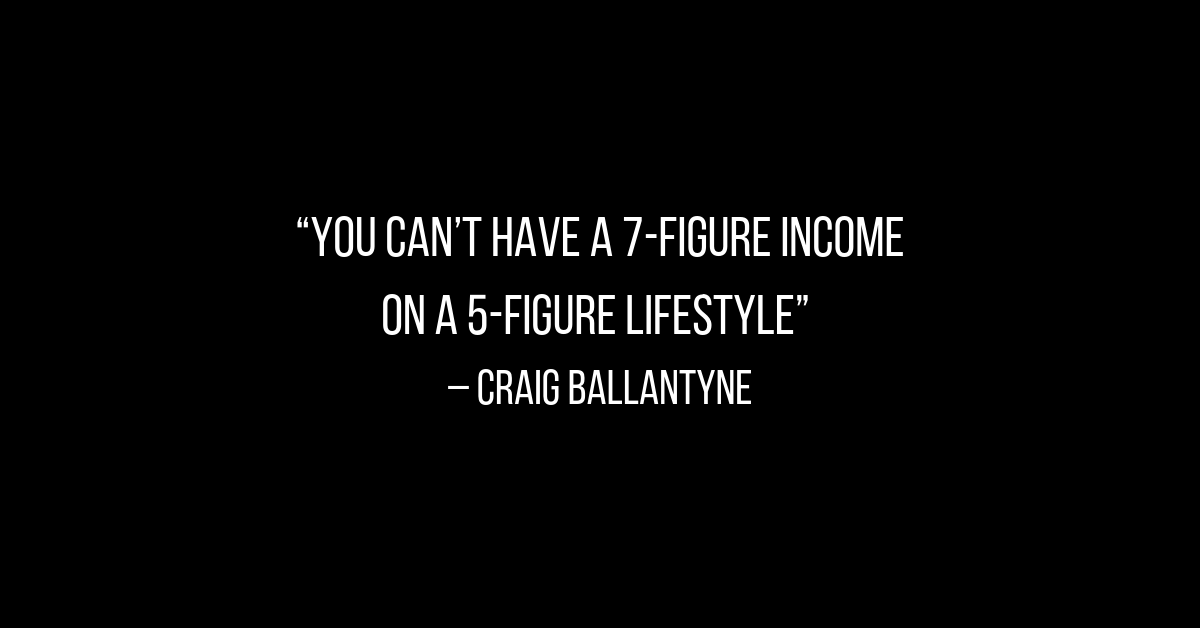 Podcast: Play in new window | Download
Today, we are learning about Stacey Copas' Rituals of Resilience and what tools you need to overcome the hardest obstacles in your life. I met Stacey a few years back and have worked with her ever since.
She is one of the most powerful speakers you will ever hear from and she has tips for anyone nervous to get on stage. You're not going to want to miss this game-changing episode, brought to you by The Perfect Day Formula.
My Questions for Stacey:
In your opinion, what is resilience and how have you seen it come to the fore in recent times?
How did you come to be seen as an expert on resilience?
Even though resilience, gratitude, and adaptability are great strengths of yours you've still been personally impacted by the pandemic, what did you experience and how did you overcome it?
This year has thrown us all curveballs, how have you been helping those struggling with the setbacks?
Can you tell me about your Rituals For Resilience? Why rituals and what are yours?
Right now a lot of people are feeling that life is just too hard. What advice do you have to get them out of that rut?
Tell me about your vision (a world where obstacles are seen as opportunities) and how that drives you.
What do you think? Do you have your own Rituals for Resilience? Are you struggling and need to work out a plan? Reach out and DM me on Instagram or send me an email.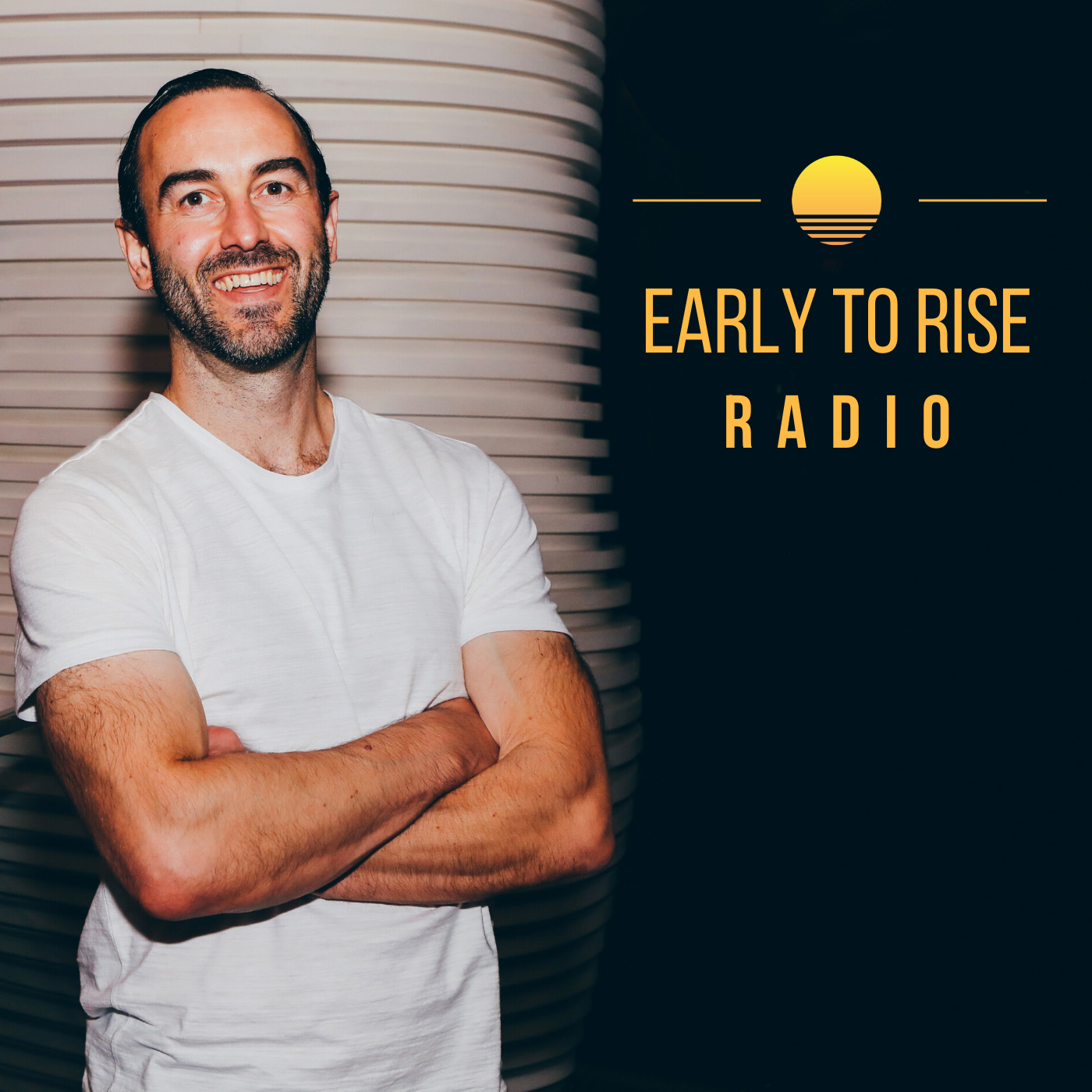 Early to Rise Radio
Craig Ballantyne
Hi, this is Craig Ballantyne, host of Early To Rise Radio. Have you ever wanted to become wealthier, healthier, wiser, or just have more time to appreciate the finer things in life? On this show, we reveal what high performers are doing every day to be more successful WITHOUT sacrificing their personal lives. Early To Rise Radio is sponsored by The Perfect Day Formula. Get your free copy of this game-changing success guide at FreePerfectDayBook.com.