191 – Billionaire Time Management Matrix to Make More Money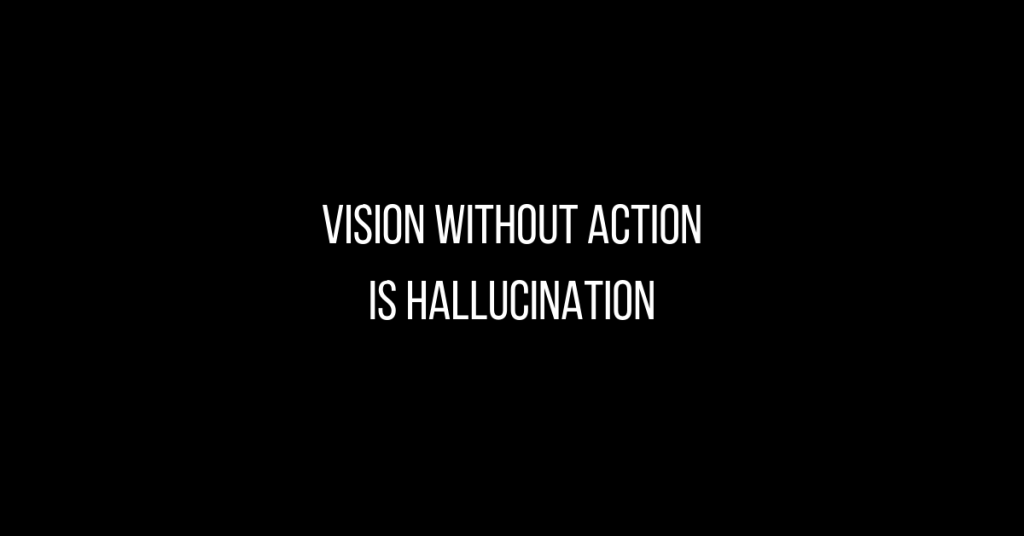 Podcast: Play in new window | Download
Today we will be discussing how to create the movie of your life and how you can implement the billionaire time matrix. Now, both of these tools have changed my life in terms of productivity and I'm sure it'll do the same for you.
New NETFLIX Show Alert
It's called, "The Movie of Your Life" Now, it's NOT actually on Netflix, of course, but it is one of the most important "movies" for you to watch weekly if not daily.
It was one of the keys to my success in transforming my life from: Broke, struggling, introverted, socially anxious, binge-drinking personal trainer into… The World's Most Disciplined Man.
Creating the "Movie of Your Life"
What this exercise teaches us:
What got you here won't get you there.
Doing it all yourself has a ceiling.
Hiring people who only take orders will cause you to hit a ceiling too.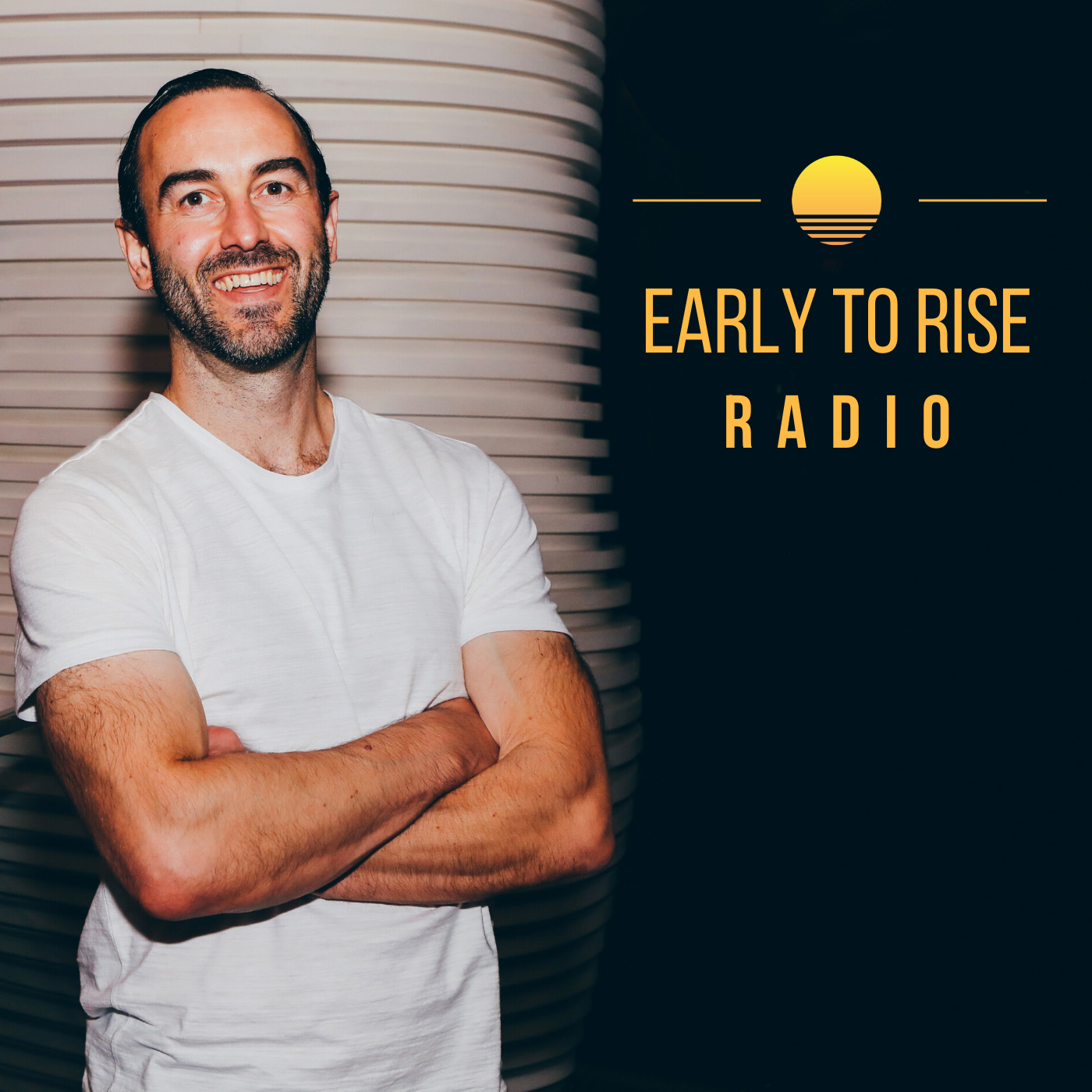 Early to Rise Radio
Craig Ballantyne
Hi, this is Craig Ballantyne, host of Early To Rise Radio. Have you ever wanted to become wealthier, healthier, wiser, or just have more time to appreciate the finer things in life? On this show, we reveal what high performers are doing every day to be more successful WITHOUT sacrificing their personal lives. Early To Rise Radio is sponsored by The Perfect Day Formula. Get your free copy of this game-changing success guide at FreePerfectDayBook.com.