190 – Ultimate Productivity Guide to the NEW Perfect Week Formula for Entrepreneurs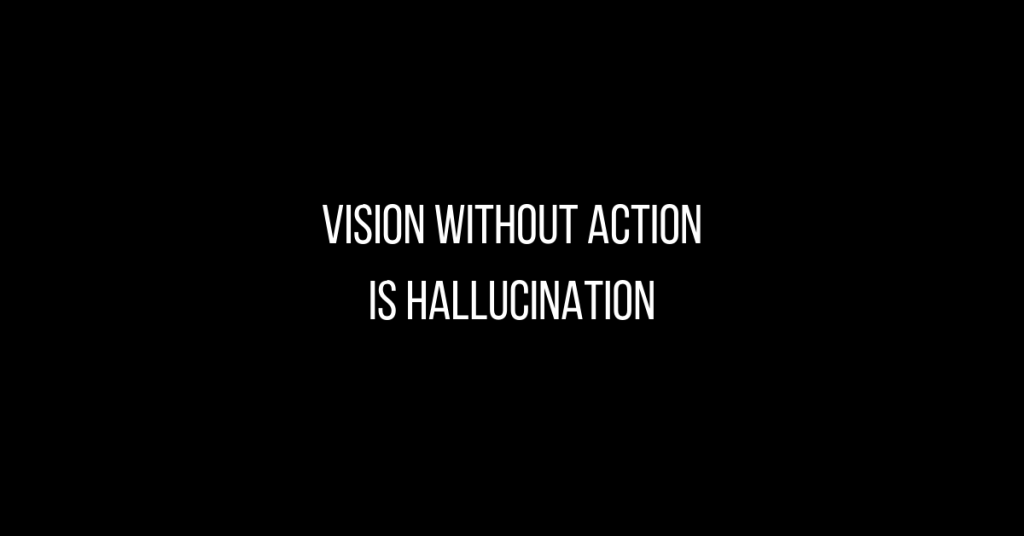 Podcast: Play in new window | Download
Subscribe: Apple Podcasts | RSS | More
A few of my clients wrote me this week feeling high stress, a lack of productivity, and not enough success. The solution to their problems, as Bedros writes in Man Up, is leadership.
The Three Missing Components from Your Productivity
Singularity Blocks
Personal Mastery
Leadership
Leadership is the problem. Leadership is the solution.
If you are working too much, not coming up with new ideas and the bottleneck in your business, it's because of your – lack of – leadership.
Most entrepreneurs start out as One-Person shows, they put all the work on their back and suffer in silence. Sure they hire a couple of helpers, but the communication is all top-down "ordering around" … like a boss.
What we need to do is put ourselves at the bottom, hire great people, and ask them for help. Want to solve your problems? Hire smart people and have great meetings with them.
Be the coach of your team… don't try to be the star player.
The Bottom Line
Understand that you do NOT have all the good ideas. Your team has plenty – and they want to help – so let them.
As entrepreneurs, all of our problems can be fixed with good leadership. After all, it's how people put men on the moon, won WWII, and won every championship.
Subscribe to
Early to Rise Radio
Or subscribe with your favorite app by using the address below