189 – How to Make Time To Make More Money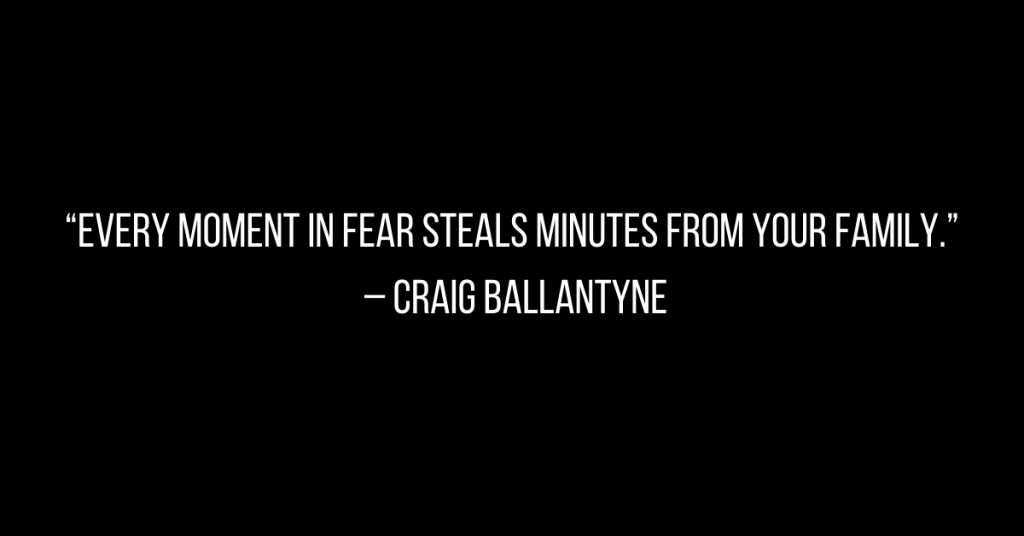 Podcast: Play in new window | Download
Back in 2016 one of my clients, Joe Polish, spent over $25,000 to buy Perfect Day Formula kits for his 300 coaching clients. Well, one of those clients was the legendary Russell Brunson, co-founder of ClickFunnels, and what Russell found in that orange box – that you can too – changed his life.
Today, we are going to dive into all that and more as we discuss how you can be more productive, see more success, and still have time for family and friends.
What I Discuss in Today's Episode:
2006 Genius Network
How Russell Brunson Uses The Perfect Day Formula
Time Journal OCD Loops, Magic Time, Hourly-Worth
What do you think? Do you like hearing client success stories? Or do you prefer me deep-diving into millionaire success secrets? I want to hear from you. Send me an IG DM or email me.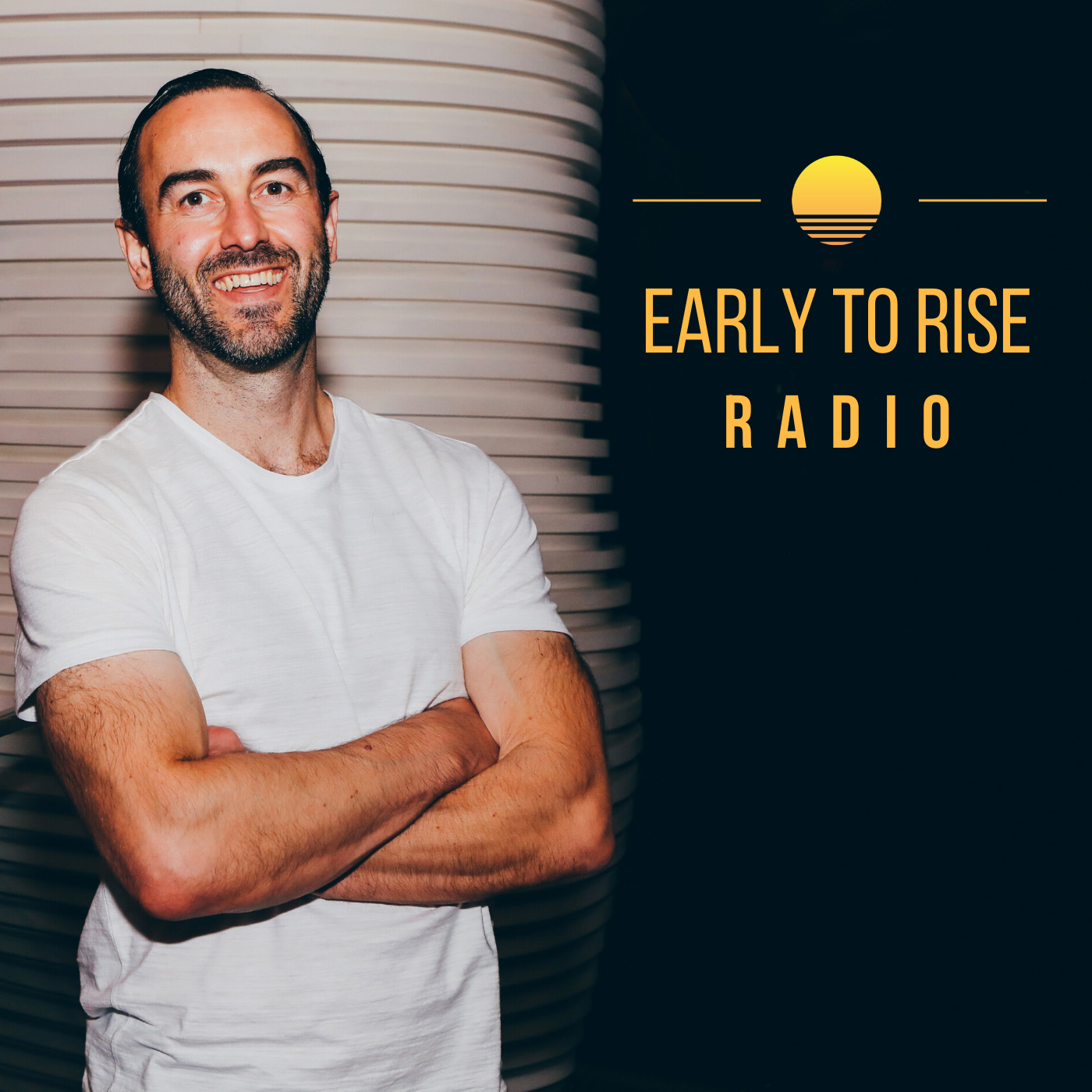 Early to Rise Radio
Craig Ballantyne
Hi, this is Craig Ballantyne, host of Early To Rise Radio. Have you ever wanted to become wealthier, healthier, wiser, or just have more time to appreciate the finer things in life? On this show, we reveal what high performers are doing every day to be more successful WITHOUT sacrificing their personal lives. Early To Rise Radio is sponsored by The Perfect Day Formula. Get your free copy of this game-changing success guide at FreePerfectDayBook.com.