188 – 11 Business Lessons for Becoming a Millionaire… from the World's Most Mysterious Man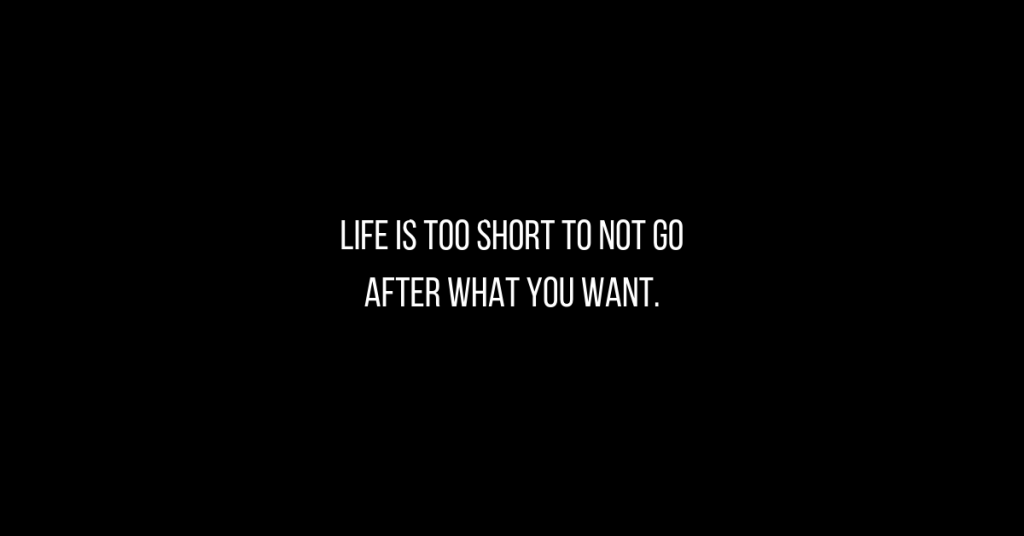 Podcast: Play in new window | Download
Here are the 10 Big Ideas that my friend and business partner, Matt Smith, taught me at the start of my career that still apply today. Now a lot of people don't know about Matt but he has kept me and my business successful throughout the year. You're not going to want to miss these ten, well maybe eleven, game-changing lessons.
10 Step Independent Millionaire Formula
#1 – The Power of other people
#2 – Network is Net Worth
#3 – Deep Conversations
#4 – Urgency
#5 – Irresistible Offer
#6 – Get a Mentor That You Deeply do Not Want to Disappoint
#7 – Give Back
#8 – Leadership is the Problem, Leadership is the Solution
#9 – Set Your Ego Aside
#10 – Top Grading
Communication is the problem, communication is the solution and because of this, I will include an eleventh strep to guide you to success: Communication
Tell me what you think? Is there a step I missed? Lessons you've learned and want to share? Reach out to me and send me an IG DM or email.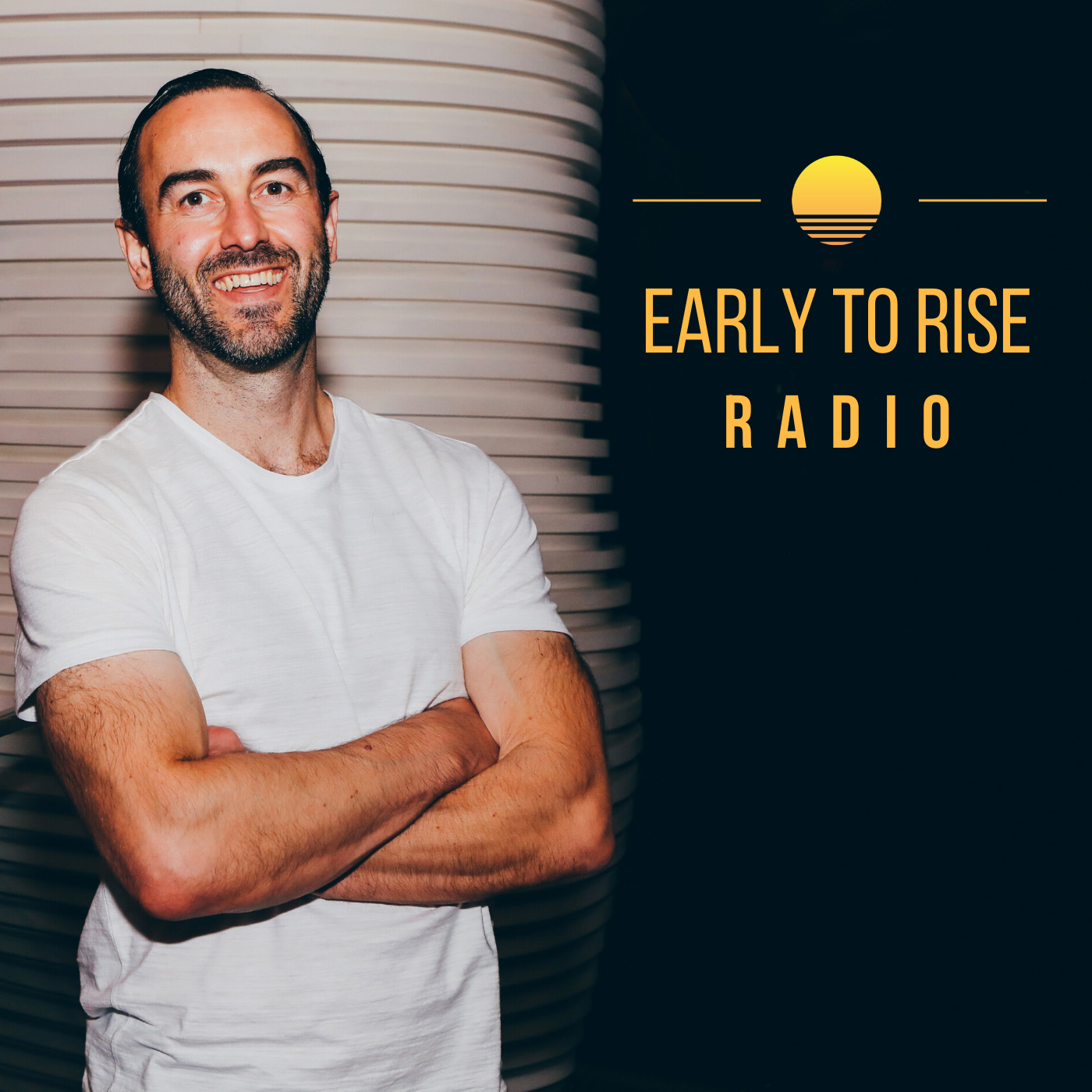 Early to Rise Radio
Craig Ballantyne
Hi, this is Craig Ballantyne, host of Early To Rise Radio. Have you ever wanted to become wealthier, healthier, wiser, or just have more time to appreciate the finer things in life? On this show, we reveal what high performers are doing every day to be more successful WITHOUT sacrificing their personal lives. Early To Rise Radio is sponsored by The Perfect Day Formula. Get your free copy of this game-changing success guide at FreePerfectDayBook.com.