187 – 2020 Motivation Mindset to Stay Strong and Overcome Obstacles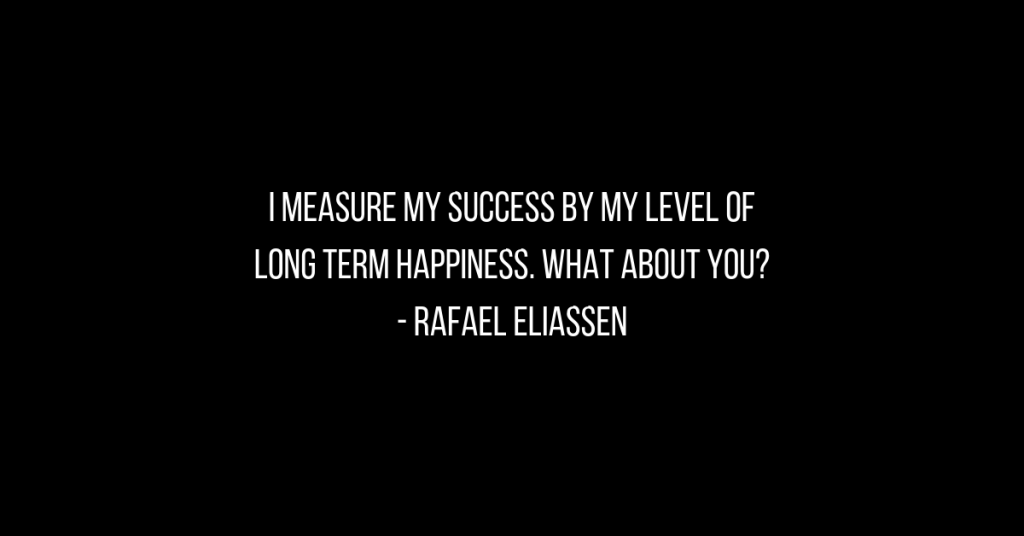 Podcast: Play in new window | Download
Last Friday morning I woke up to some hate mail, and I was told I was a fraud. And you know, it reminded me that we must always have our mind right.
So today, we will create the mindset pump-up you need to start making the big changes in your business, personal life, and in your health.
Creating Habits & Routines to Keep You on Track
Have a consistent Wake-Up time.
Have a consistent workout and/or meditation time.
Build a routine that puts you into your NUI work ASAP.
Build an end of day routine with a strict cut off time and bedtime.
The 3 Rules for Life
Rule #1 – Know what to do & do it early.
Rule #2 – Know what NOT to do & don't do it ever.
Rule #3 – If you can only stick to one rule, make it Rule #2.
What do you think? Do you like my solo rants? Are there specific questions you have or things you want me to cover? I want to hear from you. Send me an IG DM or email me.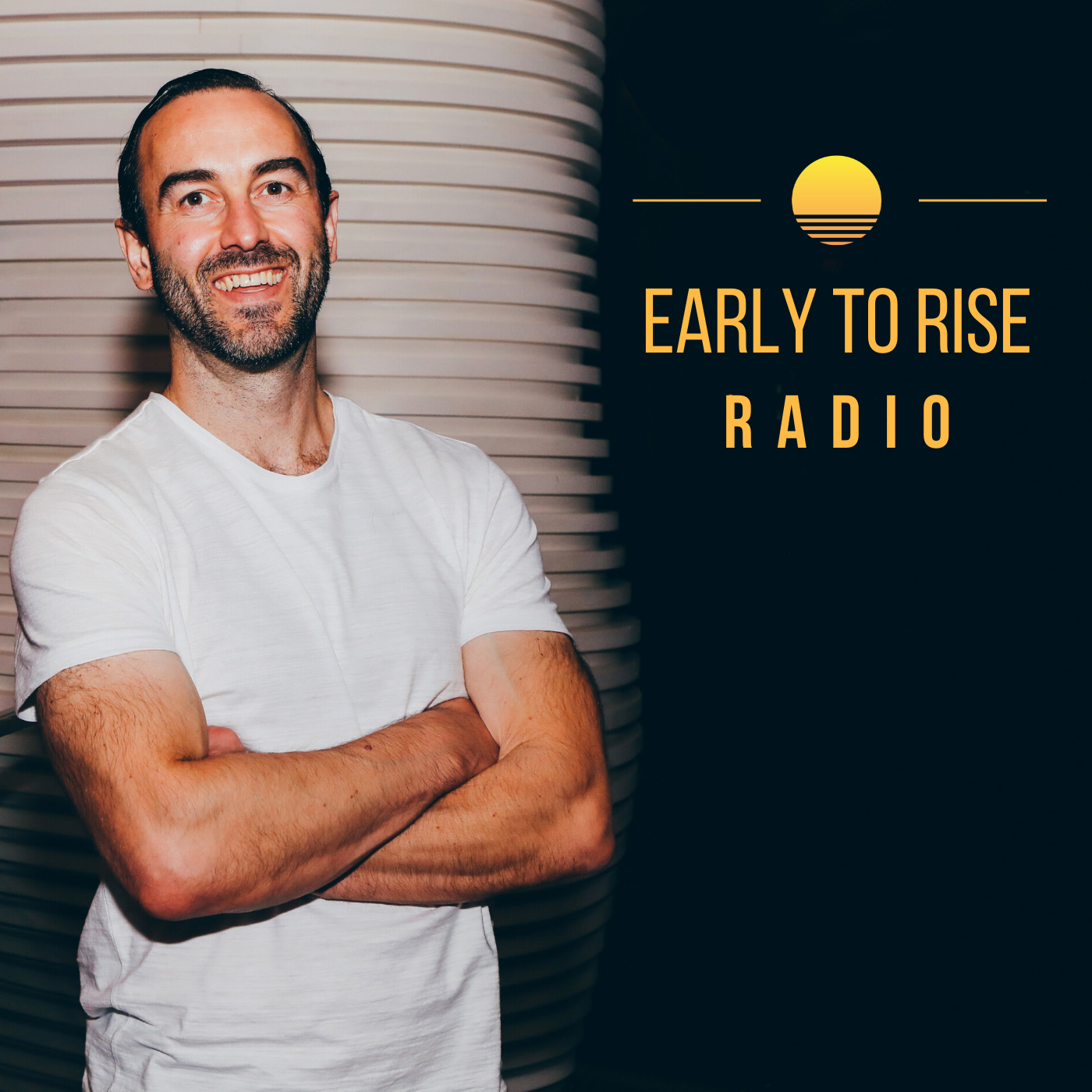 Early to Rise Radio
Craig Ballantyne
Hi, this is Craig Ballantyne, host of Early To Rise Radio. Have you ever wanted to become wealthier, healthier, wiser, or just have more time to appreciate the finer things in life? On this show, we reveal what high performers are doing every day to be more successful WITHOUT sacrificing their personal lives. Early To Rise Radio is sponsored by The Perfect Day Formula. Get your free copy of this game-changing success guide at FreePerfectDayBook.com.