187 – 2020 Motivation Mindset to Stay Strong and Overcome Obstacles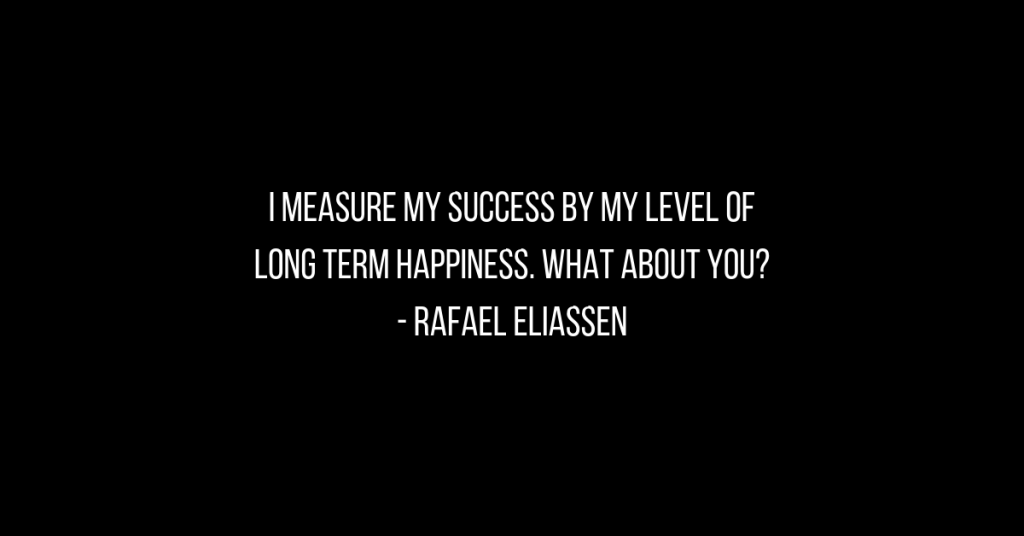 Podcast: Play in new window | Download
Subscribe: Apple Podcasts | RSS | More
Last Friday morning I woke up to some hate mail, and I was told I was a fraud. And you know, it reminded me that we must always have our mind right.
So today, we will create the mindset pump-up you need to start making the big changes in your business, personal life, and in your health.
Creating Habits & Routines to Keep You on Track
Have a consistent Wake-Up time.
Have a consistent workout and/or meditation time.
Build a routine that puts you into your NUI work ASAP.
Build an end of day routine with a strict cut off time and bedtime.
The 3 Rules for Life
Rule #1 – Know what to do & do it early.
Rule #2 – Know what NOT to do & don't do it ever.
Rule #3 – If you can only stick to one rule, make it Rule #2.
What do you think? Do you like my solo rants? Are there specific questions you have or things you want me to cover? I want to hear from you. Send me an IG DM or email me.
Subscribe to
Early to Rise Radio
Or subscribe with your favorite app by using the address below