186 – Get More Done and Spend More Time Doing What You Love Using the Wrinkle in Time Technique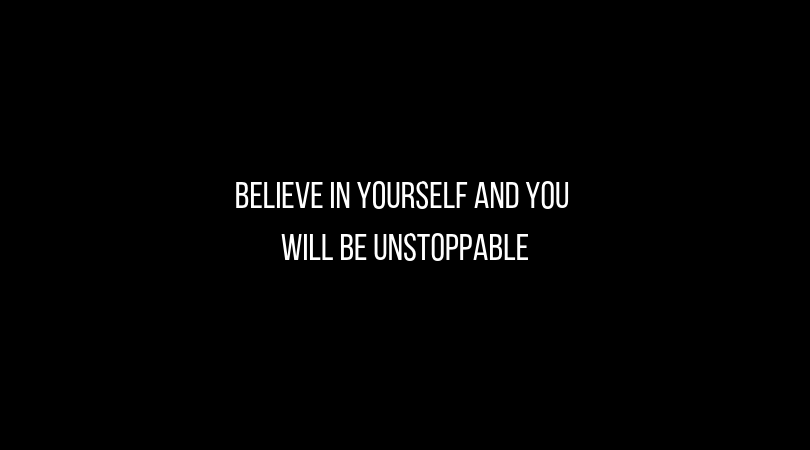 Podcast: Play in new window | Download
Subscribe: Apple Podcasts | RSS | More
From anxiety attacks and dizzy spells to seven-figure accountant, today we are talking to a client of mine that's an accountant from Seatle that used to struggle with managing his time.
Now, we will learn how he gets so much done and has more time to spend with his family using my "Wrinkle in Time" technique.
What We Discuss:
What Did You Dream of Being as a Kid?
What Attracted You Into the Accountant World?
What Were the Biggest Lessons You Learned from The Perfect Day Formula and The Perfect Week Formula?
How Do You Define Good Salesmanship?
What's the Key to Being Good At Sales?
Let me know what you think. Do you like when I bring on my high performing clients? Are there specific questions you have? Things you're struggling with? Send me and IG DM or email me.
Subscribe to
Early to Rise Radio
Or subscribe with your favorite app by using the address below