185 – 3 Big Mistakes I Made That Cost Me Millions on my Entrepreneur Journey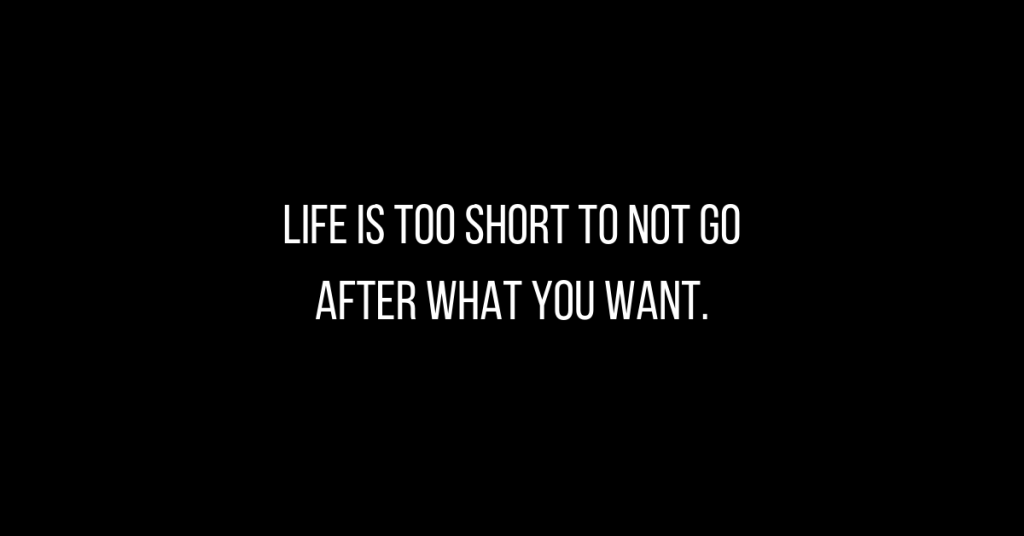 Podcast: Play in new window | Download
Subscribe: Apple Podcasts | RSS | More
Would you like to hear some of the biggest mistakes I made for far too long at the beginning of my journey? Today, I want to make sure you understand where I wasted time and money but also what caused me to make the changes to my systems that work for me today.
Join me, as I am interviewed by a young entrepreneur and I give him the advice that I wish someone would have given to me when I was starting out.
What We Discuss in Today's Show:
Dumbest Thing I have Spent too Much Money On
My New Book: The Perfect Week Formula
How I Got Started in My Career
What I Struggled with Early On
What do you think? Do you like me sharing my interviews? Is there a specific question you have for me? I want to hear from you. Send me an IG DM or email me.
Subscribe to
Early to Rise Radio
Or subscribe with your favorite app by using the address below