184 – How to Build a 7-Figure Business & Killer Morning Routine While Being a Great Father, Leader, & Negotiator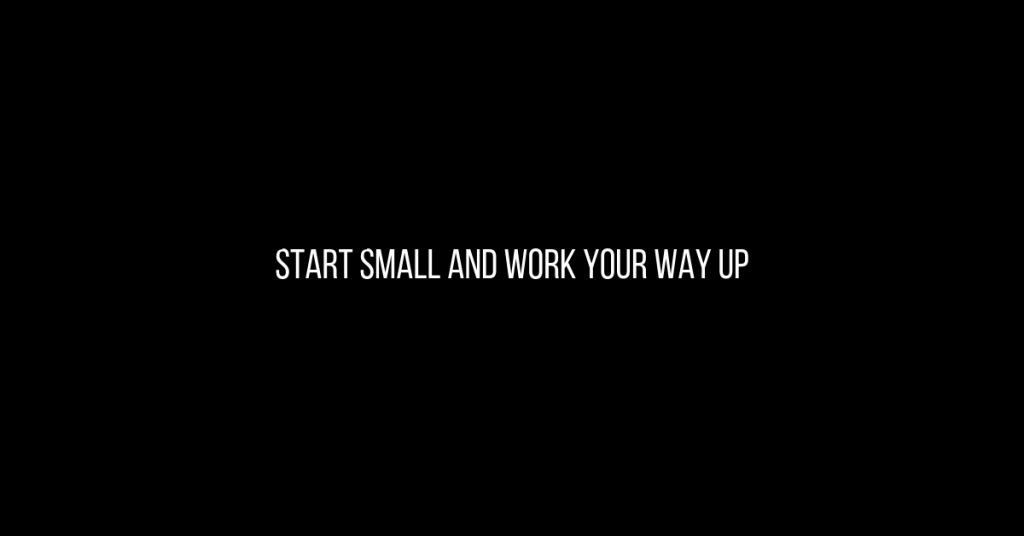 Podcast: Play in new window | Download
Subscribe: Apple Podcasts | RSS | More
Do you want to grow a 7-figure business, but still want time for your kids, to learn how to be a great leader, and to be a better partner to your spouse? My friend, and client, Boris is here to share with you what's working for him, his almost 10-figure business, two kids under seven, and an amazing wife.
My Questions for Boris:
What did you want to be as a kid?
How do you get your work done while having children?
How did you become an entrepreneur?
What have been some of your biggest challenges/failures?
What have been some of your biggest accomplishments/successes?
What's the importance of having a vision? Of saying no?
What are you up to next?
Tell me what you think. Are you inspired by success stories or do you prefer my solo rants? Let me know what questions you have and how I can help, send me an IG DM or email me.
Subscribe to
Early to Rise Radio
Or subscribe with your favorite app by using the address below