183 – 5 Keys to Business Success and the Operator Mindset in COVID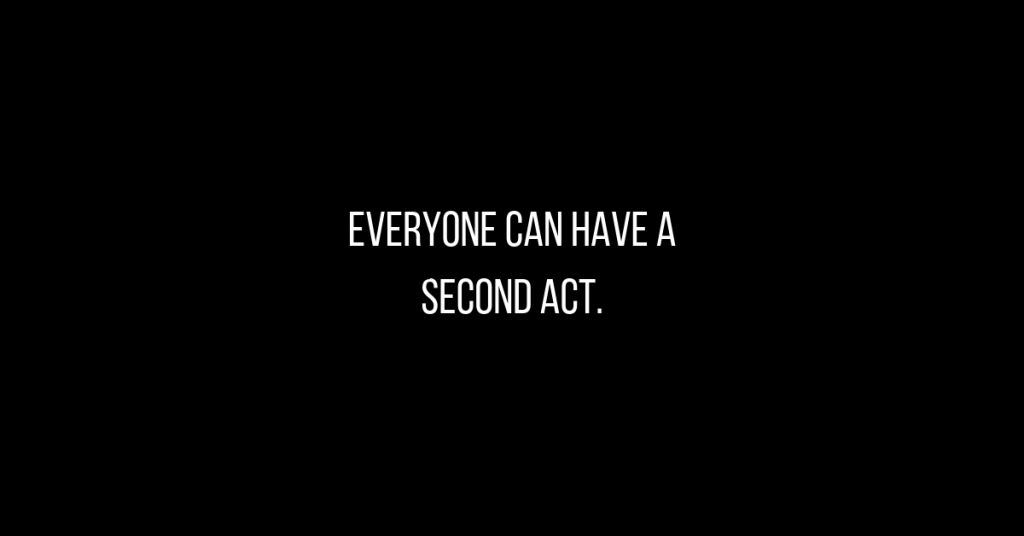 Podcast: Play in new window | Download
Last week I suffered a painful back injury, and the most interesting part is that I wasn't lifting that heavy. So why did it hurt so bad? I was trying to muscle through a moment, and that can happen in any aspect of your life.
Today we are going to discuss how fixing the root cause of a problem and not just trying to muscle through, you will find success in every aspect of your personal and professional life.
5 Keys to Business Success in 2020
Resilience & Persistence to Make Things Work
Commitment to Your Vision
A Growth Mindset
Constant Innovation
Recruiting & Retaining Great Talent
Tell me what you think? Do you want me to talk about something specific? Do you have questions you're dying to ask me? Send me an IG DM or email me. I am dedicated to your success.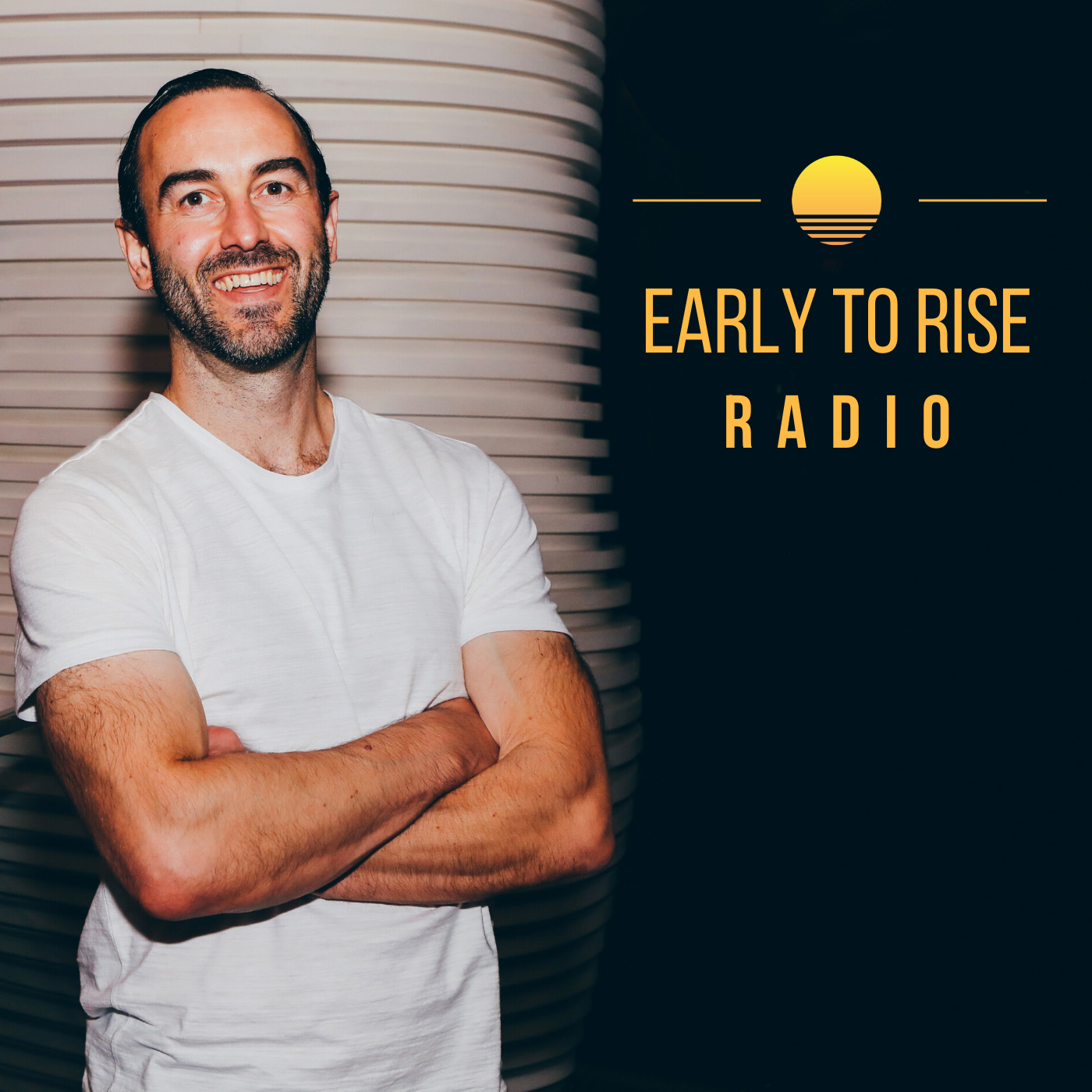 Early to Rise Radio
Craig Ballantyne
Hi, this is Craig Ballantyne, host of Early To Rise Radio. Have you ever wanted to become wealthier, healthier, wiser, or just have more time to appreciate the finer things in life? On this show, we reveal what high performers are doing every day to be more successful WITHOUT sacrificing their personal lives. Early To Rise Radio is sponsored by The Perfect Day Formula. Get your free copy of this game-changing success guide at FreePerfectDayBook.com.