182 – 10 Success Tips to Finish 2020 and COVID Strong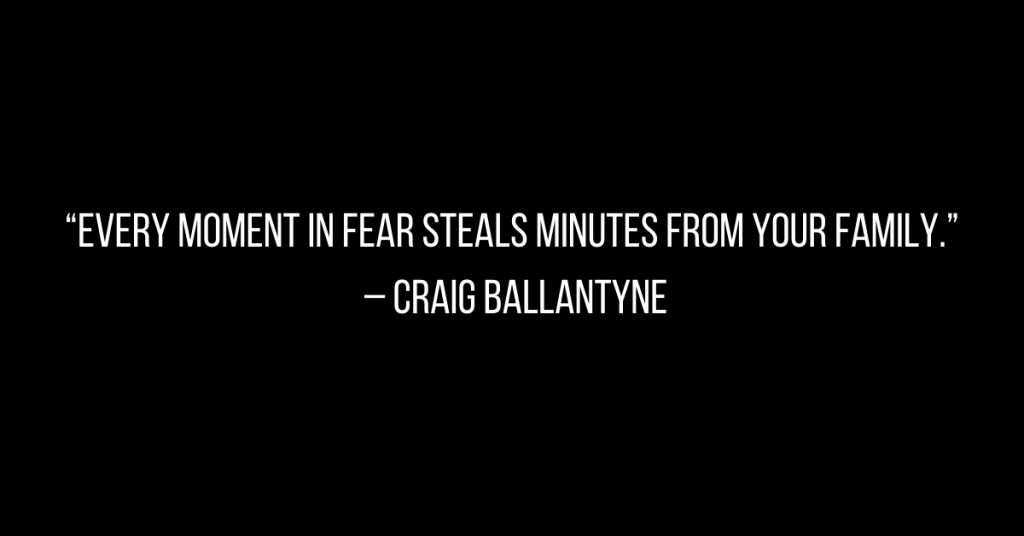 Podcast: Play in new window | Download
Imagine It's The Year 2021
I want you to think about:
WHO you can become…
WHAT you will have done…
WHERE you will be celebrating life…
You hold the pen that writes the rest of the story.
It is all up to you. So no matter where you are today, no matter what you are feeling, or "Who" you are fighting (especially if it's you!), Understand this, before you stand Two Doors.
Door #1: The chance to lean into life's challenge and lay the foundation now to become a Lion Leader for your family's future.
Door #2: The option of giving up and giving in.
So Here Are 10 Ways to Get More Done This Week Than You Have All Month
Wake up at the exact same time every day for the next 7-days.
Schedule specific times to check email and stick to them.
Save your "hour of power" until after you've completed your most important task for the day. 
Schedule specific days to tackle specific types of projects.
Work on a timer and take a 5-10 minute break every 90-minutes.
Remove temptations
Skip breakfast or eat something high in fat and protein and low in carbs to avoid the mid-morning crash.
Review everything you have on your to-do list.
Set a cut off time for your workdays and stick to it.
Put your phone in a different room.
But, don't forget to leave time for something fun in your week that you can look forward to… and most of all, be kind to yourself.
Let me know how you're doing and how I can support you during these continually changing times. Send me an IG DM or email me, I am here for you.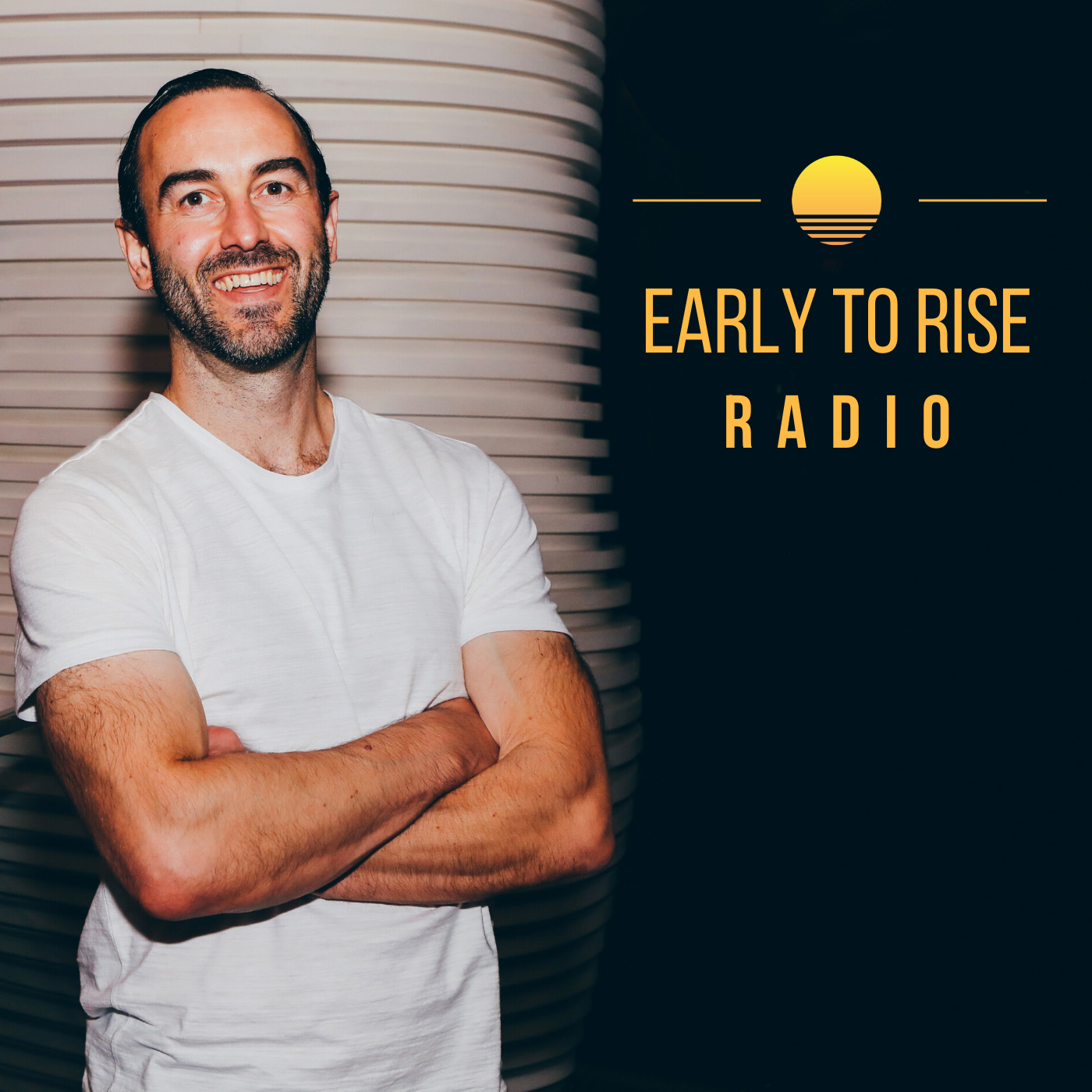 Early to Rise Radio
Craig Ballantyne
Hi, this is Craig Ballantyne, host of Early To Rise Radio. Have you ever wanted to become wealthier, healthier, wiser, or just have more time to appreciate the finer things in life? On this show, we reveal what high performers are doing every day to be more successful WITHOUT sacrificing their personal lives. Early To Rise Radio is sponsored by The Perfect Day Formula. Get your free copy of this game-changing success guide at FreePerfectDayBook.com.