181 – 10 Steps to Success and Self-Discipline in COVID-19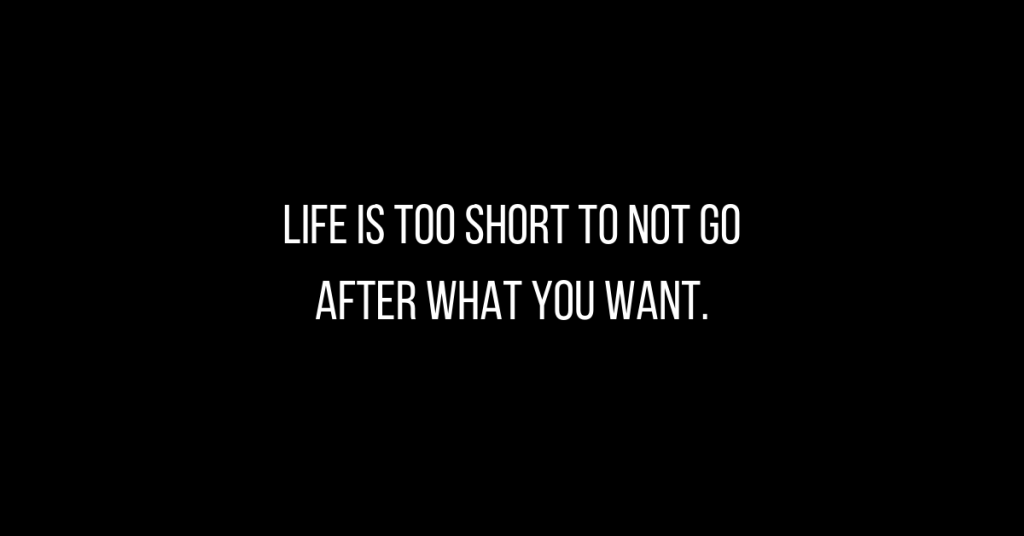 Podcast: Play in new window | Download
Subscribe: Apple Podcasts | RSS | More
If you are struggling with isolation because the government is forcing you to stay home, if you are struggling to get ahead because you don't have a social support environment, if you are surrounded by negativity, then today's show is for you.
We will discuss how I can help you control your time, win your morning, and own your day. So even if you are cooped up at home, not allowed to go outside being forced and babied by the government, you can still succeed.
My 10-Step Recipe for Success:
Daily Meditation
Get Out In Nature
Say NO
Be Grateful
Make a Promise, Keep a Promise
Stack the Wins
Focus on Others
Get Out of Own Head
Make a Plan & Share Your Plan with Like-Minded People
Public Accountability
What do you think? How do you help yourself get closer to success? I'd love to hear from you and learn more. Send me an IG DM or email me.
Subscribe to
Early to Rise Radio
Or subscribe with your favorite app by using the address below