180 – How to Make More High Ticket Sales and Overcome Objections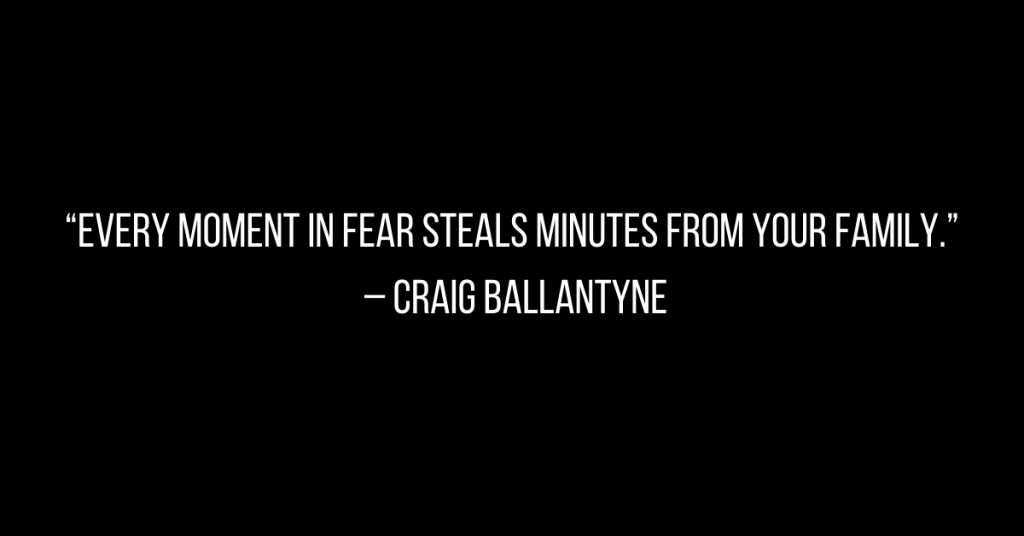 Podcast: Play in new window | Download
Remember back to high school when you went to ask someone out and you were scared of rejection? Fast forward to today when you're trying to sell your product and you're scared to ask for the sale because again, you're scared of rejection.
Today's guest and sales expert, is going to share the three biggest objections people face when it comes to sales; checking with your spouse, thinking about it, and it costs too much.
What Joe and I Discuss:
How did you become an expert at sales?
The three objections to sales.
How you can teach people to sell to grow your team.
How to get better at speaking.
How has my coaching helped you and your business? Who would you recommend it for?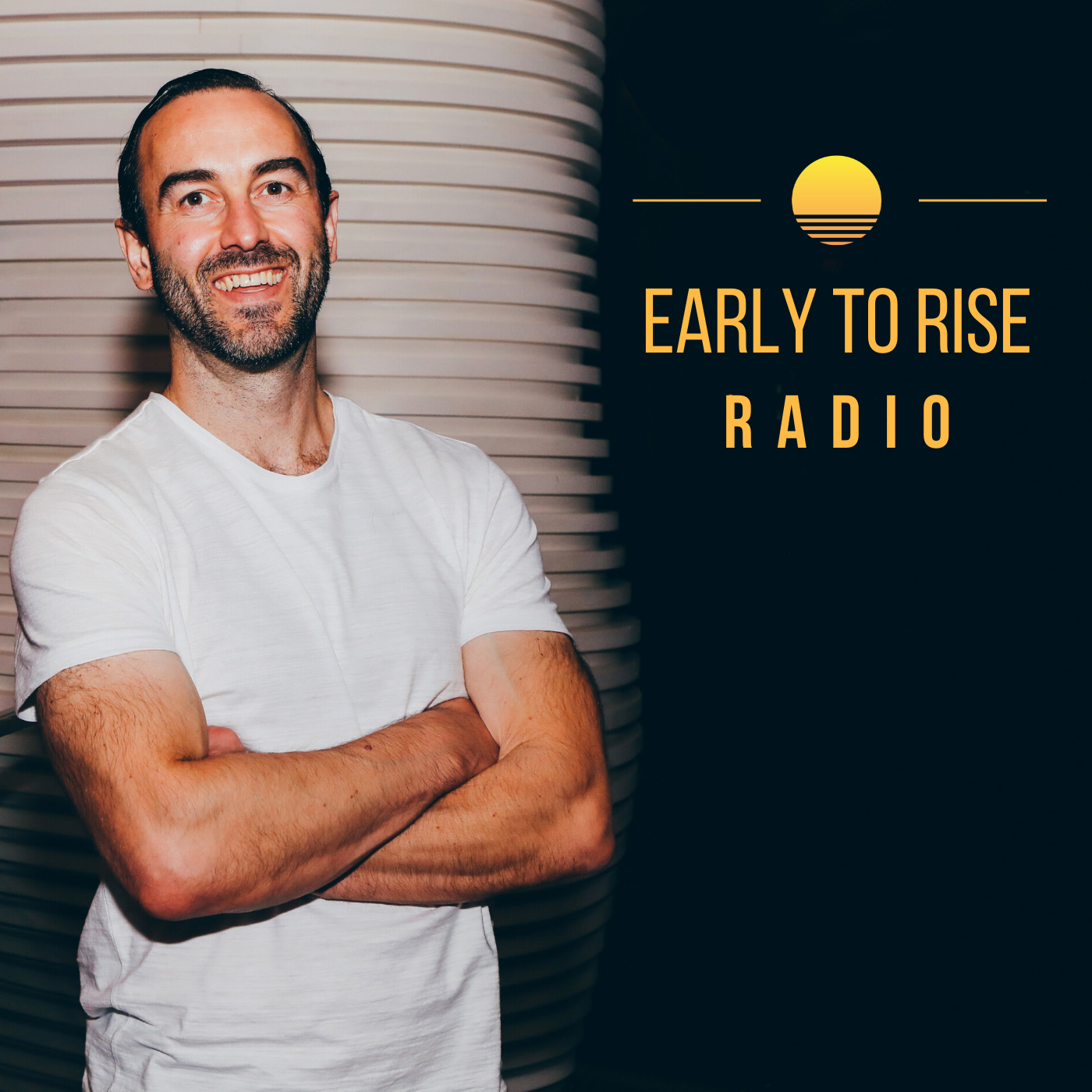 Early to Rise Radio
Craig Ballantyne
Hi, this is Craig Ballantyne, host of Early To Rise Radio. Have you ever wanted to become wealthier, healthier, wiser, or just have more time to appreciate the finer things in life? On this show, we reveal what high performers are doing every day to be more successful WITHOUT sacrificing their personal lives. Early To Rise Radio is sponsored by The Perfect Day Formula. Get your free copy of this game-changing success guide at FreePerfectDayBook.com.