179 – 90-Day Business Blueprint Formula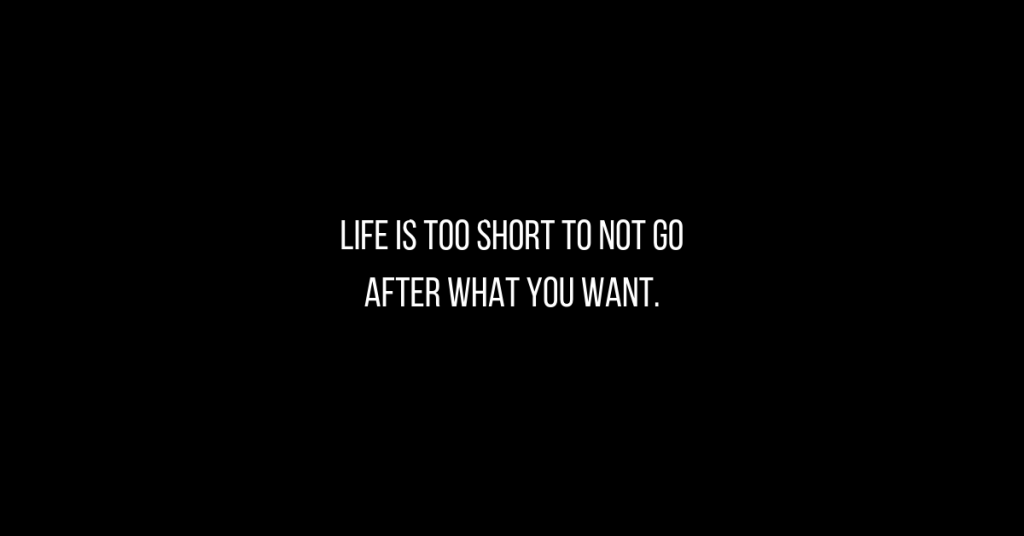 Podcast: Play in new window | Download
Today, we will be discussing how to build and execute a 90-day framework for success. More importantly, we will work through how to do all this during a pandemic and/or global recession.
Build a BULLETPROOF 90-Day Plan for Success:
99% "Struckle" Point
1% "Profit Promised Land" Solution
Step-by-Step Solution
What You'll Takeaway from Today's Episode
AWARENESS of the BIG problem
Strategic solutions to fixing it forever
CONVICTION and CONNECTION you will need to succeed
What did you think of today's episode? Do you like getting a glimpse into my coaching sessions or do you prefer when I interview top influencers in different industries? I'd love to hear from you. Send me an IG DM or email me.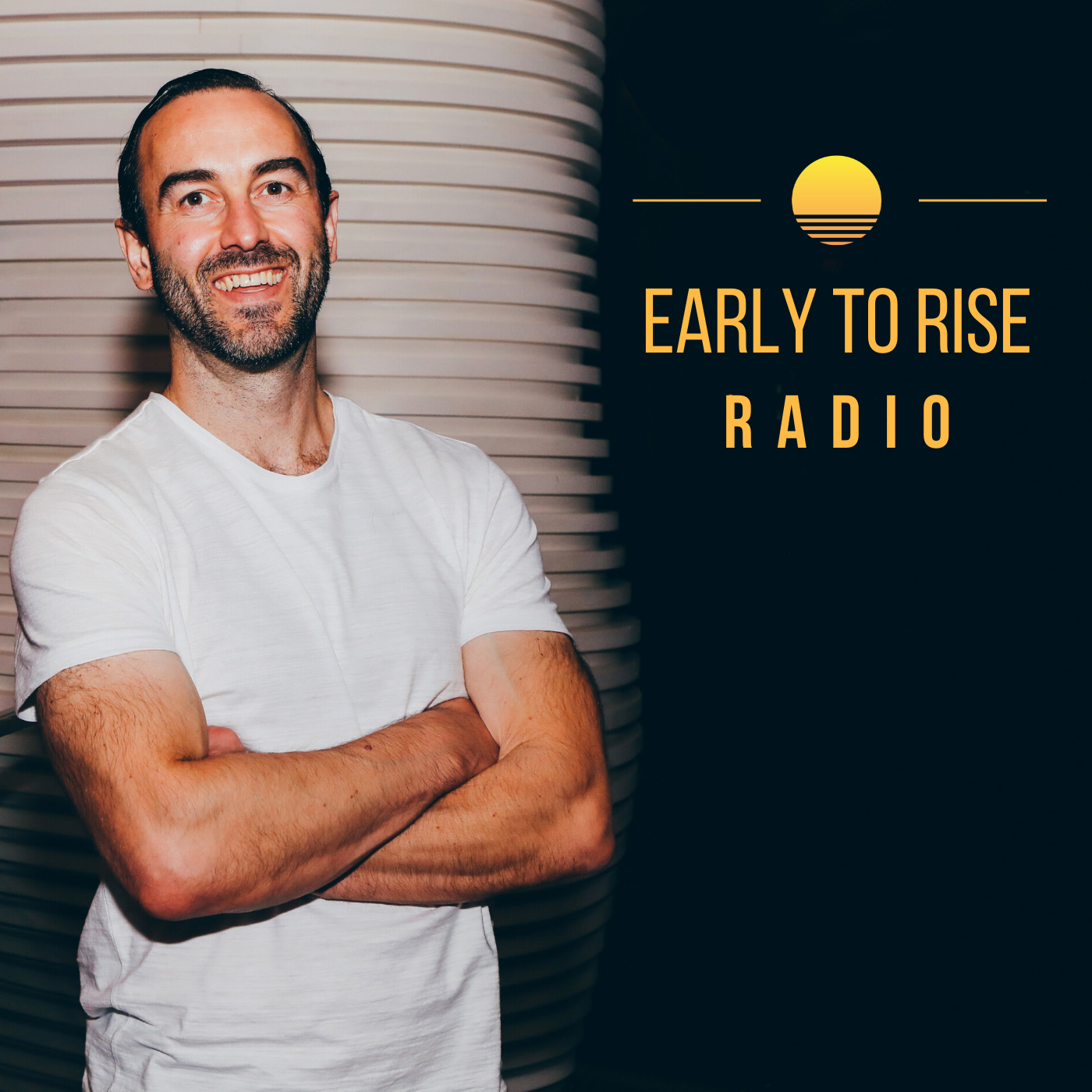 Early to Rise Radio
Craig Ballantyne
Hi, this is Craig Ballantyne, host of Early To Rise Radio. Have you ever wanted to become wealthier, healthier, wiser, or just have more time to appreciate the finer things in life? On this show, we reveal what high performers are doing every day to be more successful WITHOUT sacrificing their personal lives. Early To Rise Radio is sponsored by The Perfect Day Formula. Get your free copy of this game-changing success guide at FreePerfectDayBook.com.