178 – 5 Ways to Make More Money in COVID: What's Working for Craig Ballantyne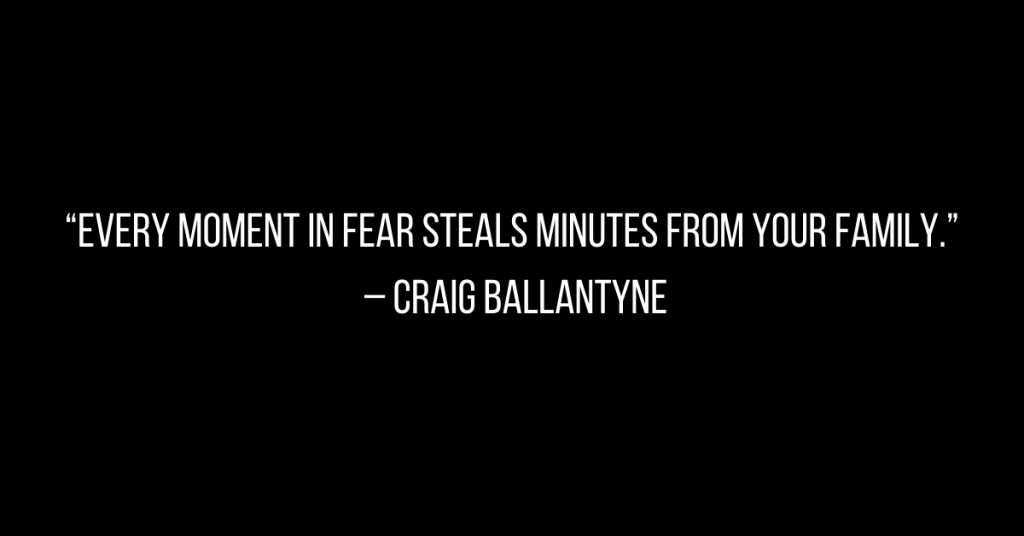 Podcast: Play in new window | Download
Are you wondering how people are still making money or how companies are still crushing their goals during the COVID-19 pandemic? Well, in today's episode, I'm going to walk you through exactly what I'm doing during this quarantine time to make money and keep my business thriving.
What Topics We Cover:
Coaching
Copywriting
Social Media
Facebook Ads
At the end of the day, you are a professional, I am a professional, and it's time to turn pro. I give you the tools in this episode, now you need to implement the mindset and leadership to keep moving forward. I believe in you.
Let me know what you thought of today's show. I'd love to share more stories of my client's success stories or do Q&As on the topics you care most about. Send me an IG DM or email me.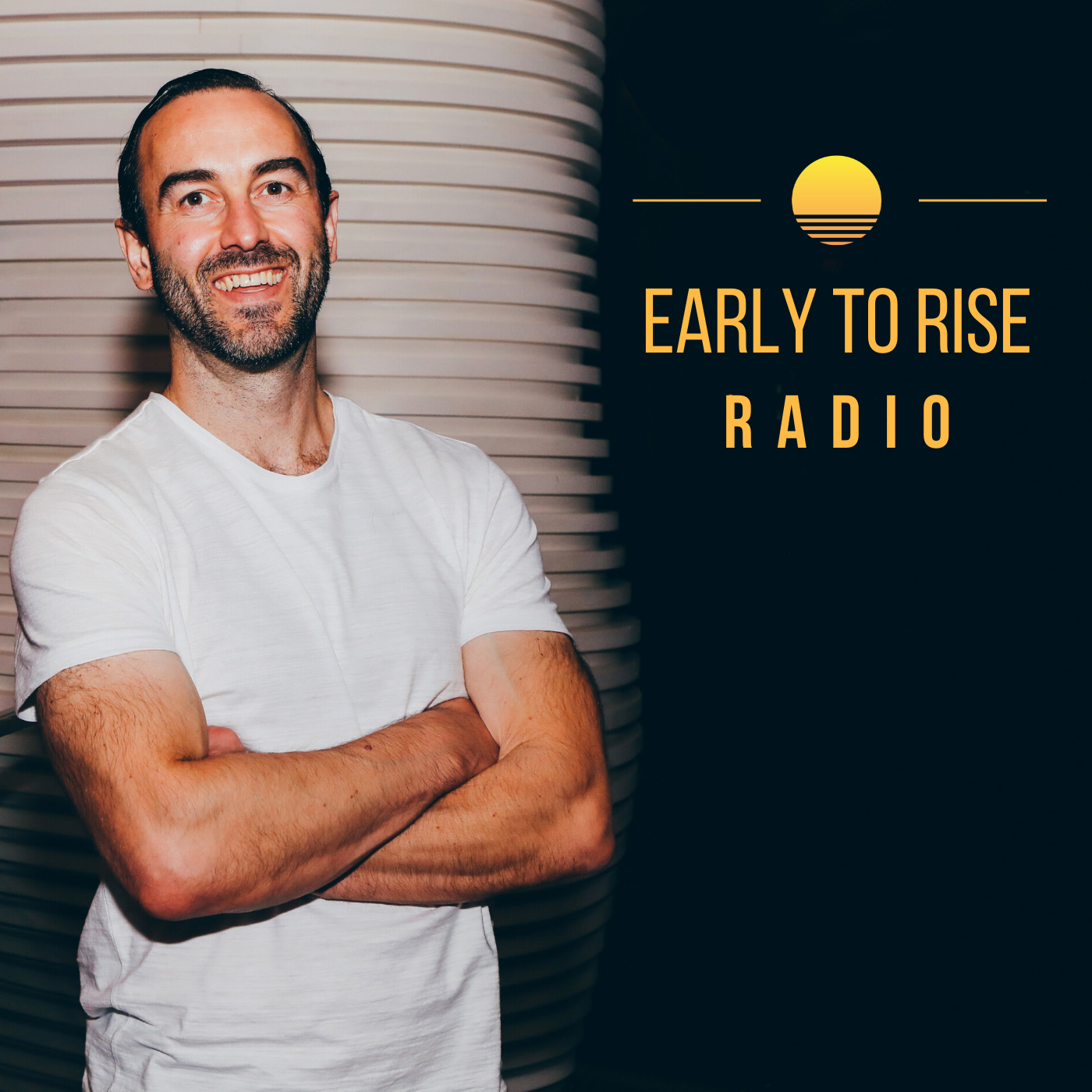 Early to Rise Radio
Craig Ballantyne
Hi, this is Craig Ballantyne, host of Early To Rise Radio. Have you ever wanted to become wealthier, healthier, wiser, or just have more time to appreciate the finer things in life? On this show, we reveal what high performers are doing every day to be more successful WITHOUT sacrificing their personal lives. Early To Rise Radio is sponsored by The Perfect Day Formula. Get your free copy of this game-changing success guide at FreePerfectDayBook.com.