177 – The 10X Disciplined 7-Figure Entrepreneur Formula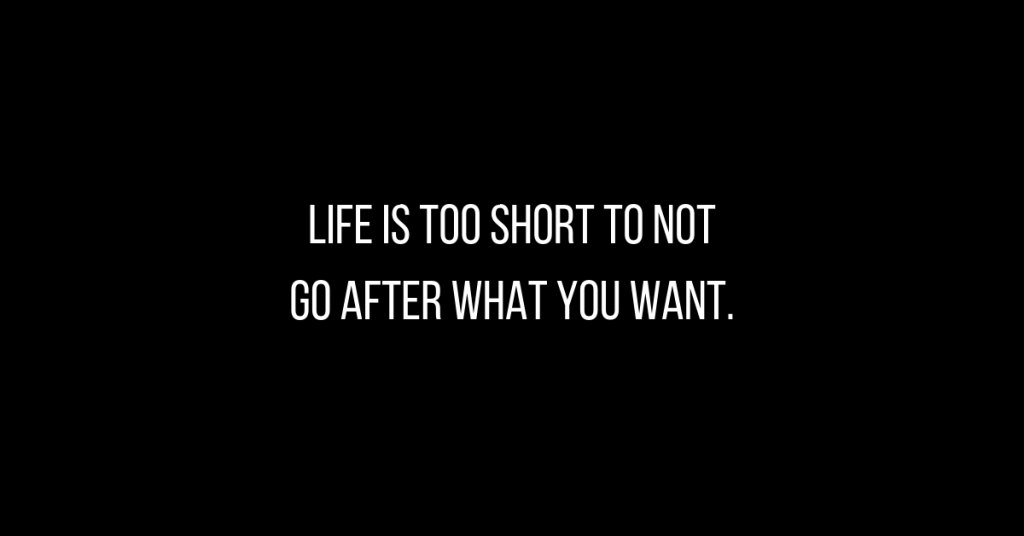 Podcast: Play in new window | Download
Subscribe: Apple Podcasts | RSS | More
You all are in for a treat with today's episode. I am talking with my best friend Bedros Keuilian about being an entrepreneur, leader, negotiator, father, etc… how to get more done (NUI), the work that matters (driving revenue), and the importance of accountability.
Leveling up 10X and 10%
10X Leadership:
– The problem is the solution
– Leadership failures today
– Who is leading and who is falling
– Where people quit
– What is the breaking point
The Project:
– Who fails?
– Who succeeds?
– What changes are made?
– What is the new foundation?
I want to hear from you. What did you think of today's episode? Do you like when I bring on other game-changing entrepreneurs like Bedros? Or do you prefer my solo rants on controversial topics? Give me your input via IG DM or email.
Subscribe to
Early to Rise Radio
Or subscribe with your favorite app by using the address below