176 – 7 Steps to an Abundance Mindset in COVID-19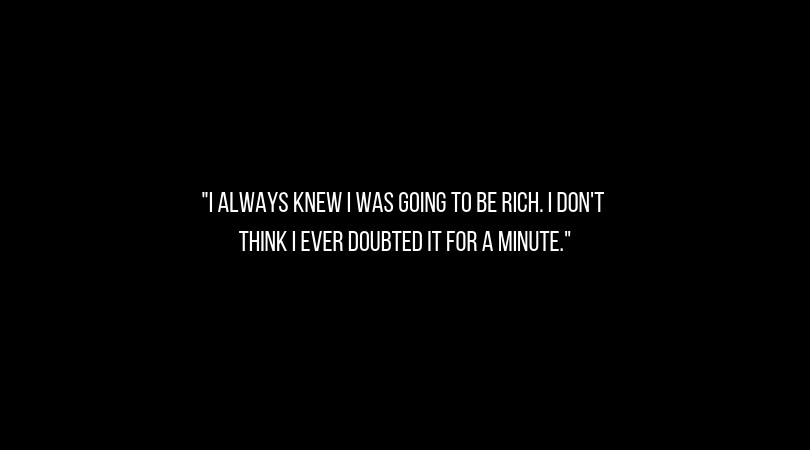 Podcast: Play in new window | Download
Subscribe: Apple Podcasts | RSS | More
Today I am going to be teaching you the blueprint is how I went from a poor and struggling farm boy to a millionaire in just 15 minutes every morning. Forget about journaling, workouts, or fancy brain coffees. Just do this ONE thing every morning for results. 
Creating Income in the Quarantine Covid Crisis
Be a Problem Solver
Consistent Communication to Customers
Lion Leadership
Planning & Prep
Optimistic Light
I want to hear from you. Do you like my solo rants or do you prefer my discussions with other entrepreneurs? Do you have an episode idea? Email me or send me a DM on Instagram.
Subscribe to
Early to Rise Radio
Or subscribe with your favorite app by using the address below