175 – An Uncomfortable Conversation About Racism with my Big Brother, Jason Ferruggia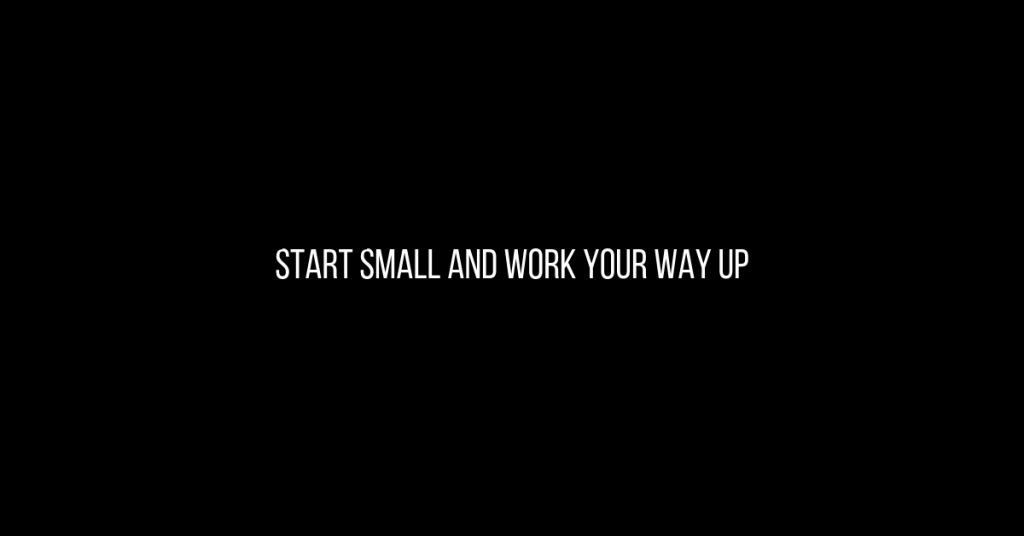 Podcast: Play in new window | Download
Subscribe: Apple Podcasts | RSS | More
Growing up on the farm, I didn't have a big brother. Now that I'm older, I go to my adult big brothers, people like my guest today, Jason Ferruggia.
He has been an advocate for open-heartedness and open-mindedness so when the racial unrest and protests began I knew I needed to have a conversation with Jason to hear his thoughts.
My Questions for Jason:
Why was your mom the best teacher on race relations?
What were the moments that led you to this way of thinking?
How did the experiences in your young adult life shape you?
You have some clients that might not be as open-minded, what lessons are you sharing with them?
What are you doing in the Santa Monica community?
What are you doing on your podcast? In the future?
What's your morning routine and COVID business mindset for success?
What did you think? Were there things you did/didn't agree with? Do you have thoughts on who I should have on the show next? I'd love to hear from you. Send me an IG DM or email me.
Subscribe to
Early to Rise Radio
Or subscribe with your favorite app by using the address below