174 – Passive Income with Real Estate Investing While Raising 3 Kids and Quitting His Job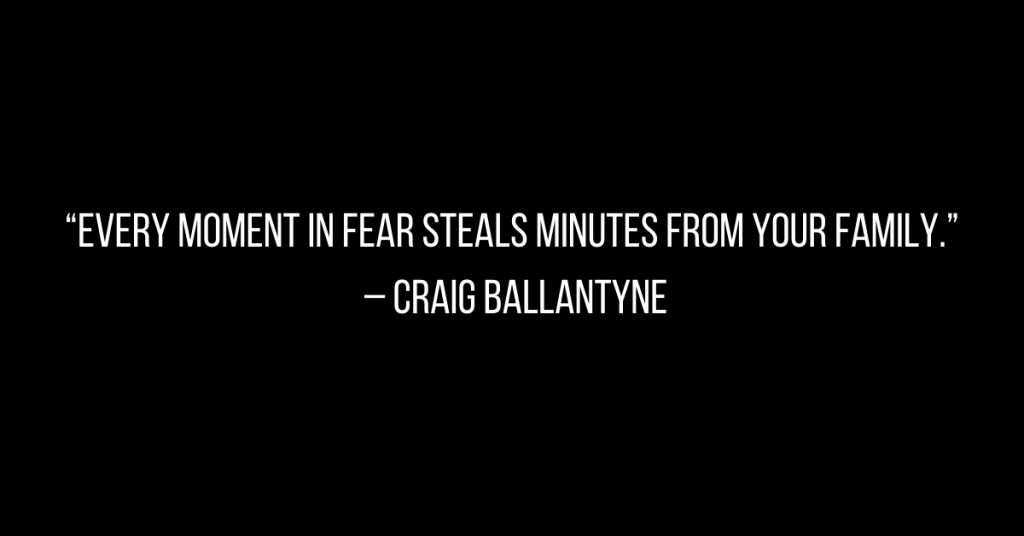 Podcast: Play in new window | Download
What do all of my wealthiest mentors have in common? Real estate.
It's one of the few sources of passive income that you can get, and yet it seems so unattainable. It's not, and today you'll hear about a young man that started down a crazy path at the age of 21.
He was once hiding his house purchases from his grandma, and now he's helping people like you and me to grow our family wealth today. You'll also discover the key books, courses, and experts to study, and how you can do all of this with 3 kids.
What We Discuss in Today's Episode:
How did you get started on your journey in R/E investing? what compelled you to start?
What have been some of your biggest challenges/failures?
How did you transition to helping other investors achieve similar results?
What have been some of your biggest accomplishments/successes?
What are you up to now?
What did you think? I love bringing on new guests but I want to hear from you. Who should I interview next? What topics do you want to hear me rant about next?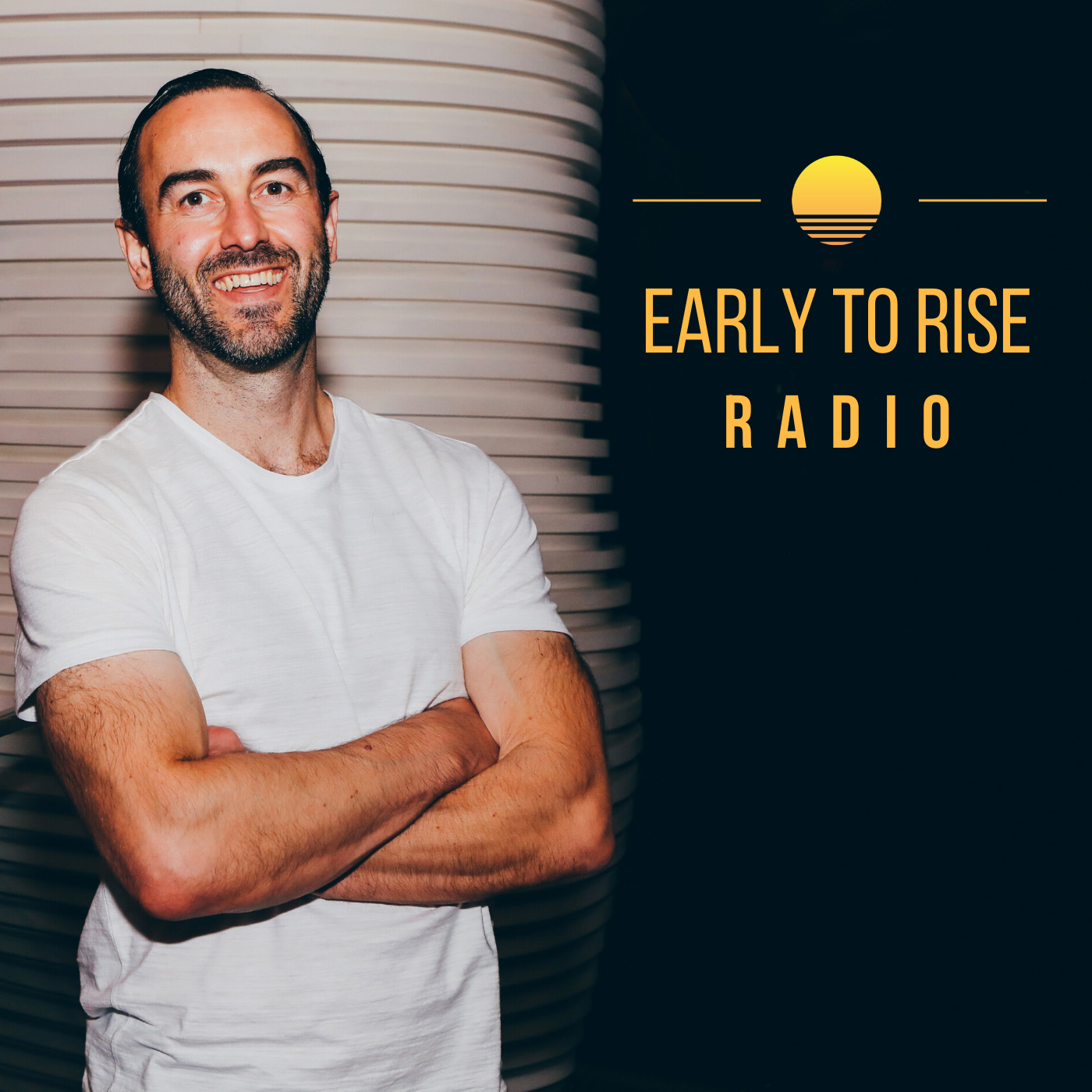 Early to Rise Radio
Craig Ballantyne
Hi, this is Craig Ballantyne, host of Early To Rise Radio. Have you ever wanted to become wealthier, healthier, wiser, or just have more time to appreciate the finer things in life? On this show, we reveal what high performers are doing every day to be more successful WITHOUT sacrificing their personal lives. Early To Rise Radio is sponsored by The Perfect Day Formula. Get your free copy of this game-changing success guide at FreePerfectDayBook.com.