162 – Traffic Secrets Marketing Tips and Funnel Hacks From Russell Brunson and Dan Kennedy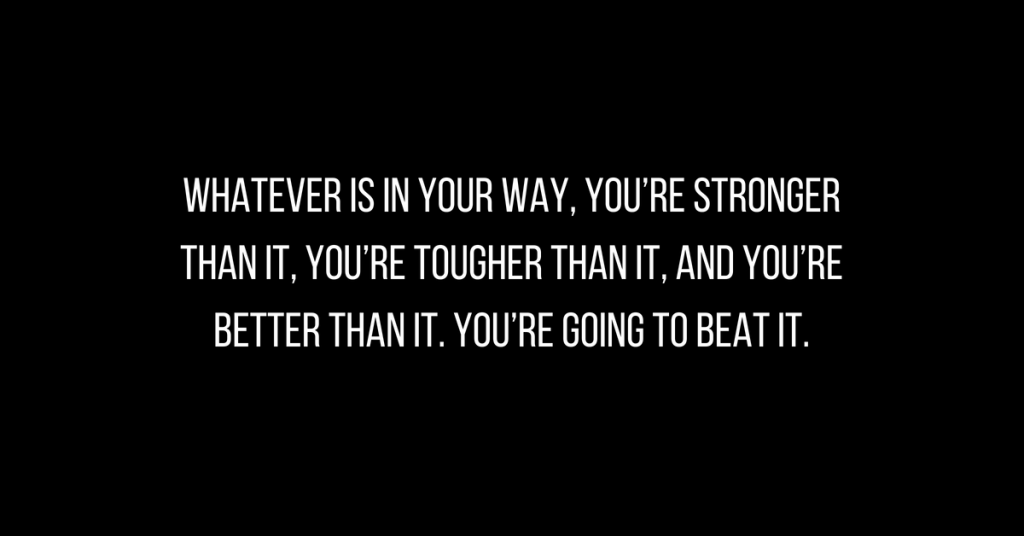 Podcast: Play in new window | Download
Subscribe: Apple Podcasts | RSS | More
In this special episode, I get to sit down with Russell Brunson and I asked him five questions that will help you make more money. Now, this is the man breaking the internet with traffic secrets and he has some insight just for our Early to Rise Radio listeners.
What We Discuss Today:
Russel's Best Ad
Why Russell Wrote Traffic Secrets
One HUGE Thing Dan Kennedy Said
Why Dean Graziosi Sold 4x More Books
7 Words You Must Remember in Every Ad or Post on the Internet
Five Key Questions in this Episode:
1. What are the most underrated sources of free traffic?
2. What are the most common mistakes people make that stop them from getting more traffic? 
3. What are the biggest reasons that people fail to convert traffic into cash?
4. What are people doing wrong after they get the traffic that keeps them broke? 
5. What's the #1 thing people get wrong about content marketing? 
Subscribe to
Early to Rise Radio
Or subscribe with your favorite app by using the address below