161 – Business Advice and Networking Tips for Millennials and College Students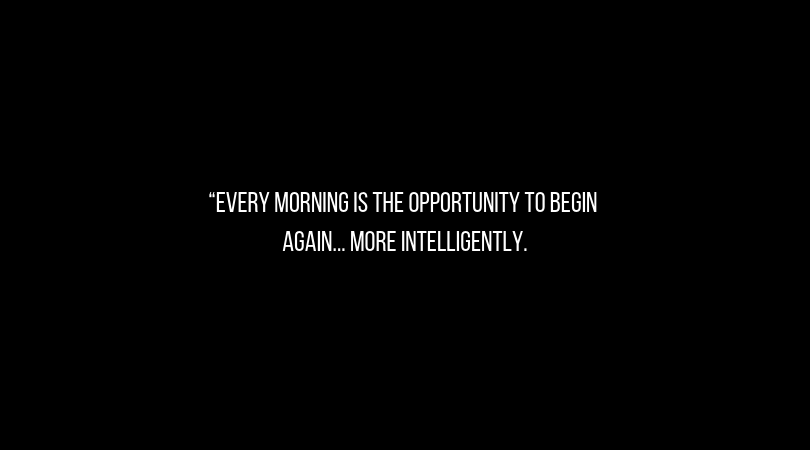 Podcast: Play in new window | Download
Subscribe: Apple Podcasts | RSS | More
The #1 question I'm asked: "What advice would you give your younger self?"
Usually, I rant and talk about not drinking and how to tackle anxiety. But today, I'm interviewed by a high school student in the Netherlands and we dove into the growing importance of networking, who is in your circle, and what discipline can look like for you.
What We Discuss in This Episode
Where I started and how I got to where I am now.
How I got the title "World's Most Disciplined Man".
The idea of Discipline by Subtraction.
Why public accountability matters.
Why your network is your net worth and why you need elite players in your circle.
Subscribe to
Early to Rise Radio
Or subscribe with your favorite app by using the address below