159 – Corona Virus Homeschooling Secrets for Entrepreneurs and Busy Parents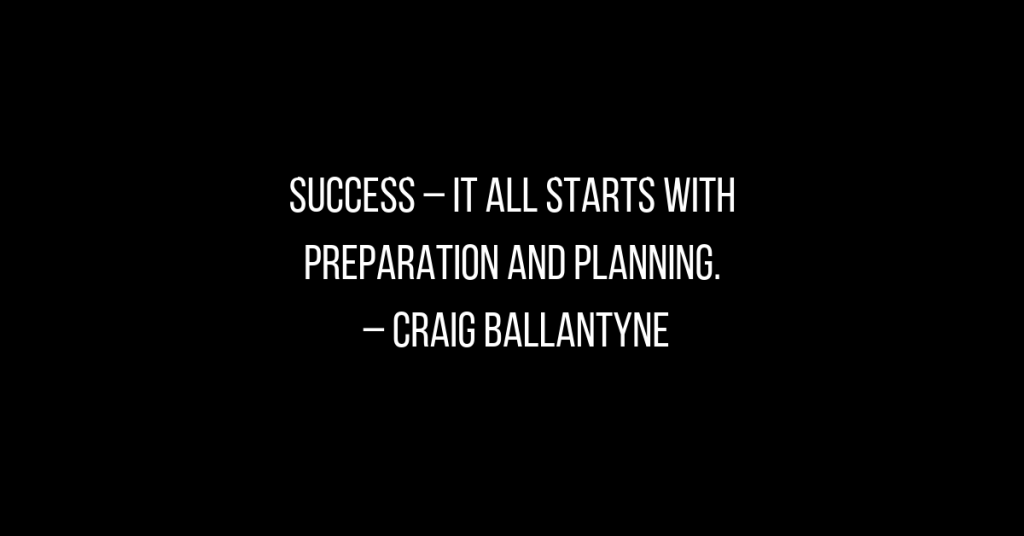 Podcast: Play in new window | Download
Today I have an expert in work-life balance, success, and happiness. Her name is Isabel De Los Rios, and she has built her company, BeyondDiet.com, into one of the most inspiring forces in the nutrition industry today, transforming the lives of over 1 million men and women around the world. And she's been able to do all of this while raising, and homeschooling, her two sons, and having a deep and powerful relationship with her husband.
Today you'll learn Isabel's secrets to time management and her homeschooling tricks for Entrepreneurs and busy parents.
What Isabel and I Discuss:
The Importance of Keeping a Schedule
How to Teach and Implement Structure
Why You Need to be Starting Early
Giving Your Kid a 'To-Do' List
Consequences
Following Through on Plans and Goals
The Fundamentals of Homeschooling
Homeschooling and Nutrition
What to do When it All Goes Wrong
Let me know what you think of today's show. Do you have any tips or tricks to navigating your schedule during these challenging times? Send me an IG DM or email me.