158 – Ultimate Pro Athlete Guide to All Day Energy and Optimism in the Corona Virus Crisis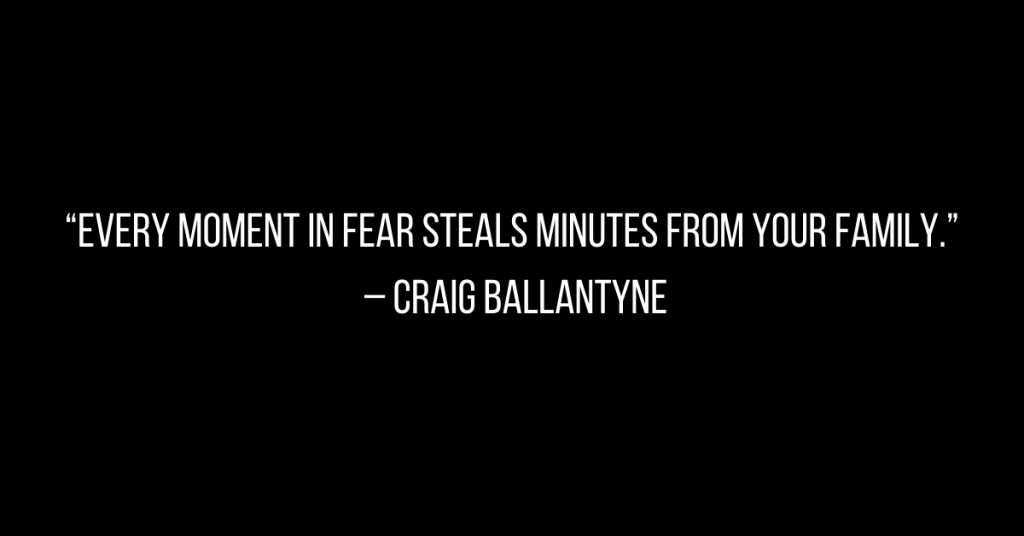 Podcast: Play in new window | Download
Subscribe: Apple Podcasts | RSS | More
It's always darkest before the dawn. Everyone goes through dark days and dips, but not quitting is what separates success from failure. There will be days when you struggle. That's okay. Just never give up on what is important to you.
You'll get massive breakthroughs from the ideas I share in today's show so that you make more money, work less, improve your workplace, and build the life of your dreams. Today we give you daily energy tactics and lifelong strategies to excel in each area.
Ultimate "PRO ATHLETE" Energy Guide for Corona Virus Crisis
Sleep
Hydrators
Mini caffeine
Focus
Mini caffeine
Breaks like a pro
Plan
Journal
Keys to Time Management
Eliminate all the things STEALING your time!
Identify your #1 sales and marketing priority and get up 15 minutes early and work on it before all else
Ruthlessly cut out stuff that you shouldn't be doing.
Plan extensively tonight for tomorrow => Identify your Magic Time and do your hardest work here and don't let others steal it… and don't give it away to social or email! 
Lacking leadership? I was the President of that club.
But… Everything is a learnable skill… From becoming a great listener to stepping into greatness.
We're all here, me included because we want more of the ups and fewer downs. So strap yourself in. Put your hands in the air. And commit yourself to enjoy the ride. Let me know how I can help make it better.
Also, let me know how you liked today's show and send me a DM on IG or email me. I love hearing your feedback and talking through your struggles. Don't forget to give us that five-star review, and I'll catch you in the next episode.
Subscribe to
Early to Rise Radio
Or subscribe with your favorite app by using the address below