155 – How to Deal With and Survive the Corona Virus Pandemic at Home and In Your Business with Matt Smith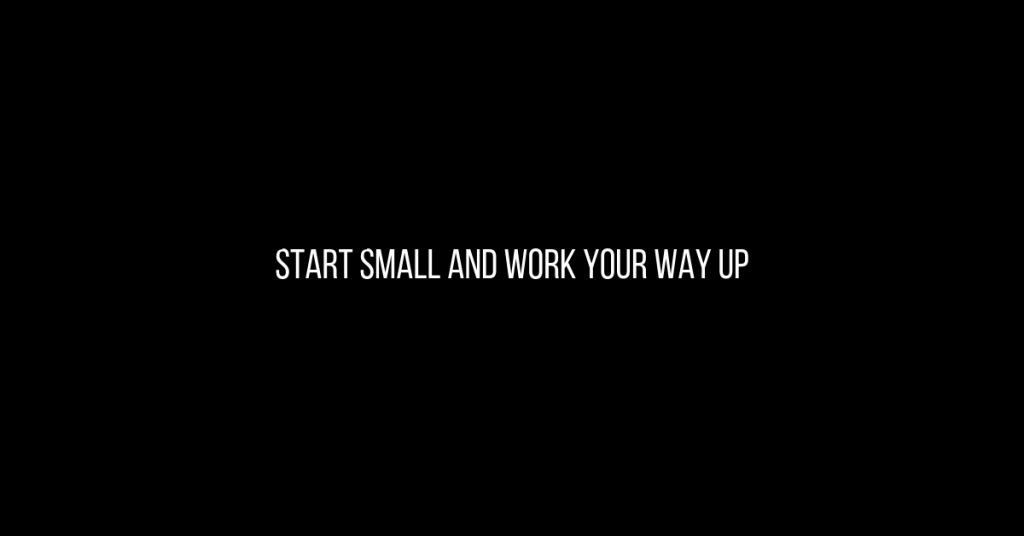 Podcast: Play in new window | Download
Subscribe: Apple Podcasts | RSS | More
Today we are joined by my good friend and business partner, Matt Smith, and we are going to discuss how the three "C" approach can help you and your business get through these tough times.
The Three "C's"
Control
Cope
Concentrate
What Matt and I Discuss:
How are you reacting in business and preparation. Especially for those unprepared, what can they do to get by?
Student Debt + Homeschool Shock
How long could this last and how to combat negative visualization?
Implementing remote work and how businesses can survive.
What opportunities are out there?
How do you reset social order?
How can something better come from all of this?
What do you think? Do you prefer my solo rants or do you like it when I bring in experts to talk about current events? Let me know and send me an IG DM or email.
And don't forget to give us a 5-star review on iTunes!
Subscribe to
Early to Rise Radio
Or subscribe with your favorite app by using the address below