153 – Business Advice to Survive and Thrive the Coronavirus Crisis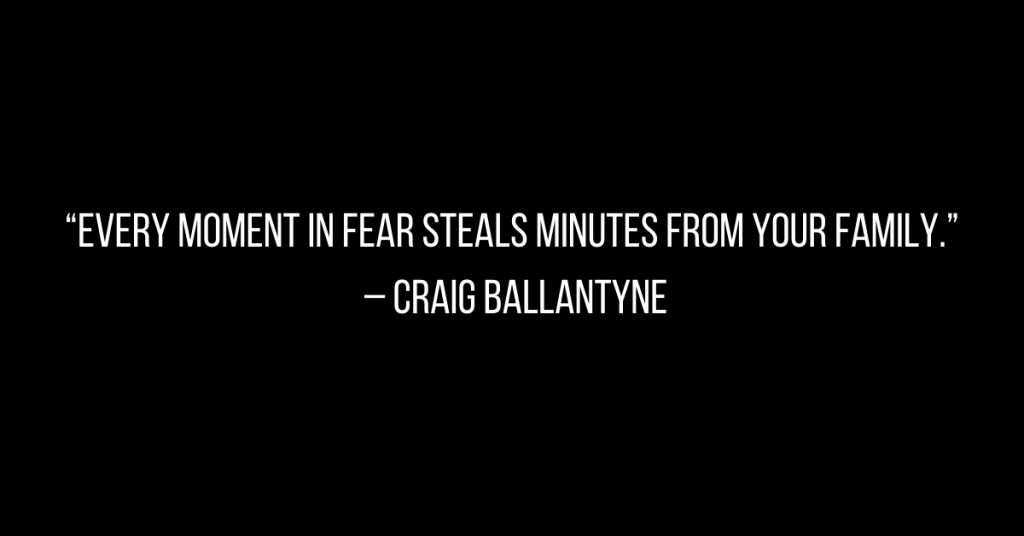 Podcast: Play in new window | Download
Let's address the Elephant in the room: The Coronavirus Crisis
First, for your health and the greater good, please review this website about how to behave in this difficult environment.
(sorry for the "f" word!)
Second, it's time to act, communicate, and think as leaders. So that you can explain the seriousness of the situation to your team & family. You need to show them you are the Captain of the ship here, and that your complete focus is on guiding the ship to safety.
Being an entrepreneur comes with great reward in good times, and even greater responsibility at ALL times. And there's never been a time like right now.
Here's what you need to do, as Rob Hanly said in his Corona Virus special training on Friday.
Explain the top 1-3 company goals for the next 90 days.  
Describe how you'll measure achievement of this objective.
Detail the strategies that will support success.
Outline the specific tactics that will accomplish the strategies.
What I'm Doing in My Businesses
Webinar Emphasis
Informational Products
Online Events & Summits
Micro-Coaching
Teaching Remote Workspace Leadership
YouTube Ad Revenue
Listen, this is real. We'll all have to make some changes – and many will be forced upon us. That's because – as much as we want to avoid getting sick – we also have a responsibility to the broader community.
While you and I are young and healthy, we can't say the same for all of those that we love. And the more we prevent ourselves from getting sick, the more we prevent the at-risk population from getting sick.
When you're prepared, you'll be able to help your neighbors and come to their aid if necessary.
As my friend, Matt said, "Nobody knows how bad it'll get. But it will have consequences for everyone. Everybody wants to make a difference in life. This is your opportunity to do it." 
Please start taking reasonable precautions. The more you prepare and avoid the disease, the better off everyone will be. But the window for preparation is almost over. You've got to act fast, but without panicking.
Be prudent. Be wise. Take care. But don't get hysterical.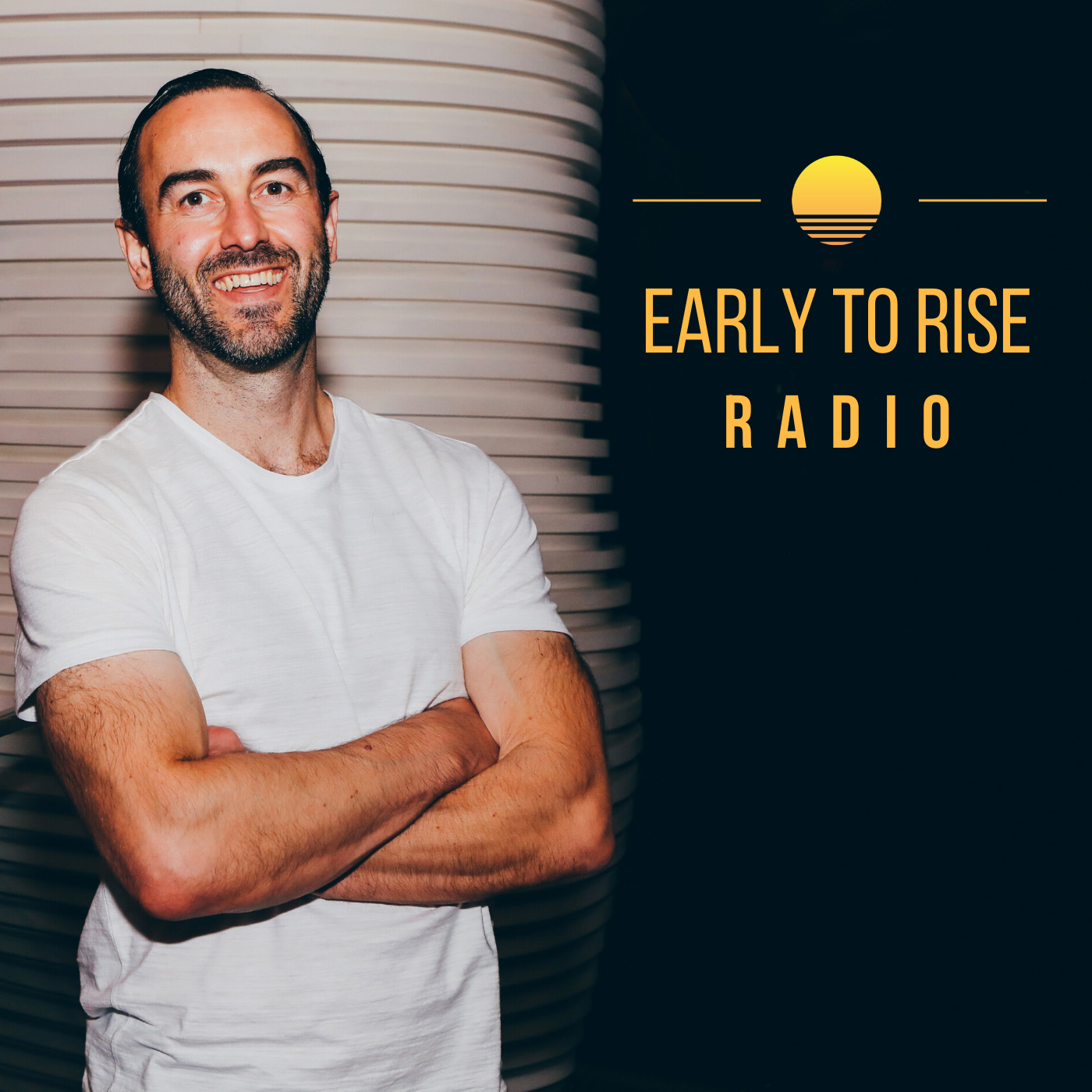 Early to Rise Radio
Craig Ballantyne
Hi, this is Craig Ballantyne, host of Early To Rise Radio. Have you ever wanted to become wealthier, healthier, wiser, or just have more time to appreciate the finer things in life? On this show, we reveal what high performers are doing every day to be more successful WITHOUT sacrificing their personal lives. Early To Rise Radio is sponsored by The Perfect Day Formula. Get your free copy of this game-changing success guide at FreePerfectDayBook.com.