152 – High-Performance Mindset Hacks for Entrepreneurs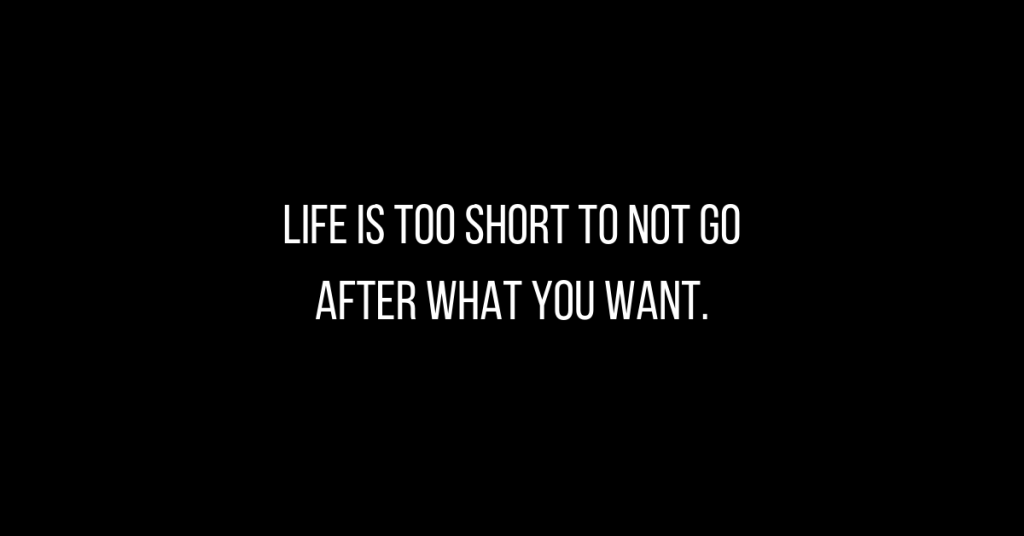 Podcast: Play in new window | Download
Subscribe: Apple Podcasts | RSS | More
Are you having a problem with mindset, action, delegation, elimination, or automation? These are the top roadblocks I see in so many of the coaching clients that I work with every day. But, when you have these three things in place, you can overcome these roadblocks and take back control of your business.
The Three Mindset Hacks for High-Performance Entrepreneurs
Productivity
Leadership
Focus
What do you think? Do you prefer my solo rants or when I let someone else on the mic? Let me know and send me an IG DM or email me.
And don't forget to leave a 5-star review on iTunes.
Subscribe to
Early to Rise Radio
Or subscribe with your favorite app by using the address below