149 – The World's Best Presentation and Video Success Secrets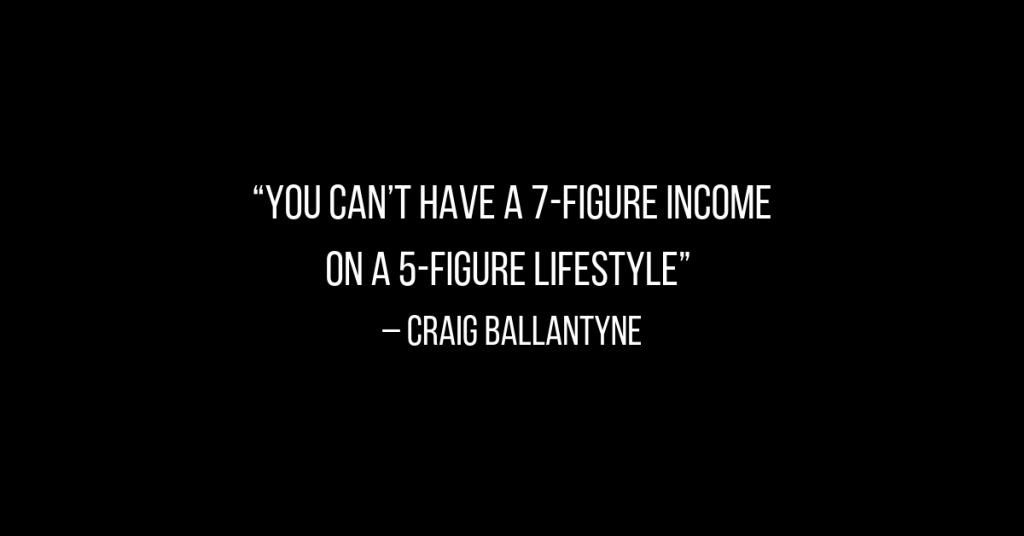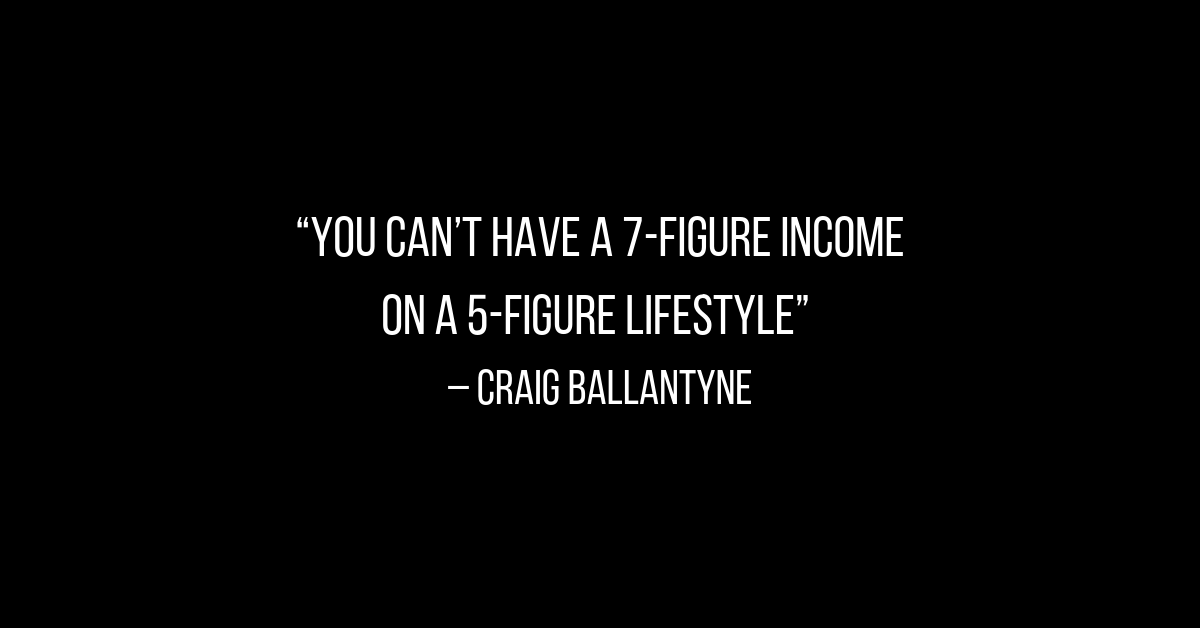 Podcast: Play in new window | Download
Subscribe: Apple Podcasts | RSS | More
Ten years ago, I met a young man destined for greatness, and his name is Jason Capital. Today, he is making seven figures and coaches some of the top entrepreneurs of our time.
In fact, he hosts his own event called High-Status Summit and this year, my presentation was the best I have ever given. But don't worry, even if you missed the event, today you'll learn how to sell, how to do video, how to master public speaking, and how to tell stories.
Today You'll Learn:
How to Sell Stories
How to do Video
My Bonus Success Secret
What do you think? Do you prefer my solo rants, or do you like it when I let someone else take over the mic? Let me know and send me an IG DM or email me.
Subscribe to
Early to Rise Radio
Or subscribe with your favorite app by using the address below