148 – How To Make More Sales without Being a Sleazy Salesman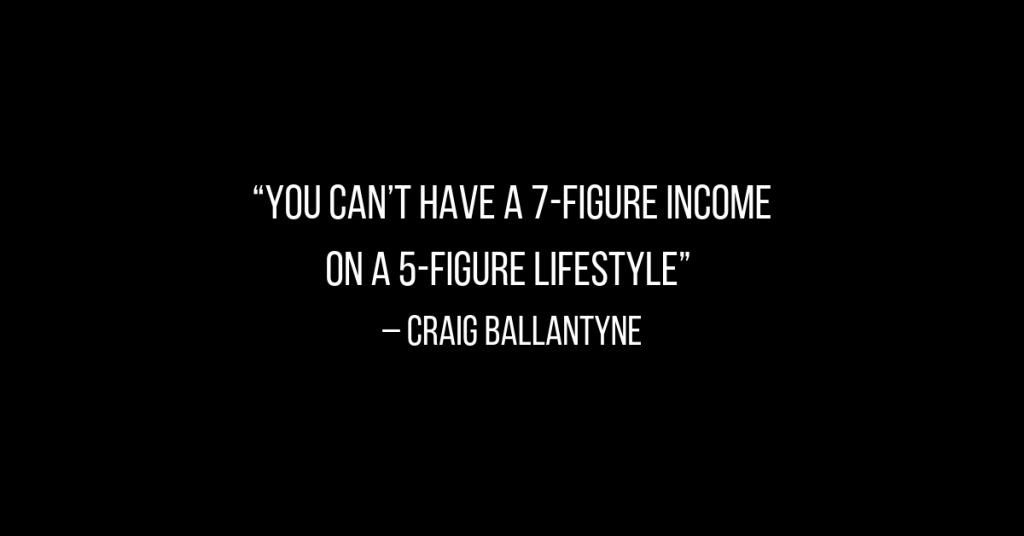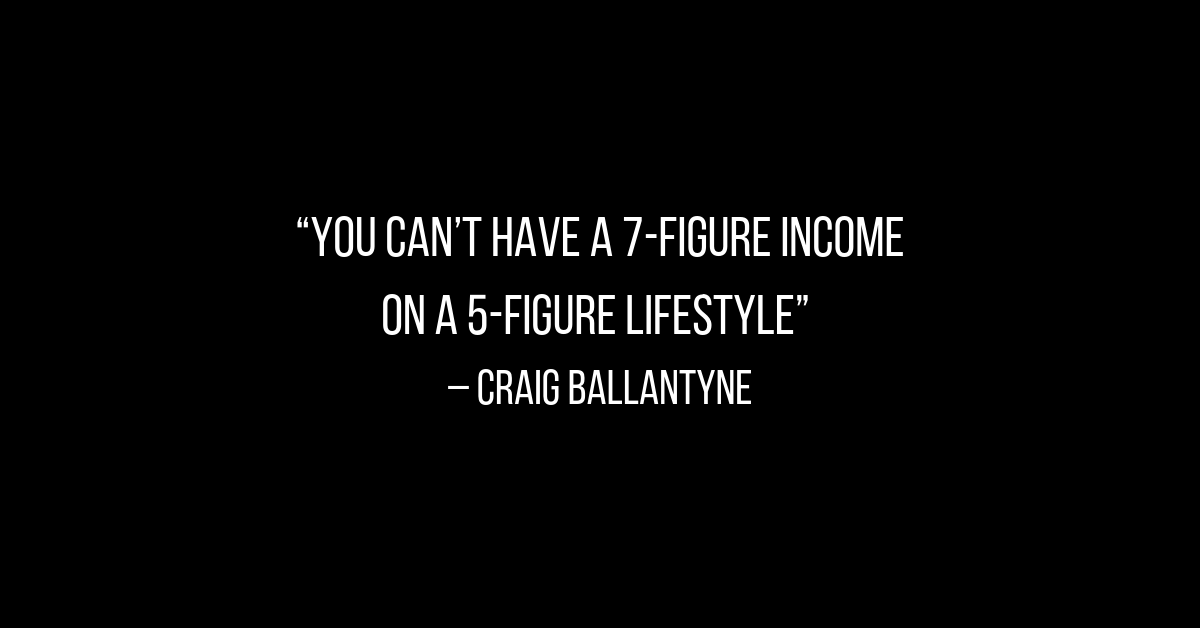 Podcast: Play in new window | Download
Subscribe: Apple Podcasts | RSS | More
Today you are in for a game-changing episode as I talk to my good friend, Zander Fryer. Now Zander "had it all" in his career yet left behind a six-figure salary to launch into the world of coaching.
From zero to six-figures in three months and seven-figures in twelve, his training programs now impact over 50,000 people in twenty-two different countries and countless organizations.
My Questions for Zander
What's not working in sales right now?
What is working for your clients?
Why do so many coaches struggle to scale their business?
How can you stand out?
What have I helped you with the most?
Tell us the story of finding Maddy…
What are the three most important things every coach needs to know?
Where do you feel the coaching industry is headed in the next few years?
What do you think? Do you prefer my solo rants? Do you like when someone else takes the mic? Let me know, email me or send me a DM on IG.
Subscribe to
Early to Rise Radio
Or subscribe with your favorite app by using the address below