147 – 5 Business Success Questions from Millionaires and Billionaires Like Mark Cuban and Sarah Blakely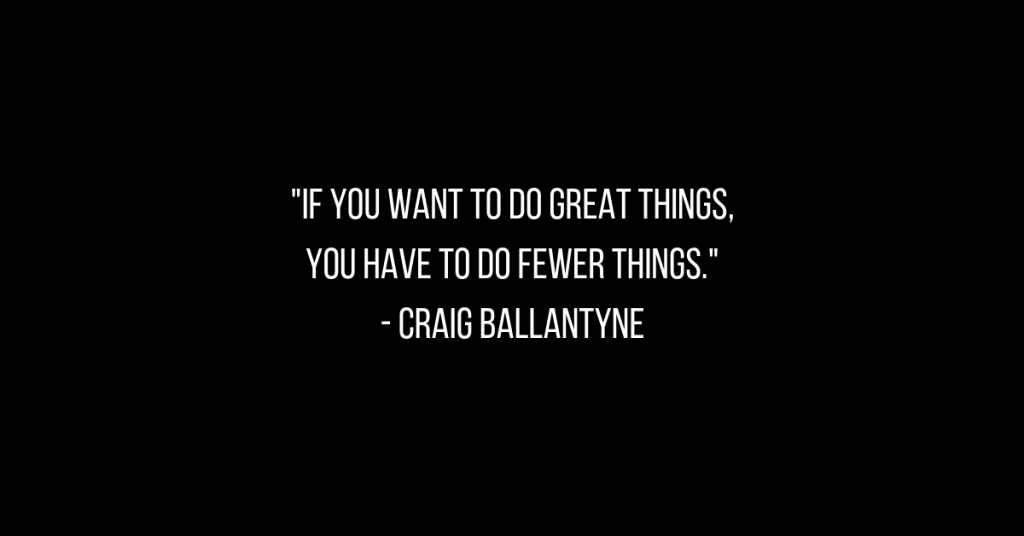 Podcast: Play in new window | Download
Subscribe: Apple Podcasts | RSS | More
What are the 5 questions you must ask if you want your business to grow? Tune in to find out and get the inside scoop on The Ballantyne Method.
5 Business Success Questions from Millionaires and Billionaires
What were failures?
How can you do more of what works and less of what doesn't?
How could your competition wipe you out?
What is the 10X plan?
What is NOT your job?
And a bonus question for you: How can you accomplish your 12-month goals in 90 days? If you want to find out, you need The Ballantyne Method.
The Ballantyne Method
You'll immediately be able to cut'n'slash your work hours once you go through the "10 Hours Less" time management training system.
Imagine what you can do with ten hours of freedom. Go on more dates with your partner. Visit the beach with your kids. Play three rounds of golf. Train for an Obstacle Course race or CrossFit Games. Whatever it is— you'll FINALLY have time for it.)
I'll help you build rock-solid discipline using my Perfect Day and Perfect Week scripts so you can build an unstoppable structure in your days and get the most out of every working hour.
You'll also get access to ongoing accountability with our Ballantyne Method Facebook group and you'll have other high achievers and coaches holding your feet to the fire and making sure you follow through on the actions you're committed to. Interested? Click here.
Subscribe to
Early to Rise Radio
Or subscribe with your favorite app by using the address below