145 – Jon Gordon Interrogates Craig Ballantyne About Time Management and Success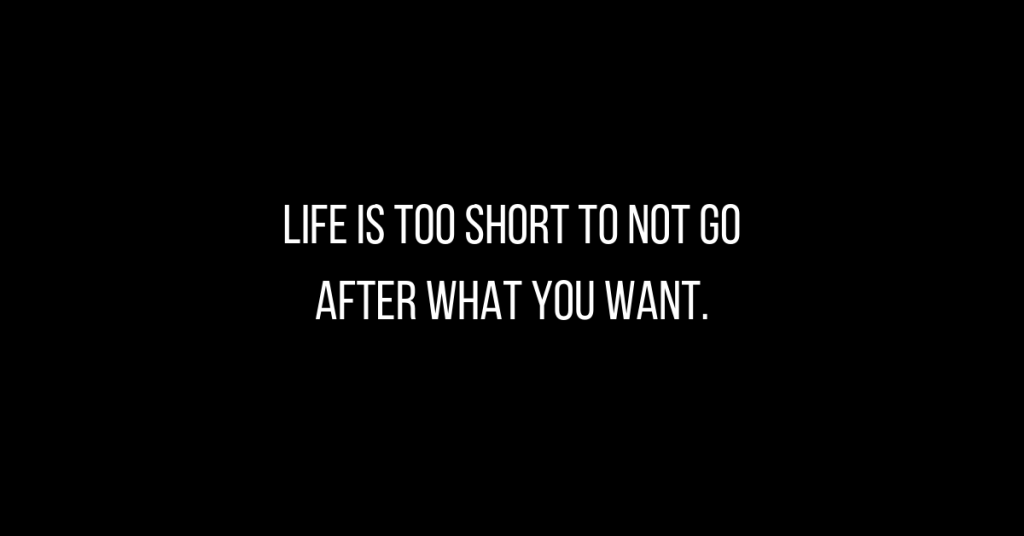 Podcast: Play in new window | Download
Subscribe: Apple Podcasts | RSS | More
Don't miss today's episode where I jump in the hot seat as I get interviewed by Jon Gordon to discuss the Perfect Day Formula, how I got to where I am now, and how you can get a FREE copy of my new book.
In This Episode, You'll Learn:
The Paradox of Freedom
Finding Your Magic Hour
The Three Steps to Your Perfect Day
How to Have the Perfect Week
What do you think? Do you like when I let someone else take the mic to interview me? Do you prefer my solo rants? Or when I bring in a guest to help you achieve massive success?
Let me know, and send me an IG DM or email me. Tell me what you'd like to see next time and don't forget to give us a 5-star review on iTunes and wherever you're listening.
Subscribe to
Early to Rise Radio
Or subscribe with your favorite app by using the address below