144 – Empire Building: From Business Failures and Struggles to Leadership Money & Success with Vince Delmonte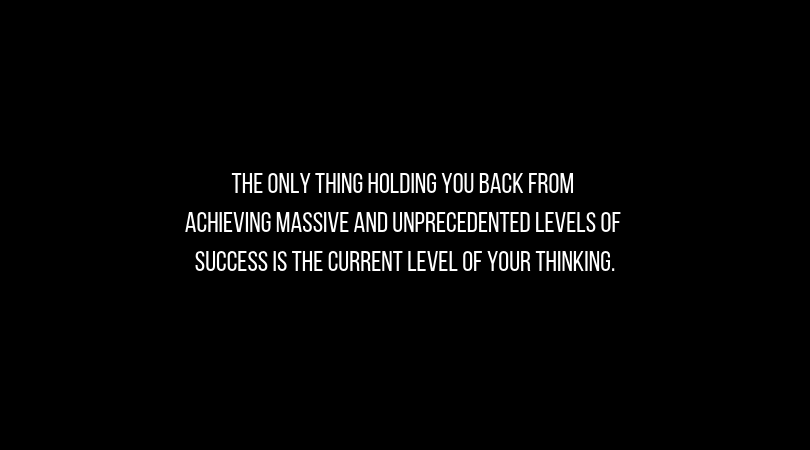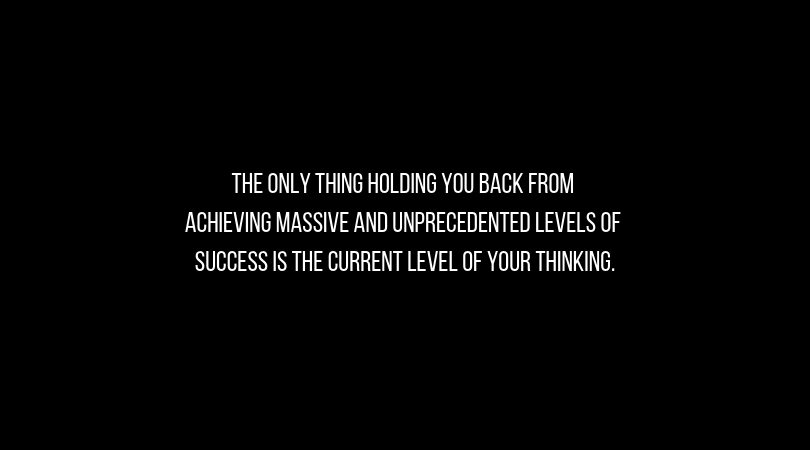 Podcast: Play in new window | Download
Subscribe: Apple Podcasts | RSS | More
Vince Delmonte is hands down one of my favorite clients. He is a family man and a businessman, and with the help of my programs, has dominated his life. Don't miss this game-changing episode where Vice shows us how to learn from your struggles and grow into success and leadership.
In This Episode, We'll Discuss:
What was your biggest struggle of the year – personally and professionally
Walk us through how you overcame both of them
BUILDING A TEAM, BECOMING A LEADER
The power of saying no & sticking to your 5%
What do you think? Do you like it when I interview these powerhouses or do you prefer my solo rants? Let me know what you want to see and send me an IG DM or email me.
Subscribe to
Early to Rise Radio
Or subscribe with your favorite app by using the address below