143 – The Ultimate 2020 Vision and Goal Setting Plan for Success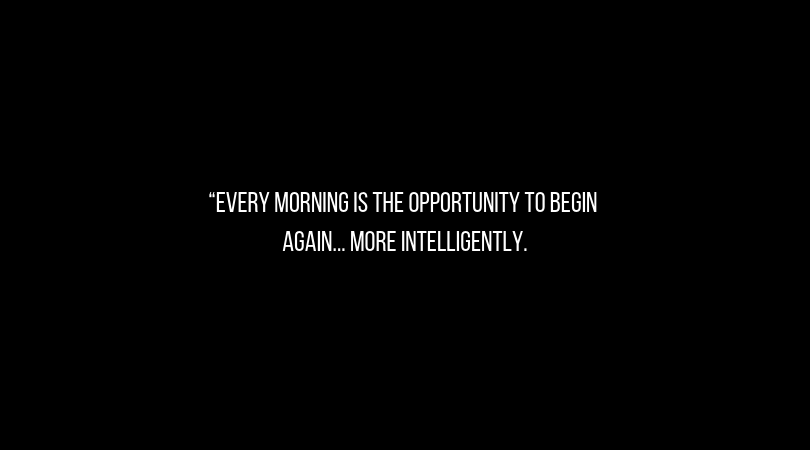 Podcast: Play in new window | Download
Subscribe: Apple Podcasts | RSS | More
The power of my first vision
Alignment for Dream Destination
Share it Together
Revisit Often
2020 Vision and Blackout Planning
Imagine, a two week period in 2020 where you go "dark". It could be on the beaches of Sothern France on a spiritual journey through Tibet or Bali, or a family gathering in Maine or Montana.
Don't resist the idea
Go with the flow
Set your ego aside
Destroy every objection
Build the ultimate blueprint so that you can own your business, not the other way around.
Subscribe to
Early to Rise Radio
Or subscribe with your favorite app by using the address below