142 – Step Into Greatness with the King Of Culture and Coaching Martin Rooney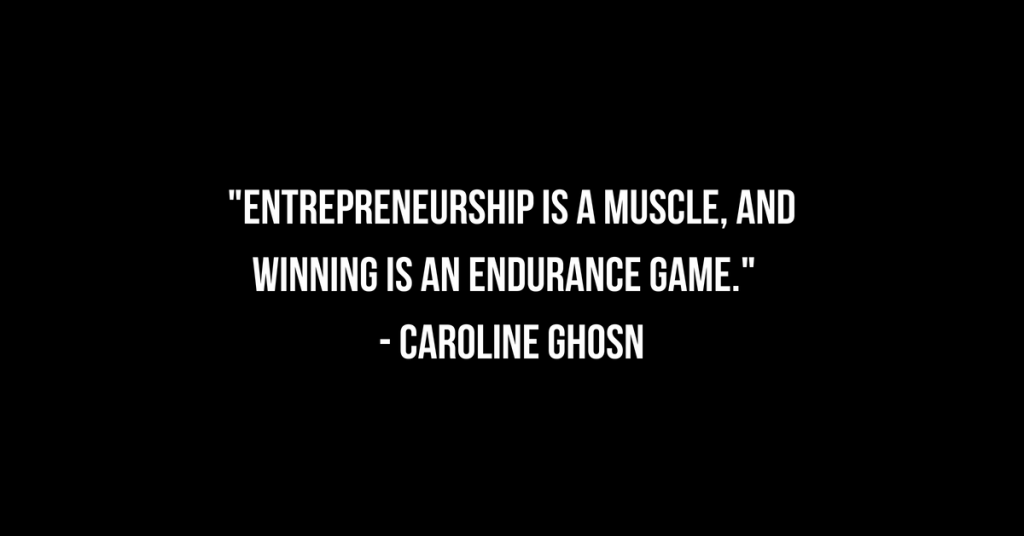 Podcast: Play in new window | Download
It doesn't matter where you're starting out today, you'll get massive breakthroughs from the ideas I share in today's show with Martin Rooney, Founder and CEO of Training for Warriors.
You're not gonna want to miss this episode geared to help you make more money, work less, improve your workplace, and build the life of your dreams.
What You'll Learn in Today's Episode:
The Value of Commitment
The Starfish Story
Why Culture is King
Martin's New Book
Let me know if you agree… are the in-person shows better? Or do you like my solo rants? Send me an IG DM or email me.
And also let me know what you thought of today's show. Please head over to iTunes and give us a review and a 5-star ranking. 
Life is too short to not go after what you want.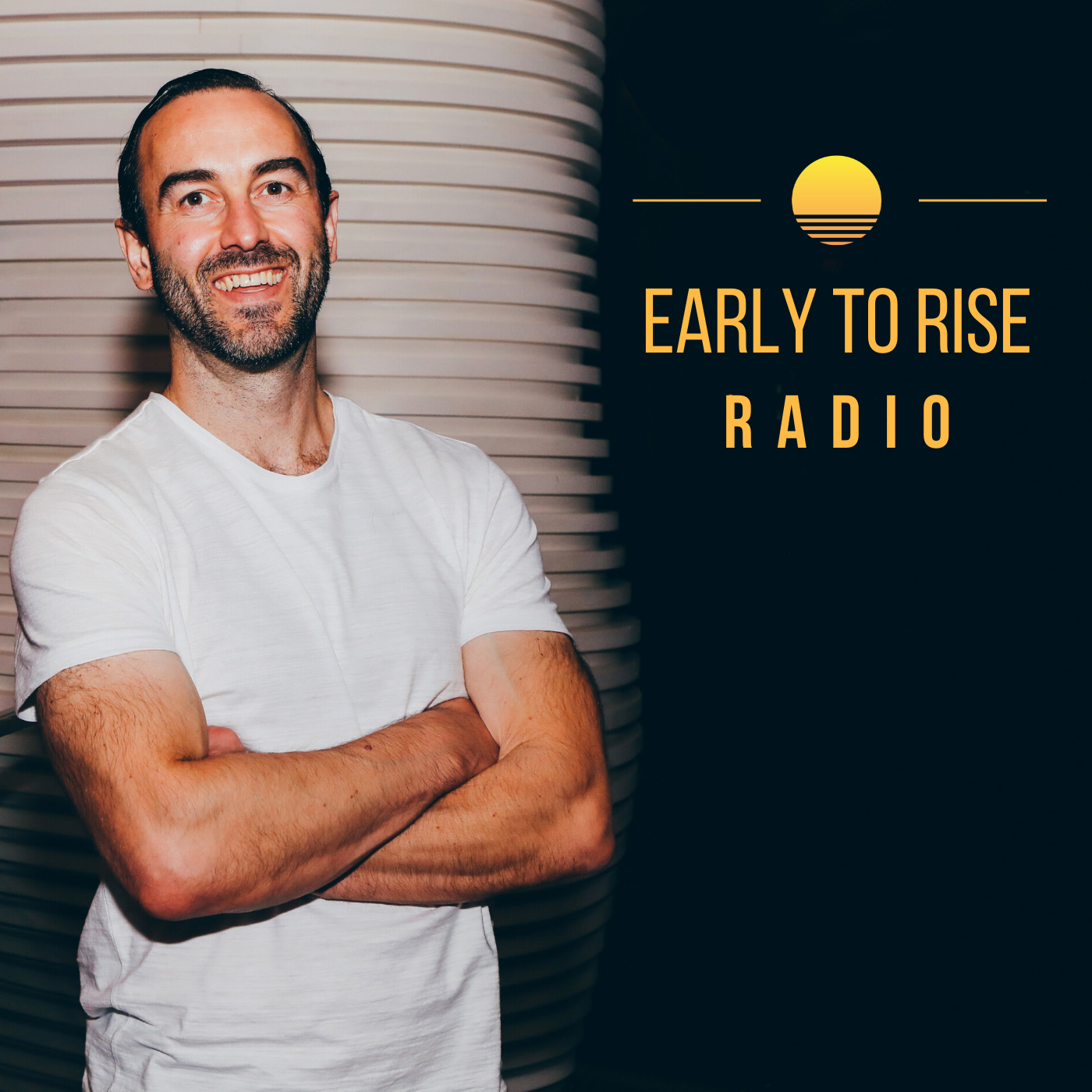 Early to Rise Radio
Craig Ballantyne
Hi, this is Craig Ballantyne, host of Early To Rise Radio. Have you ever wanted to become wealthier, healthier, wiser, or just have more time to appreciate the finer things in life? On this show, we reveal what high performers are doing every day to be more successful WITHOUT sacrificing their personal lives. Early To Rise Radio is sponsored by The Perfect Day Formula. Get your free copy of this game-changing success guide at FreePerfectDayBook.com.