139 – Time Management Secrets: How to Make 10 Hours More Per Week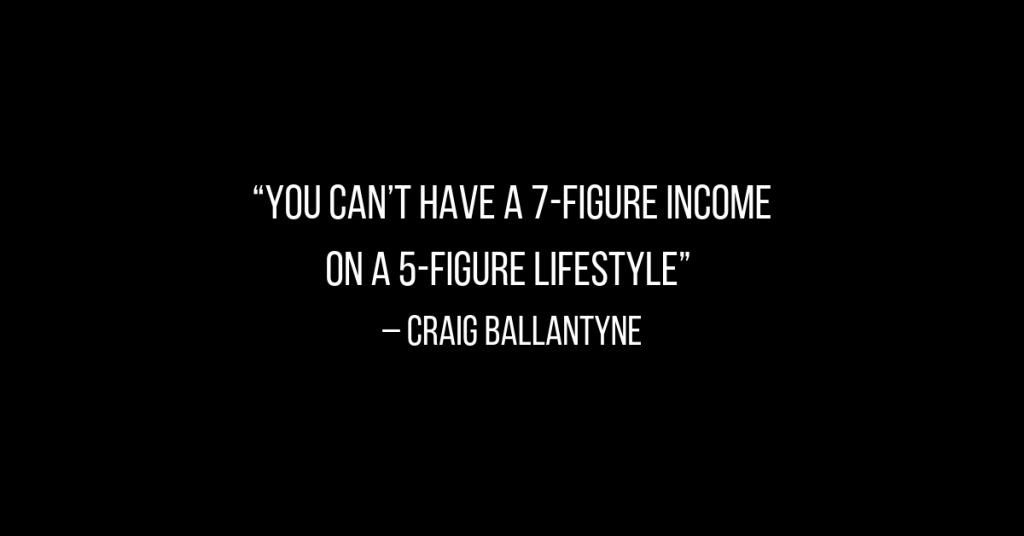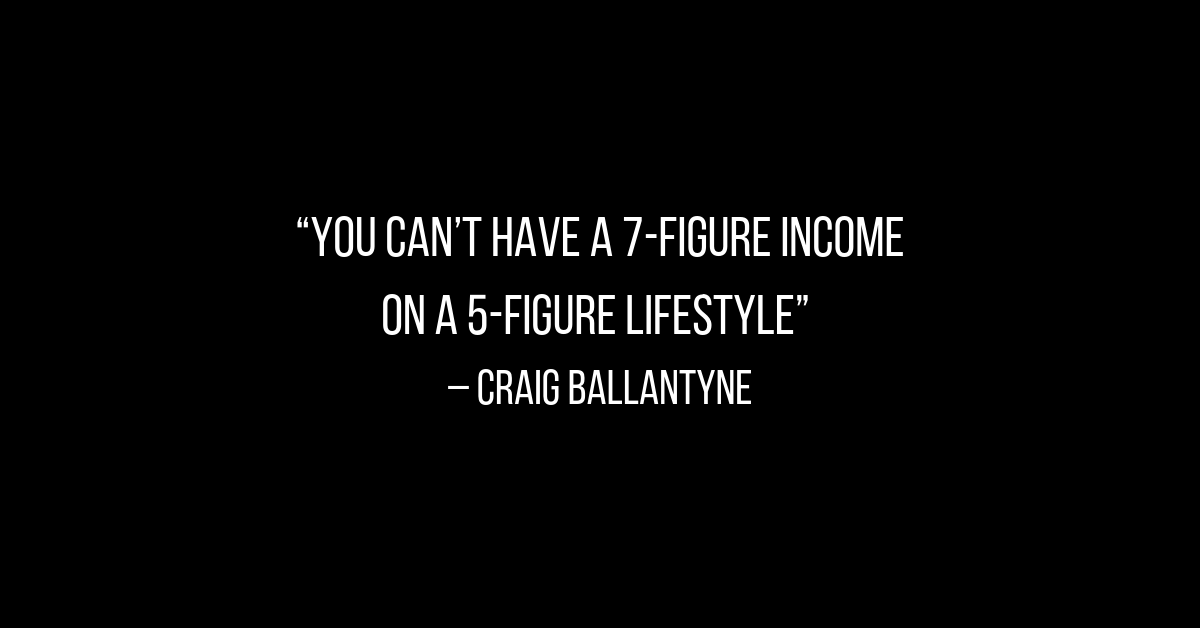 Podcast: Play in new window | Download
It's an infinite resource but you get only so much. The richest man on his deathbed would give all of his wealth for a just little more. It goes so slowly forward but so fast in reverse. It's your most important tool to leverage for wealth, health, healing, and relationships. Use it poorly and you'll put yourself in a prison of regrets. Use it wisely and you'll live your perfect life.
Welcome to a discussion about my obsession. Time.
Today, you'll get massive breakthroughs from the ideas I share to help you make more money, work less, improve your workplace, and build the life of your dreams.
Ultimate Guide to Work 10 hours Less Per Week
Time journal
Say no
STOP
Delegate
Plan
Batch
Magic Time
Build a fence / Cut distractions
Step away
Reset Detox way to new patterns
Feel like you're running out of time? You're not. You just haven't been shown how to make more for what matters. That all changes today.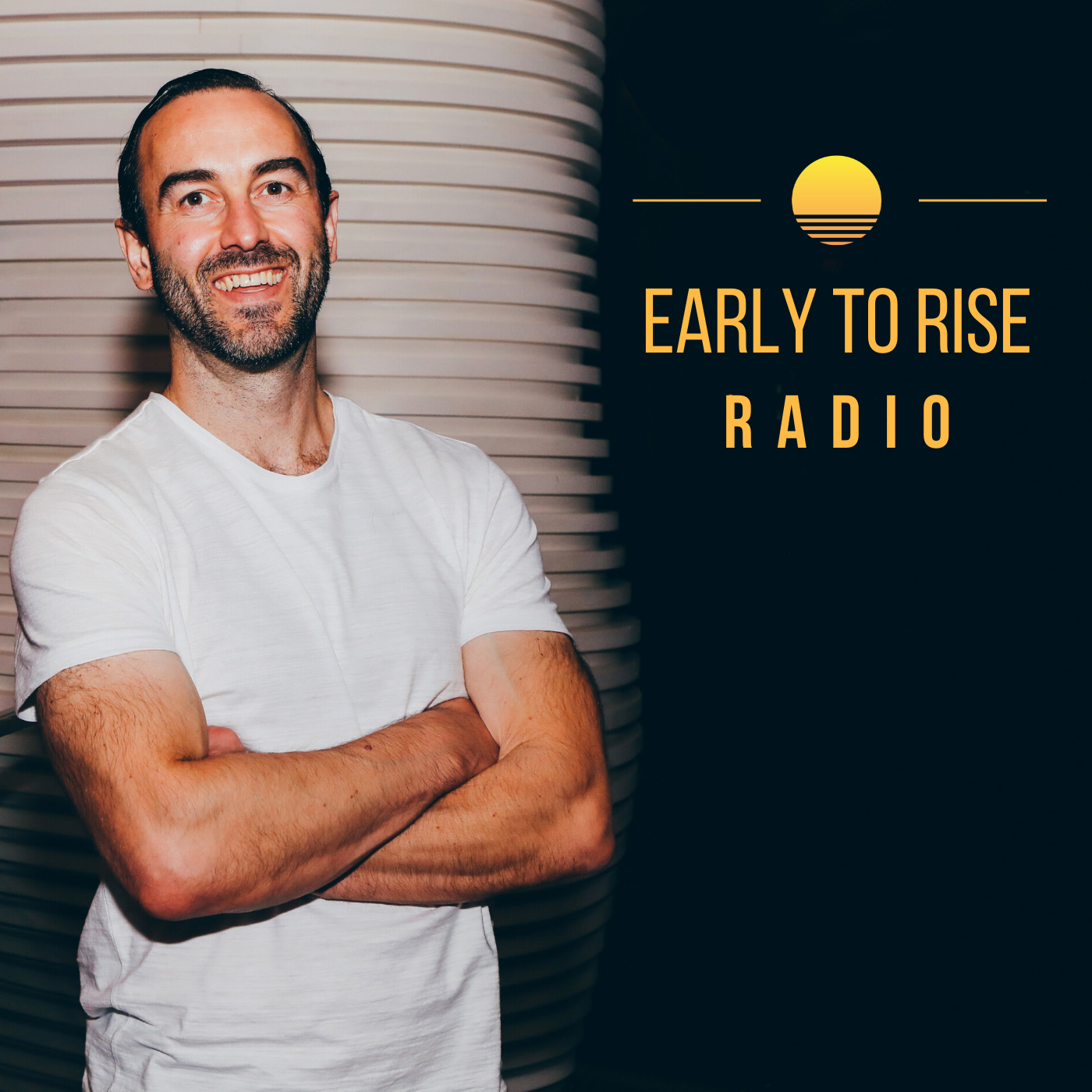 Early to Rise Radio
Craig Ballantyne
Hi, this is Craig Ballantyne, host of Early To Rise Radio. Have you ever wanted to become wealthier, healthier, wiser, or just have more time to appreciate the finer things in life? On this show, we reveal what high performers are doing every day to be more successful WITHOUT sacrificing their personal lives. Early To Rise Radio is sponsored by The Perfect Day Formula. Get your free copy of this game-changing success guide at FreePerfectDayBook.com.