138 – Three Success Secrets From Tony Robbins, Arnold Schwarzenegger and the Spartan Race Creator That Will Change Your Life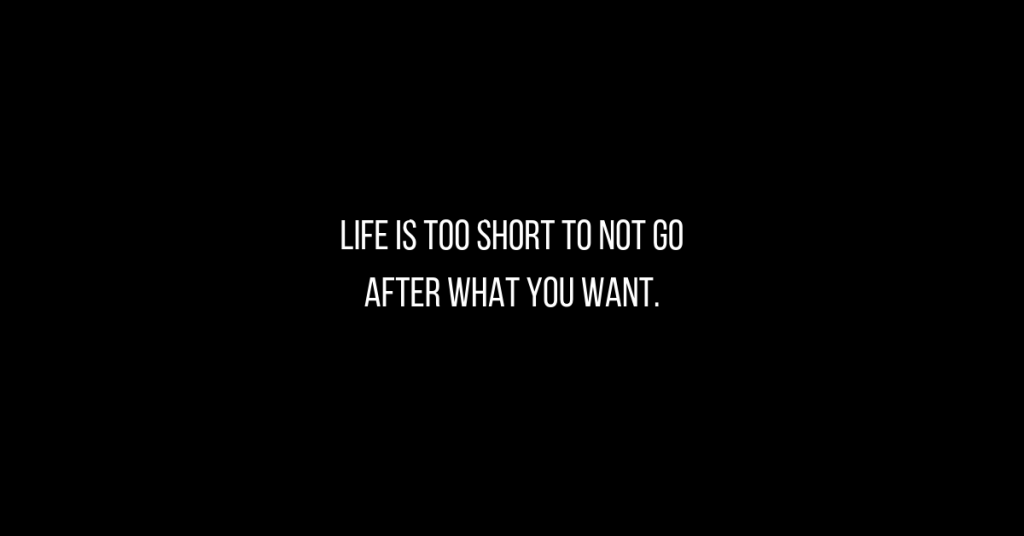 Podcast: Play in new window | Download
No matter what you're dealing with, this show is going to blow the roof off those issues and lead you to massive success.
And it doesn't matter where you're starting out today, you'll get massive breakthroughs from the ideas I share in today's show so that you make more money, work less, improve your workplace, and build the life of your dreams.
Today You'll Learn:
Zach's biggest lesson from Tony Robbins
How Arnold Schwarzenegger changed Zach's life at 14
And the NY Times best selling author that owes it all to Zach
What did you think of today's show? Do you like my solo rants? Or do you prefer to hear from others in the industry? Let me know and send me a DM on IG or email me.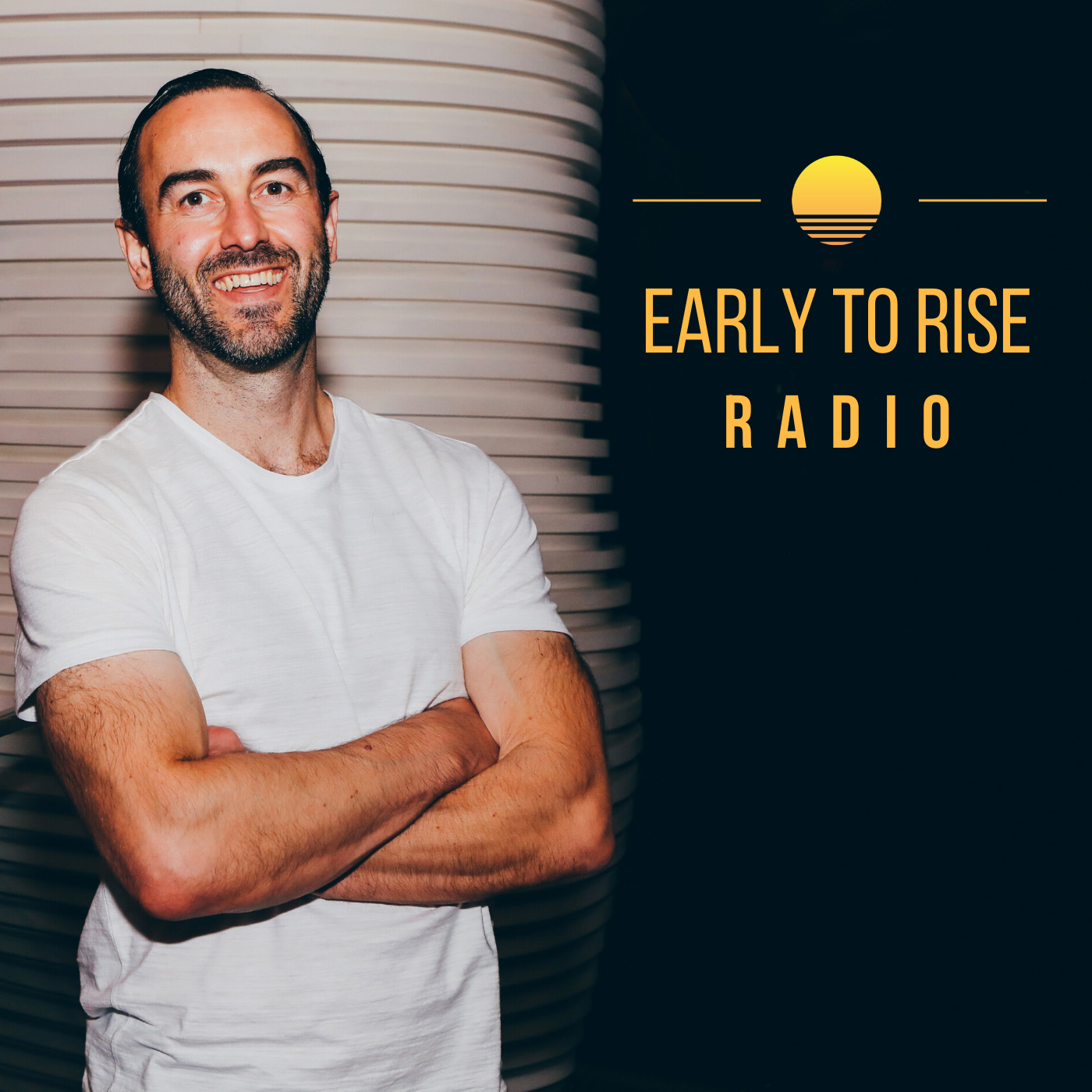 Early to Rise Radio
Craig Ballantyne
Hi, this is Craig Ballantyne, host of Early To Rise Radio. Have you ever wanted to become wealthier, healthier, wiser, or just have more time to appreciate the finer things in life? On this show, we reveal what high performers are doing every day to be more successful WITHOUT sacrificing their personal lives. Early To Rise Radio is sponsored by The Perfect Day Formula. Get your free copy of this game-changing success guide at FreePerfectDayBook.com.