137 – The Top 10 Books That Impacted Me in 2019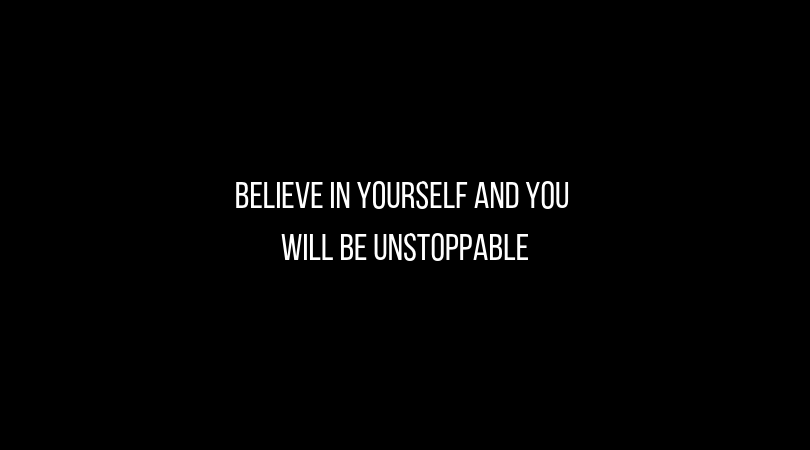 Podcast: Play in new window | Download
Subscribe: Apple Podcasts | RSS | More
Today we are diving into one of my favorite topics: Books
I'm really happy with the books I've read and written over the last year and today we are going to go through the 10 books that were most impactful to me in 2019.
My Top 10 Books of 2019
"The First Billion is the Hardest" by T. Boone Pickens
"The Untethered Soul" by Michael A. Singer
"How to Be a Great Boss" by Gino Wickman
"Goodbye Homeboy" by Steve Mariotti and Debra Devi
"Shoe Dog" by Phil Knight
"Why We Sleep" by Matthew Walker
"Confessions of a Persuasion Hitman" by Ian Stanley
"Open" by Andrea Agassi
"Can't Hurt Me" by David Goggins
"Eisenhower" by Carlo D'Este
There you have it, the 10 books that were the most impactful to me in 2019. Let me know what you think… Have you read anything on my list? What books were the most meaningful to you this year? Send me a DM on IG or email me.
Subscribe to
Early to Rise Radio
Or subscribe with your favorite app by using the address below