136 – 10 Business Growth Secrets From Millionaires Jason Capital, Craig Ballantyne, Sharran Srivatsaa, Keri Shull, and Zander Fryer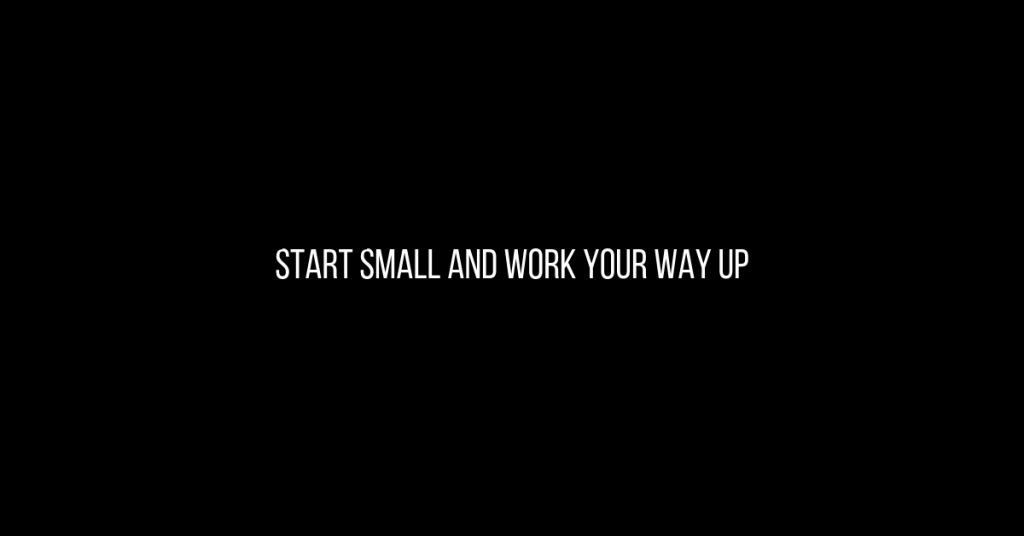 Podcast: Play in new window | Download
Live events change lives.
I've said this many times and proved it to everyone at my third annual, but final Perfect Life Retreat last week. Now if you couldn't be there, I still have great news for you, when I wasn't on stage I was making notes from every speaker and listening to every attendee share their most common questions and favorite big ideas from my sessions.
Today you're getting the top 10 BIG moments from the retreat.
10 Retreat Takeaways
The Lost Warrior Message
The 11/10 Mindset
The 3-P's to Change
NGAFM (Not Give a Fudge Muscle)
The Selfie Script from Keri
Real Estate Secrets from Sharran
Sharran's Sales Work Flow
WIIFM (What's In It For Me?)
"It's Not About You, It Never Was, Never Will Be" – Zander
Martin Rooney: "Culture is KING"
BONUS => Your Evolution
5 More Lessons From Live Events
Conversions happen in conversations
Seeing top performers in-person makes everything feel more real.
Follow up is important
You can get clients with fun activities.
Closings happen regardless of the market
Manufacturing Your Own Events
You should have more events.
Start small. Build up. Do events. Get feedback. Get better.
Events get people talking about you, bring people together, and give you an opportunity to create connections and content.
You'll become the "Go to" person that everyone turns to for advice and connections.
Your small events of 2020 and today will turn into big money events tomorrow and in 2021.
When people ask, "How did you make the Retreat so amazing?", here's my reply…
Go Overboard
Bring a Friend
Turn Clients Into Celebrity
Stay on Time
Most Important
Weekly Walkthrough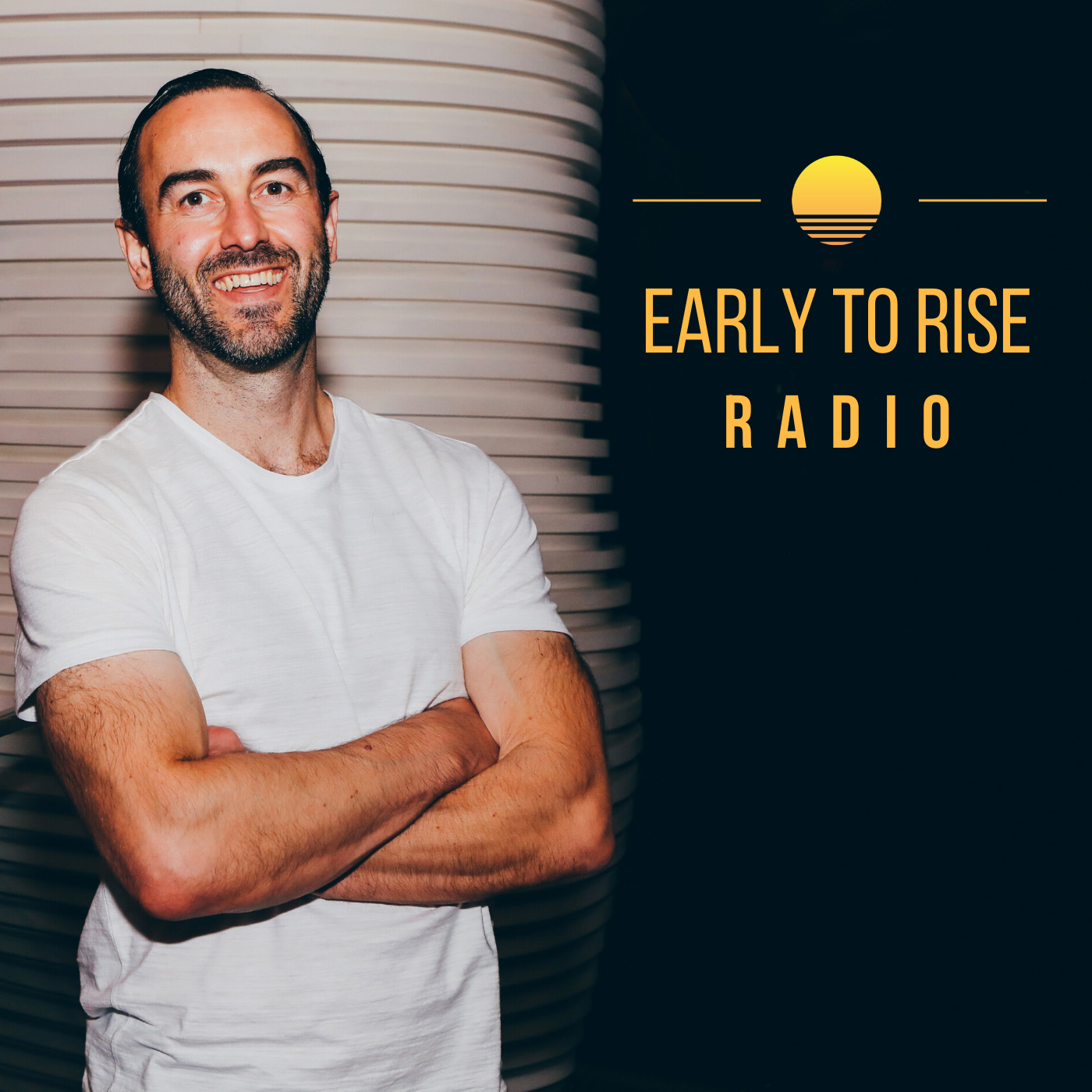 Early to Rise Radio
Craig Ballantyne
Hi, this is Craig Ballantyne, host of Early To Rise Radio. Have you ever wanted to become wealthier, healthier, wiser, or just have more time to appreciate the finer things in life? On this show, we reveal what high performers are doing every day to be more successful WITHOUT sacrificing their personal lives. Early To Rise Radio is sponsored by The Perfect Day Formula. Get your free copy of this game-changing success guide at FreePerfectDayBook.com.