Best Delta 8 Carts
Best Delta 8 THC Carts
Delta 8 THC Vape Cartridges
Buy Weed Online
Best Delta 8 THC Gummies
THC Gummies
Best THC Gummies
Best Delta 8 Gummies
Area 52 Delta 8 THC Gummies
135 – 10 Things You Must Be to Succeed and Become a Millionaire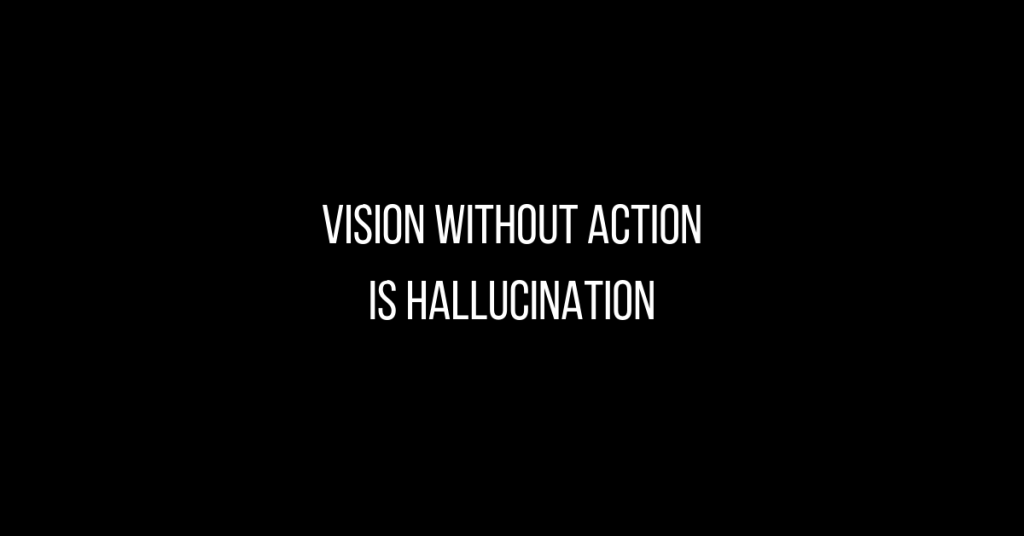 Podcast: Play in new window | Download
Subscribe: Apple Podcasts | RSS | More
Are you frustrated that results aren't coming fast enough? Do you want more time and financial freedom? Would you like to learn exactly what it will take to go to the next level in life? Perfect. If it is to be it's up to me to tell you.
It doesn't matter where you're starting out today, in debt, breaking-even, just starting, late for retirement, hitting six figures, grossing seven but not keeping six.
Don't worry: you are going to get some big breakthroughs today. You're getting the 10 Things You Must Be to Succeed, including step by step tips to make cash fast.
5 Things You Must NOT Be to Succeed
Never be Hitting the Panic Button
Don't Be Fatalistic
Don't be a Dreamer
Don't be Dull
Don't be an Island
10 Things You Must Be to Succeed
Clear
Disciplined
Structured
Ruthlessly Productive
Possessed (with High-Income Skills)
Be Prolific
Acting
Personally Responsible for EVERYTHING in Your Life
Be Resilient
Be Killer
Let me know if you agree… are the in-person shows better? Or do you like my solo rants? Send me an IG DM or email me.
And also let me know what you thought of today's show. Please head over to iTunes and give us a review and a 5-star ranking. 
Life is too short to not go after what you want.
Subscribe to
Early to Rise Radio
Or subscribe with your favorite app by using the address below