Best Delta 8 Carts
Best Delta 8 THC Carts
Delta 8 THC Vape Cartridges
Buy Weed Online
Best Delta 8 THC Gummies
THC Gummies
Best THC Gummies
Best Delta 8 Gummies
Area 52 Delta 8 THC Gummies
134 – 5 Keys to 5-Star Leadership at Work and Home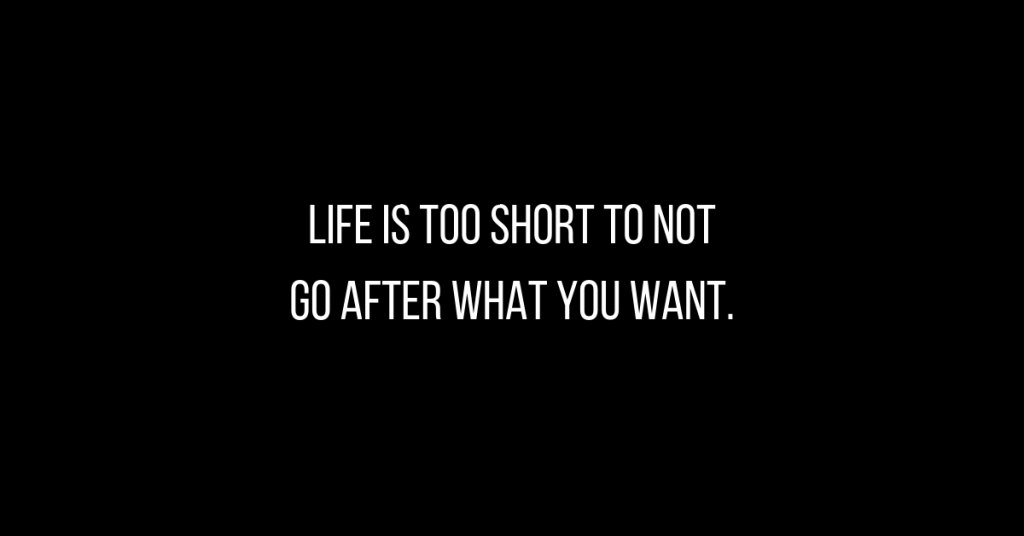 Podcast: Play in new window | Download
Subscribe: Apple Podcasts | RSS | More
I've been terrible at a lot of things in my life; small talk, discipline, leadership.
Today, we're talking to a man that helped me hone in my leadership skills all while teaching me how to build-up other leaders within my companies. His name is Daniel Woodrum, and today he is going to teach you his Five Pillars of Leadership.
Let me tell you, this man knows his stuff and coaches gym owners all over the country on how to go and grow. So be sure to tune into the show.
Additionally, let me know what you think. Do you prefer my solo rants, or do you like it when someone else takes over the mic? Send me a DM on Instagram or email me.
Subscribe to
Early to Rise Radio
Or subscribe with your favorite app by using the address below